After the World Cup in 2001, a very unpleasant incident occurred in Alina Kabaeva's sports career. She and another gymnast, Irina Chashchina, were accused of doping, suspended for two years from the competition and stripped of their awards.
The athlete herself admits that then she did not understand how to act in such a terrible situation. She even wanted to end her career, but as a result decided to wait for the scandal to subside.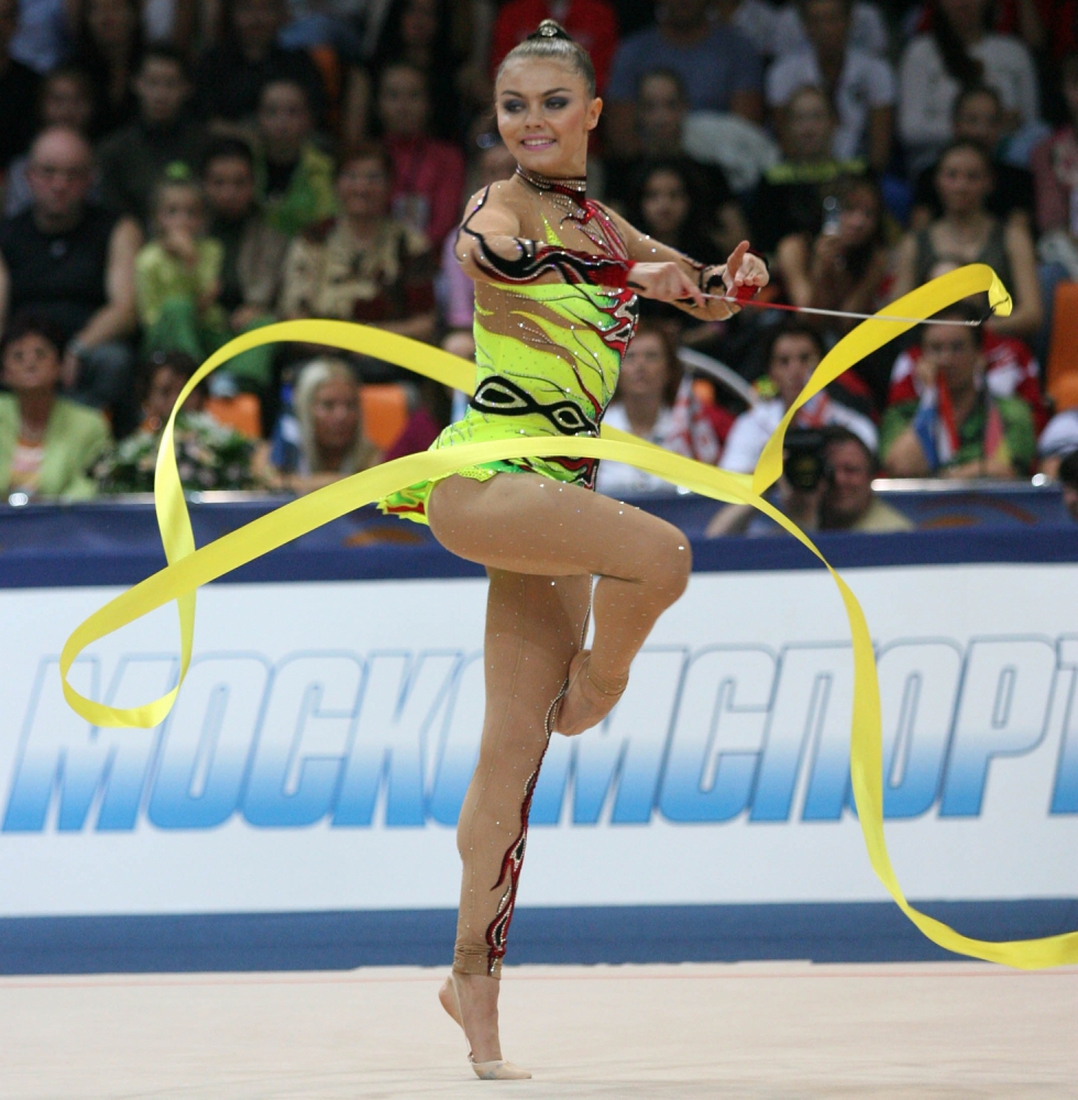 The girls' coach tried to protect them and said that both took dietary supplements prescribed by a doctor and all these drugs are on the list of approved drugs. But the Sports Federation took these words differently and thought that the gymnasts were given some substances that mask the presence of doping in the blood.
Kabaeva herself assures that the drug found in her blood can be purchased at any pharmacy.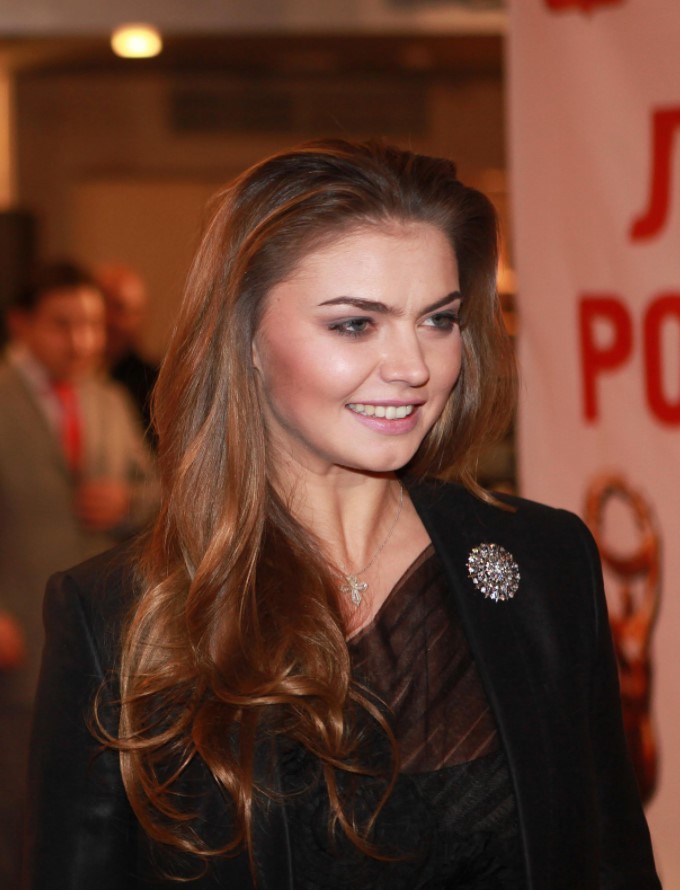 Over the years, Alina realized that she and Chashchina had been framed: "Many people ask me if all this is rigged? I'm sure yes. We just fell victim to games in politics. Perhaps someone else could have been in our place, but that is how the circumstances developed. Fortunately, this whole scandal is behind us. "
Kabaeva decided to end her sports career in 2007, but she remembered the unfair deprivation of awards and disqualification for the rest of her life.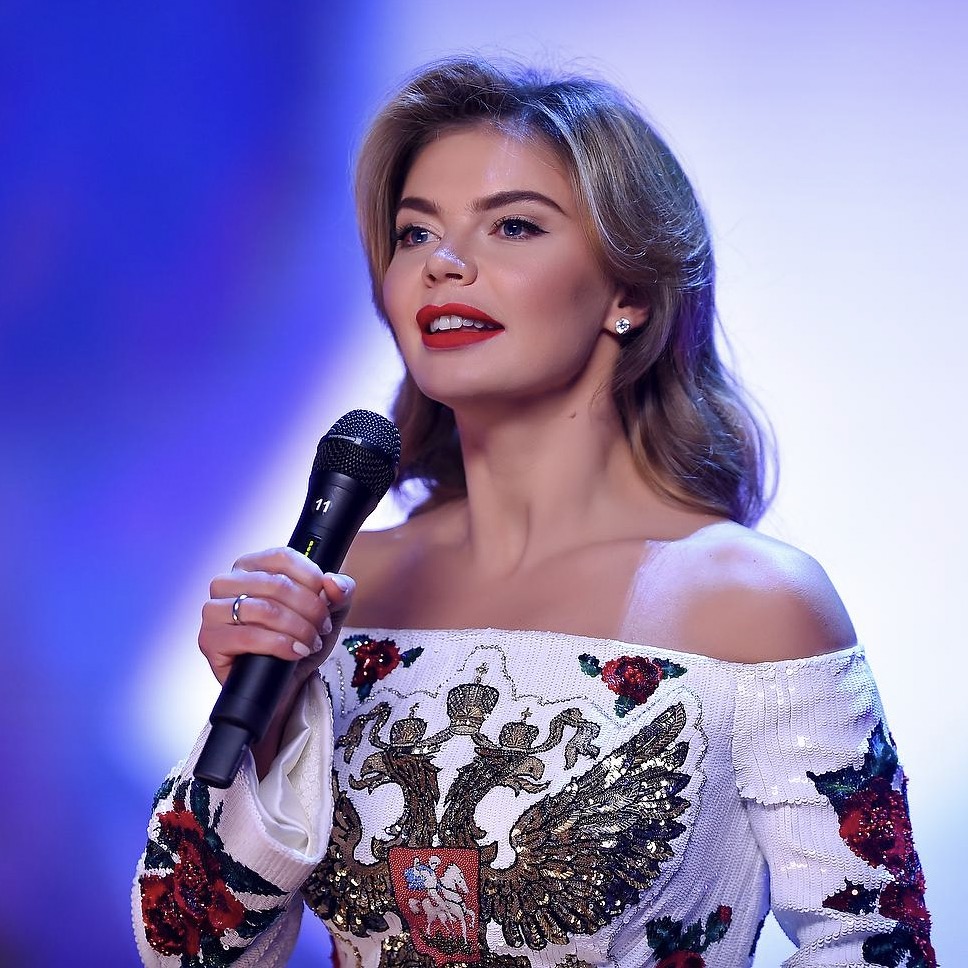 Article Categories:
Show Business