Alina Astrovskaya and Anton Lavrentyev have been together for four years. But their relationship became known only a year ago – all this time, the presenters managed to hide their romance. And now it became known that they will soon become parents.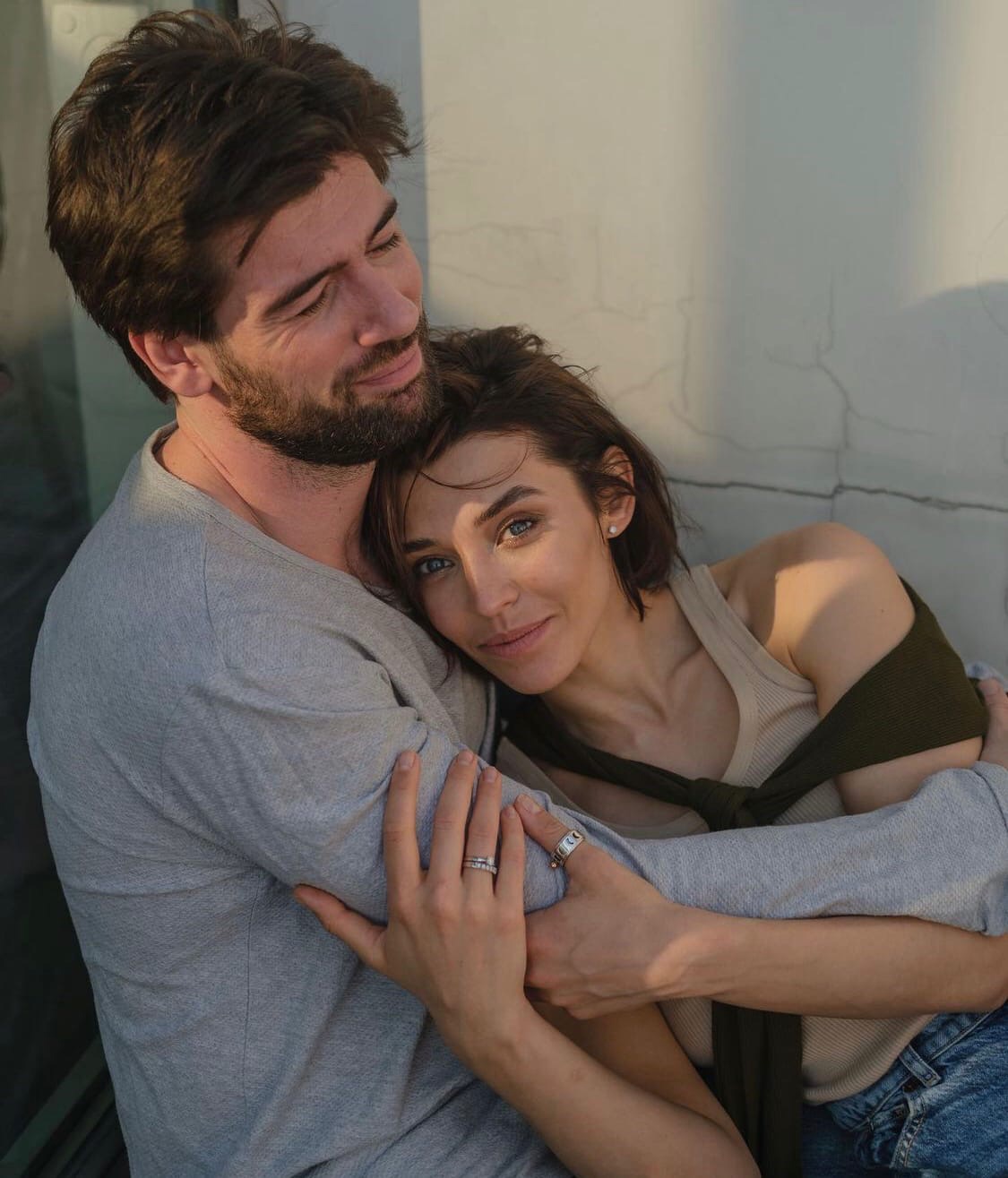 On his Instagram, Anton shared a photo with Alina, where her changed figure is clearly visible. In response to this, colleagues and subscribers were bombarded with a couple of congratulations.
At the beginning of this year, Ali and Anton got married. The celebration was modest – only close couples were present at the ceremony. By the way, for Astrovskaya this marriage was already the third. For the first time she married at the age of eighteen for the football player Yevgeny Berdun, and a businessman named Igor became her second choice, but their relationship did not last long.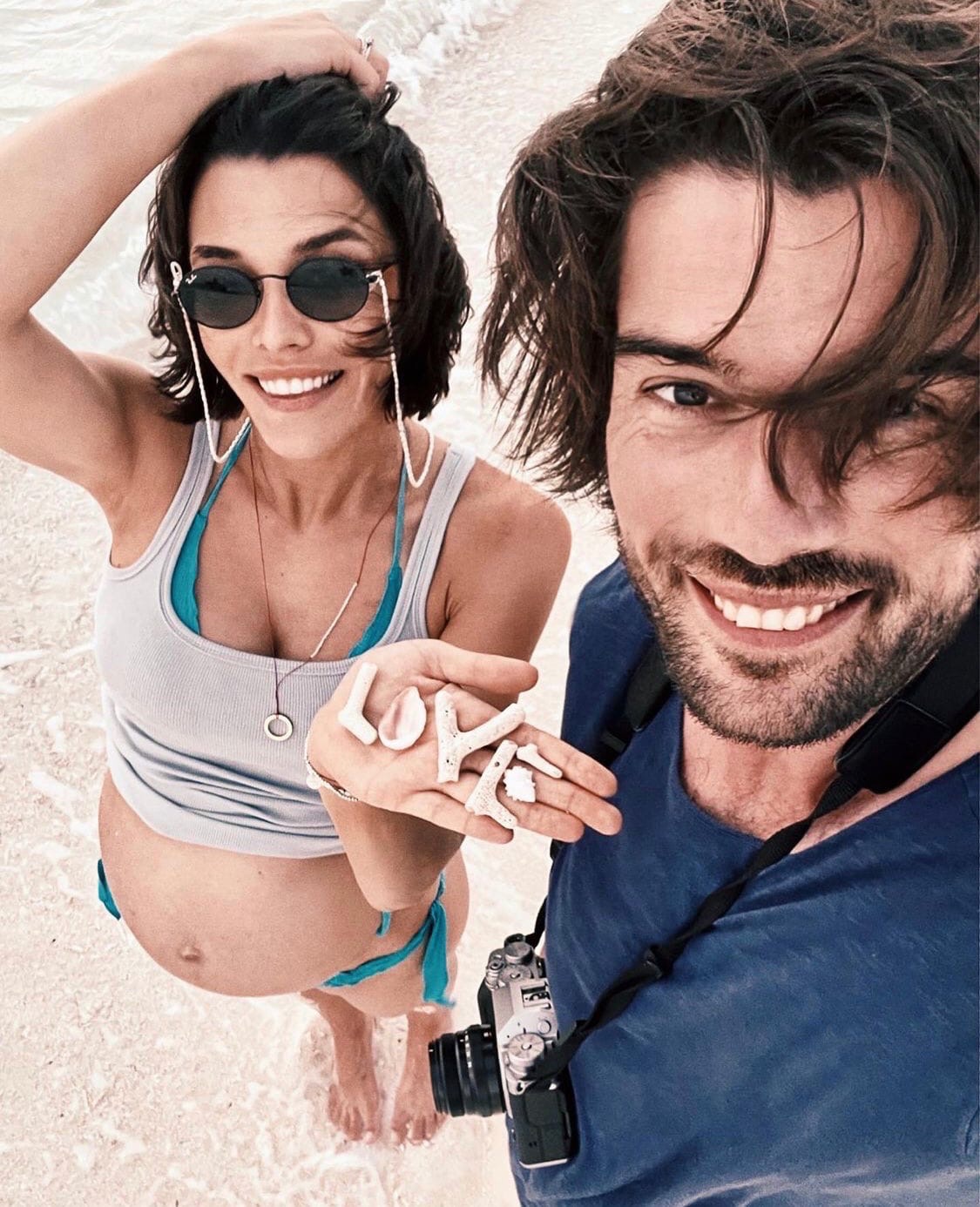 Article Categories:
Show Business