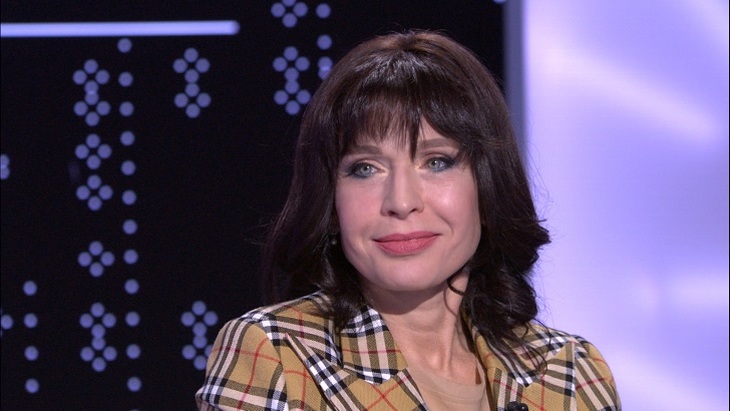 Alice Mon became popular in the late 1980s after performing the song "Plantain". In the 1990s, her "Diamond" thundered. But even despite these two super hits, the artist failed to get rich. The singer now lives quite modestly, within her means.
– I have never had housing abroad, even a summer residence in the Moscow region, like many colleagues on the stage, no, only an apartment on Prospekt Mira, although it is good, – the performer said. Actors Viktor Sukhorukov, Lydia Fedoseeva-Shukshina and Sergei Zhigunov, singer Glucose live nearby.
Alice likes that there is a large park near the house:
– I walk there every day, winding 10 kilometers to stay in shape.
Once upon a time, however, she did not have time for such idle leisure – performances, tours, filming. Now, as the artist admits, her concerts have become noticeably smaller.
– I always wanted more of them, even at the time when I performed a lot, – Alice sighs. – Today, this is not good. And, like many of my colleagues, I have never had a business – I don't have this vein in me.
However, while the singer refuses everything that is not connected with the stage, but could bring money.
– I was offered to give lectures at the University of Culture in Khimki. And I refused, "Mon admits. I don't think I'm that old…
Philip Grishin.
Photo: NTV.
Article Categories:
Show Business