Alexey Yagudin decided to remind his fans what he is capable of on the ice. The skater filmed on video how he does a complex triple axel during the next rehearsal.
Now the athlete is actively preparing to perform at the show in the city of Irkutsk and has time to combine with the work of the host of the Ice Age program.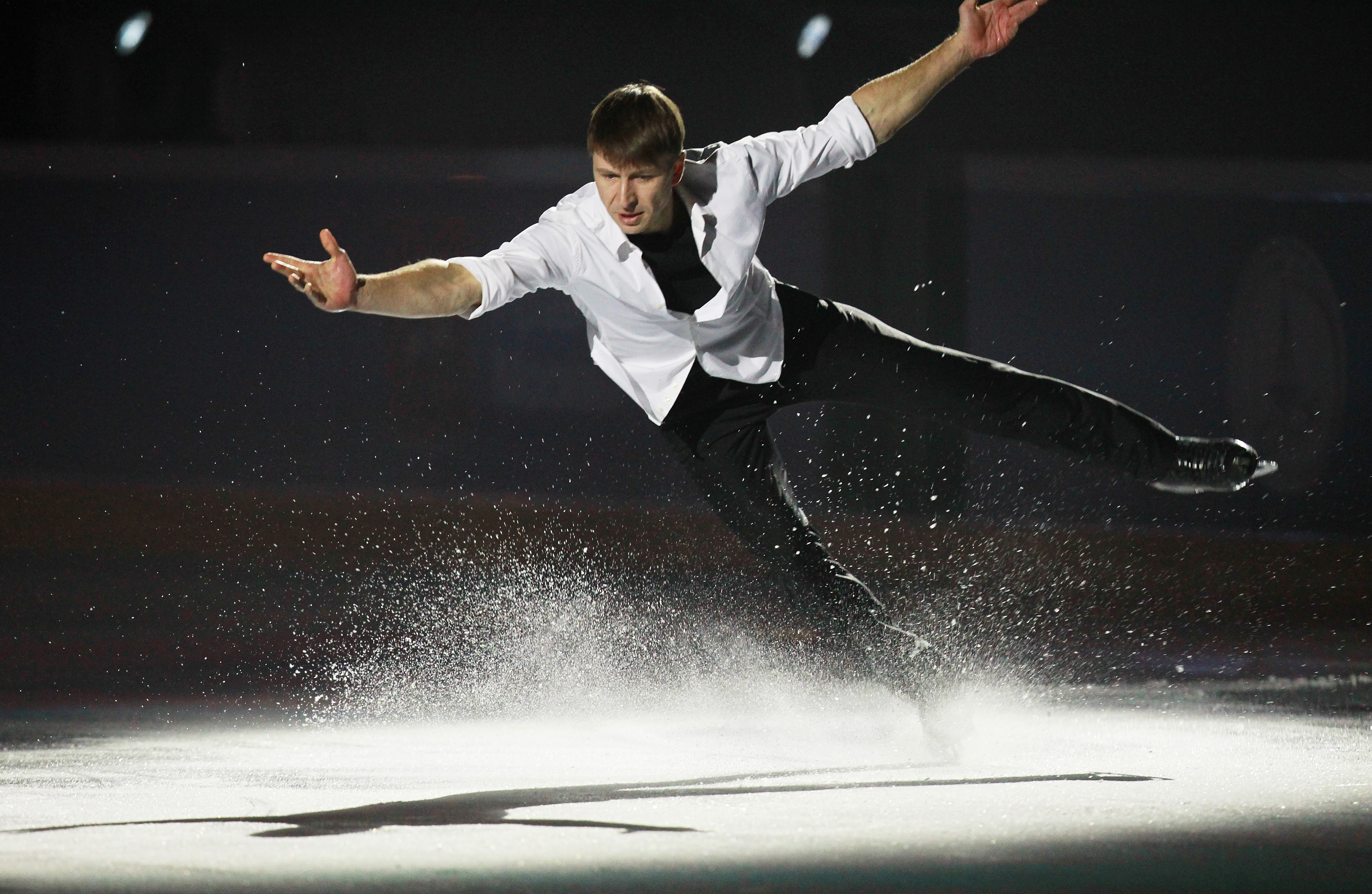 Subscribers were stunned by the video and began to praise Alexei. At first, many did not believe their eyes, as they were sure that at the age of Yagudin it would no longer be possible to make a triple axel. Someone suggested that the skater is preparing for the Olympics, one of the followers even joked: "There are also berries in Yagudin's buttocks."
Earlier, Alexander Zaitsev decided to discuss the athlete's style and his hairstyle, which, as it seemed to the fashion historian, needs to be urgently changed.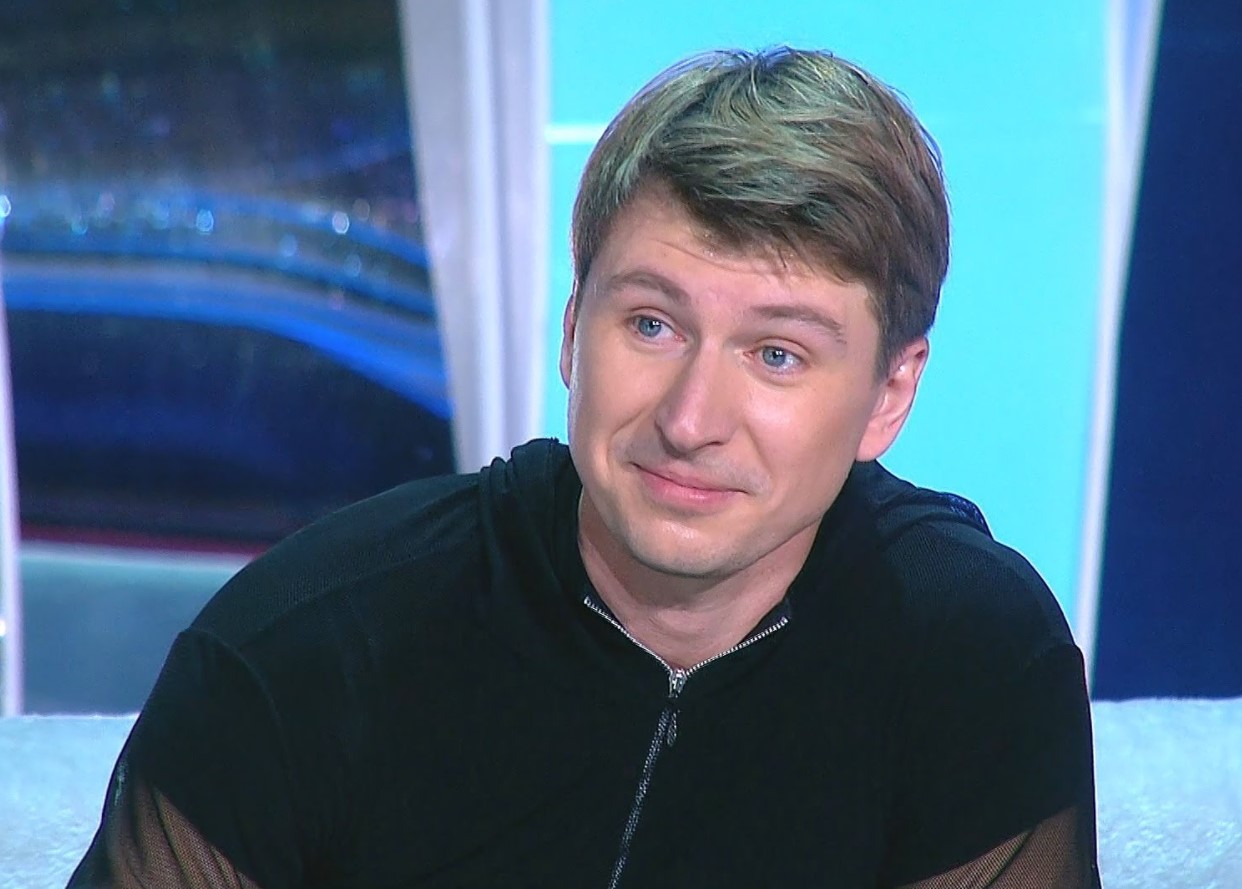 Article Categories:
Show Business