Alexey Yagudin is a host of the Ice Age show. He published a video on Instagram, where he showed how Ilya Averbukh scolds him for being late for shooting.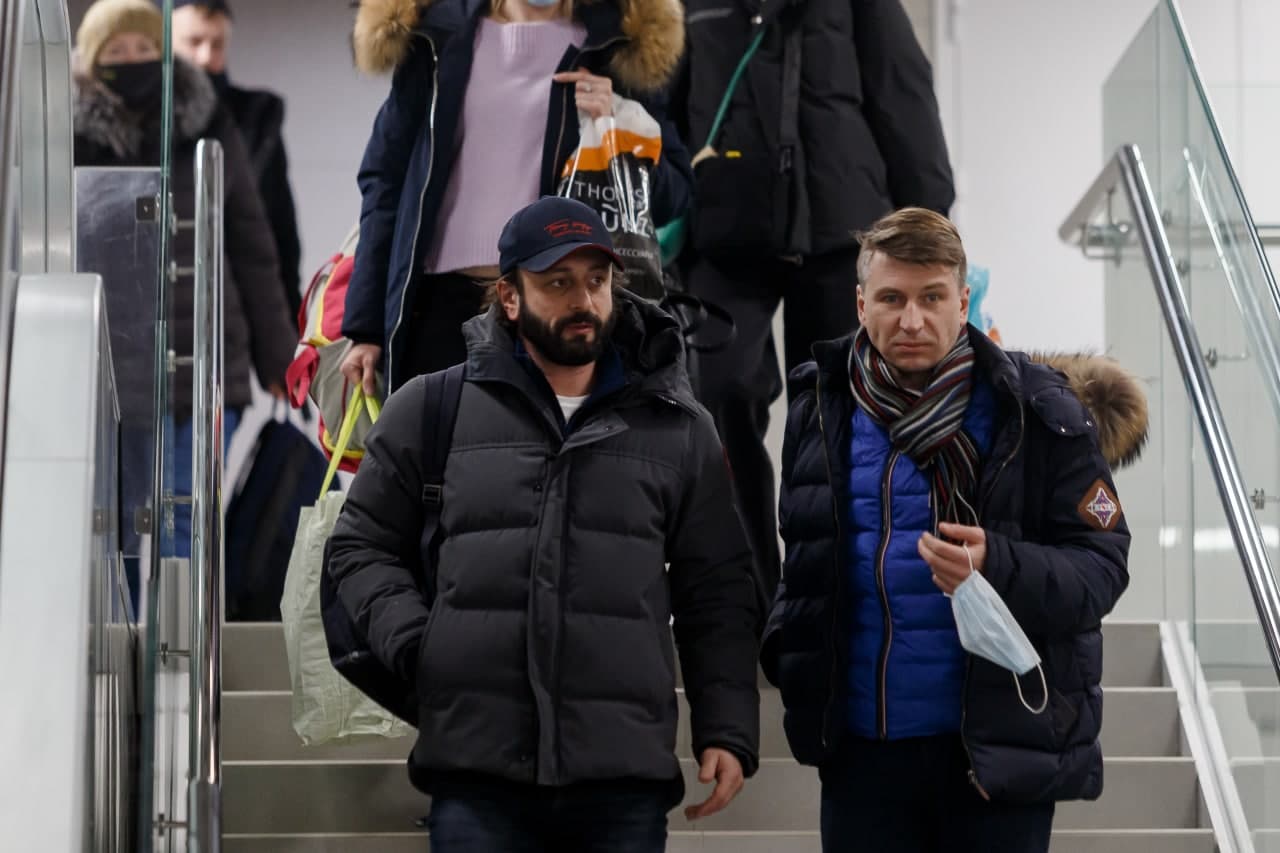 The skater tried and edited a funny video to show how he is always in a hurry to be on time and, judging by Averbukh's words, is often late. Aleksey photographed his feet on a floor scale and placed a toilet brush next to him, imitating driving a car using a manual transmission.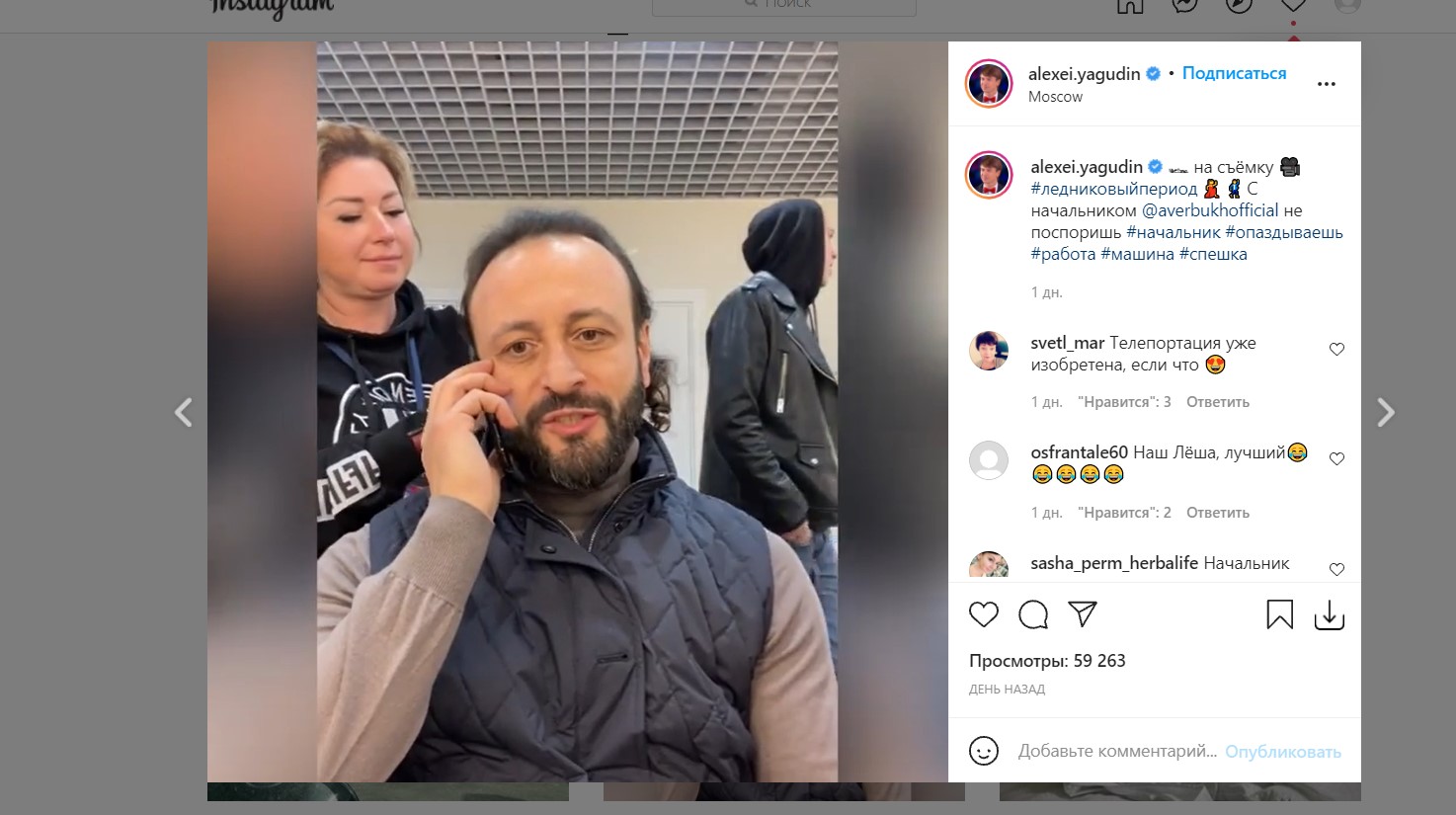 Subscribers appreciated the publication and praised Yagudin, calling him a good fellow and a humorist. Someone jokingly asked if he eventually got to the filming location or not.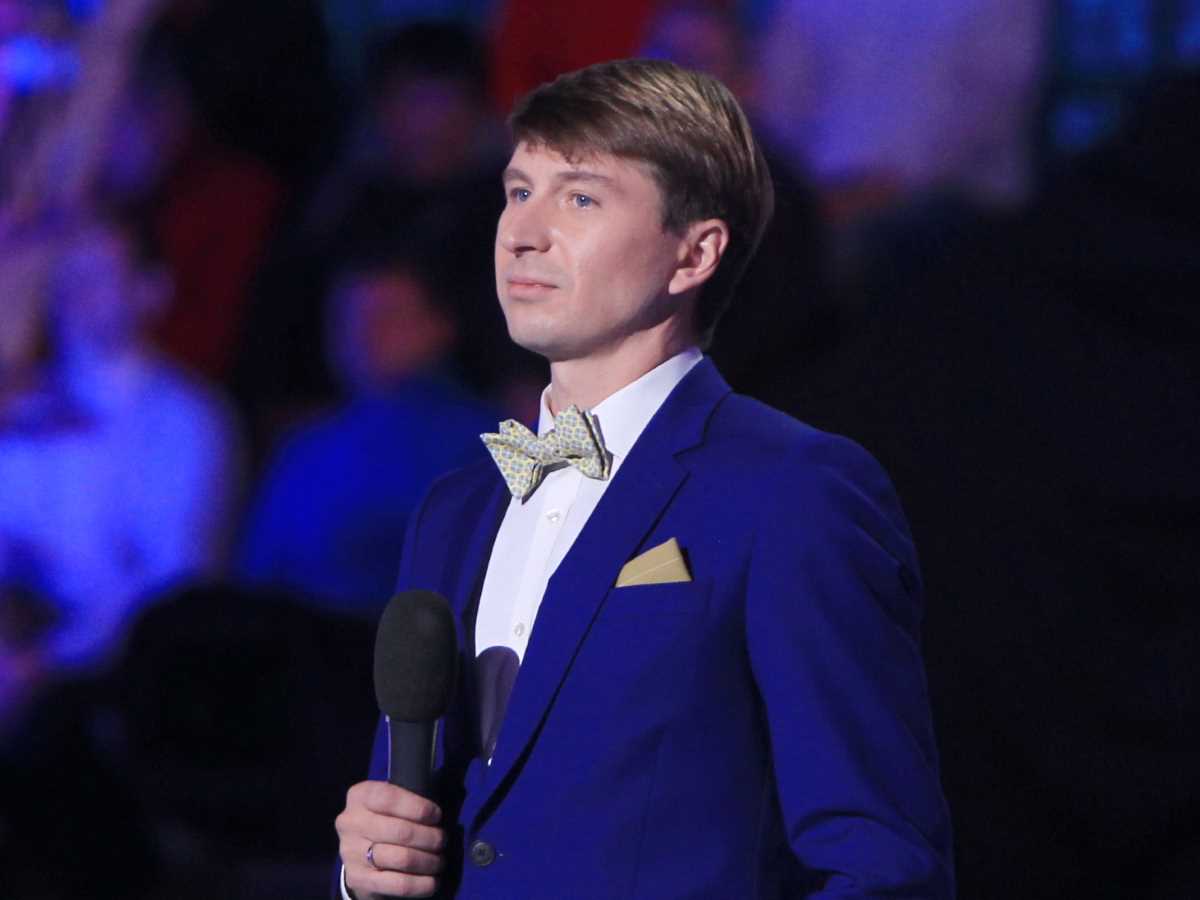 Article Categories:
Show Business