Ksenia Borodina comprehends new horizons by participating in the Ice Age show. The host of the program, Alexei Yagudin, did not hide the fact that the appearance of a representative of Dom-2 among the participants was an unpleasant surprise for the multimillion audience of Channel One. To be honest, they don't like Borodin. The main member of the jury, Tatyana Tarasova, who constantly blows her skating to smithereens, does not like her performances.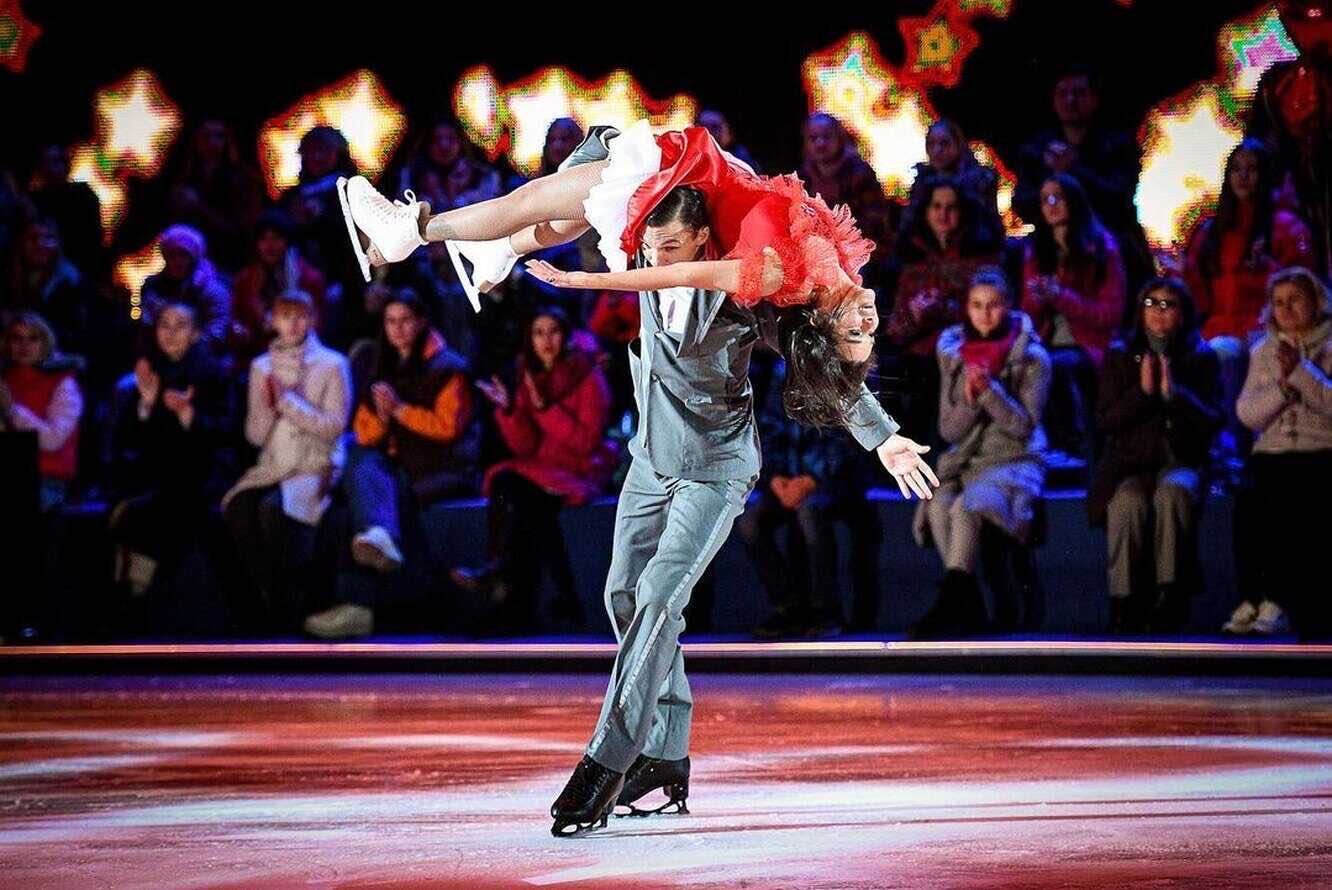 "The main audience of Channel One does not like the TV presenter," Yagudin confirmed.
The reason for this hatred is simply explained – no one likes the Dom-2 project, with which Borodina ruined her reputation. The older generation of TV viewers is especially indignant, considering Ksyusha as a "bottom" and a "shame".
By the way, not only she was awarded such an honor. According to Yagudin, the audience treats Dana Milokhin and earlier Olga Buzova with the same dislike.
Recall that last season Buzova was always an outsider, but it was the viewers who saved her from relegation and she almost reached the final. But how long her ex-colleague Ksyusha will last in the project is unknown.
The newly-made figure skater herself admits that she did not come for victory, but for the sake of participation and overcoming herself. But, sometimes she is very offended to hear devastating criticism and eternal comparisons with Buzova. Attacked by journalists and her partner Dmitry Solovyov, who confessed with whom he skated better, with Olga or with Ksenia?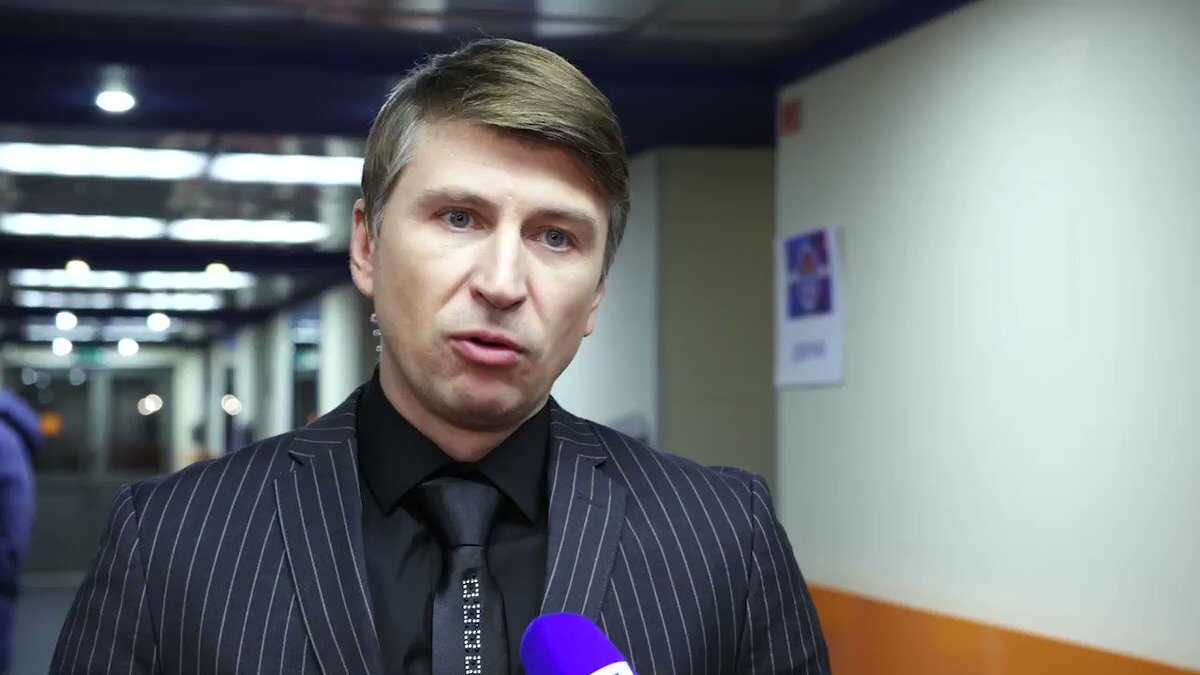 Article Categories:
Show Business