At the final, which took place on May 1, all fans of the Mask show were in for a surprise. Everyone's favorite and favorite of the 3rd season, Monster, who made a splash throughout the season, amusing the audience with jokes and sharp humor, and "roasting" the jury in impromptu stand-ups, made a splash!
For the first time in the history of the show, when the mask was removed, it was not the artist's face under it, but … another mask!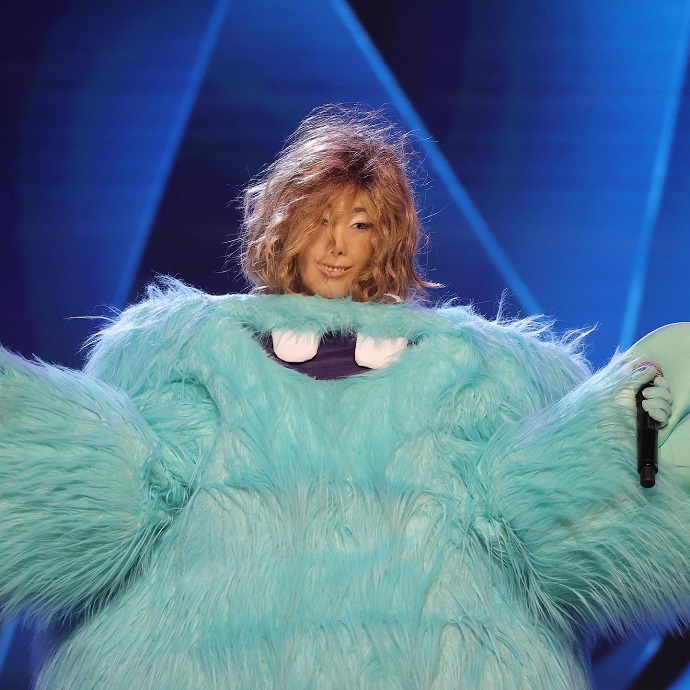 Fans of the "Mask" on NTV know that for the past three seasons, the chairman of the jury, Philip Kirkorov, has seen Anita Tsoi in all the participants of the show, and this has already become a real meme. Therefore, at the close of the curtain, Alexei, as he says, decided to play tricks on the jury and the audience, and secretly made, brought and put on the final mask of Anita Tsoi under the mask of the Monster.
This was the final chord that polished the artist's sparkling jokes, with which he delighted the audience throughout the season. And when Monster finally took off his mask, and under it was not Alexei Vorobyov, as everyone thought, but Anita, Kirkorov's reaction was simply priceless: the king of Russian show business could not believe his eyes, and could not recover from the shock, and only after a while I realized that this was a joke.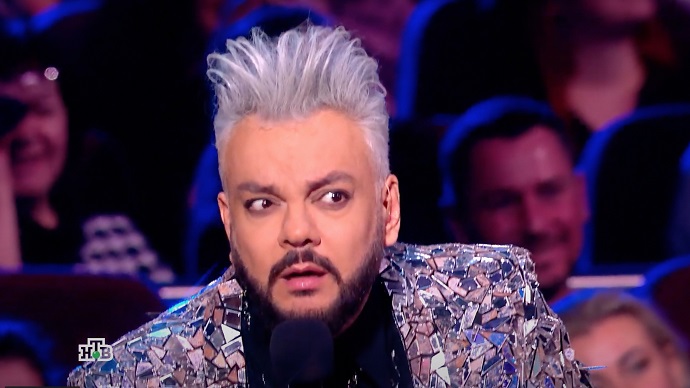 There was no limit to the delight of the audience, who had received the Monster with a bang before, and showered him with gifts and flowers.
The huge hall of Crocus chanted "Monster, Monster!" in unison, and when the time came for the Monster to take off his mask, the hall shouted "Nooo!!!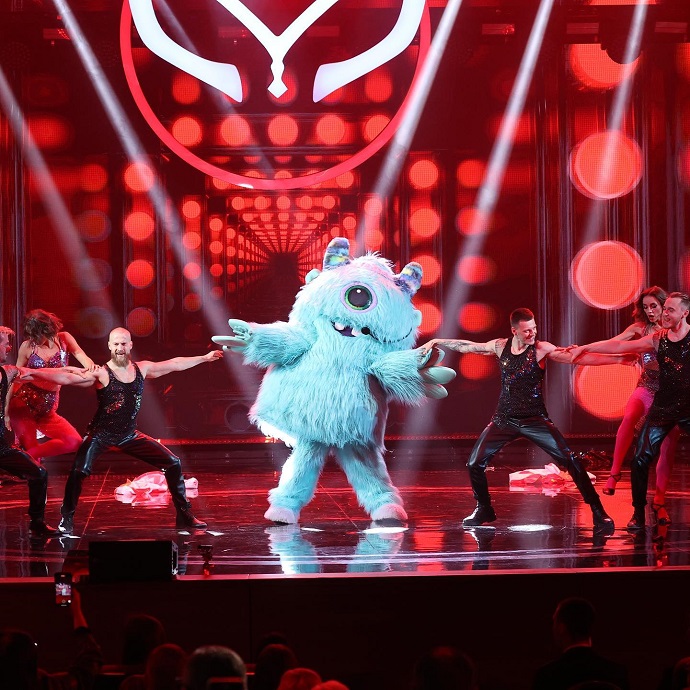 The opera singer and Grammy Award winner Ildar Abdrazakov won the show, which confused many, because, despite the excellent vocal abilities, the Mask show is not the Voice show, and in general this victory looks more like a "consolation prize" for an opera a star for refusing European contracts and the decision to stay at home.
Given the unconditional victory of Monster-Vorobyev in all polls and official audience voting on all the channel's Internet resources, and the explosion of disagreement with the jury's decision on social networks, the world-famous singer Abdrazakov was rendered a disservice. Moreover, according to the audience, throughout the season, someone else went on stage in a mask for him – fans of the show drew attention to the striking difference in height.
And it is not very clear why a world-class opera singer should compete vocally with performers of popular music. In general, there are questions.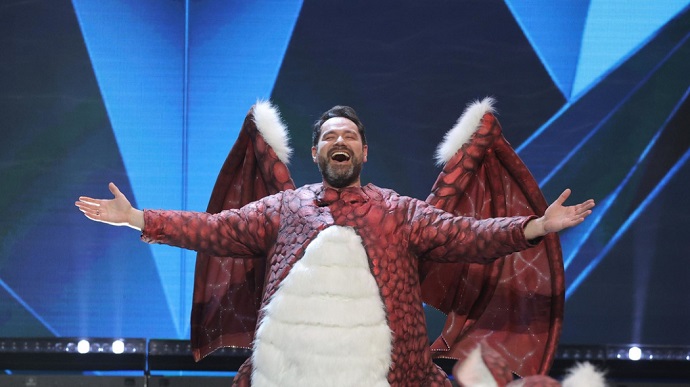 Article Categories:
Show Business