Some time ago, Natalya Zubareva stated that Alexei Vorobyov is the father of her child, but this is not about her now.
On the eve of her son, Tatyana Chelysheva, a participant in the 5th season of the show "Bachelor", baptized her son, and the happy Alexei Vorobyov took a very direct part in this sacrament.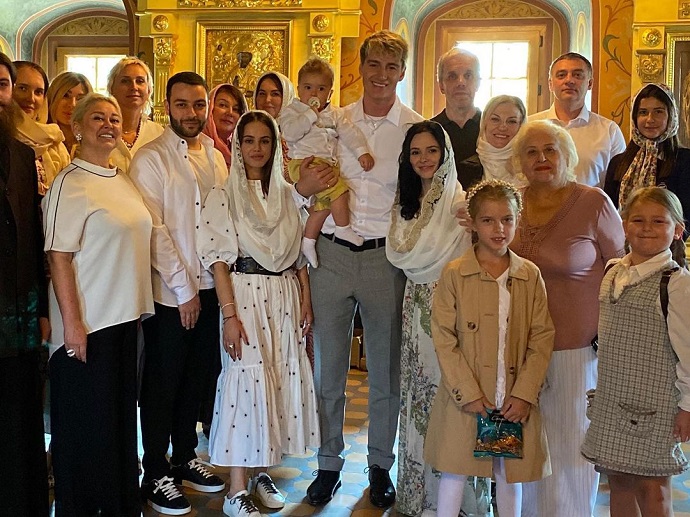 A number of publications have already written that Alexei Vorobyov baptized his son, but most likely he became a father. Godfather.
Still, nothing was heard about the affair with Tatyana, and on Instagram she calls herself a single mother.
"Family is the most valuable thing a person can have. The brightest holiday, friends, thank you for sharing it with us! "Tatyana wrote in the comments to the photo and video and something suggests that Alexei Vorobyov is friends, not family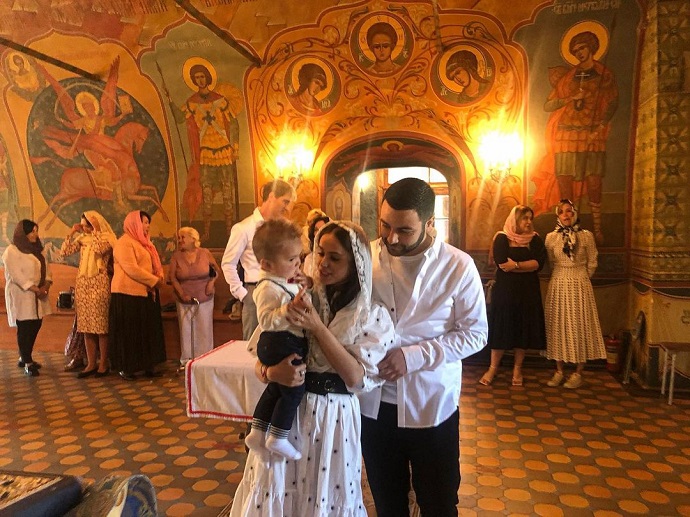 Article Categories:
Show Business