Alexey Vorobyov has long been friends with Sasha Savelyeva and her husband Kirill Safonov. Yesterday, the artist performed with the singer at the Duets show and told the public that it was he who played one of the key roles in Savelyeva's personal life, since it was he who introduced her to Safonov.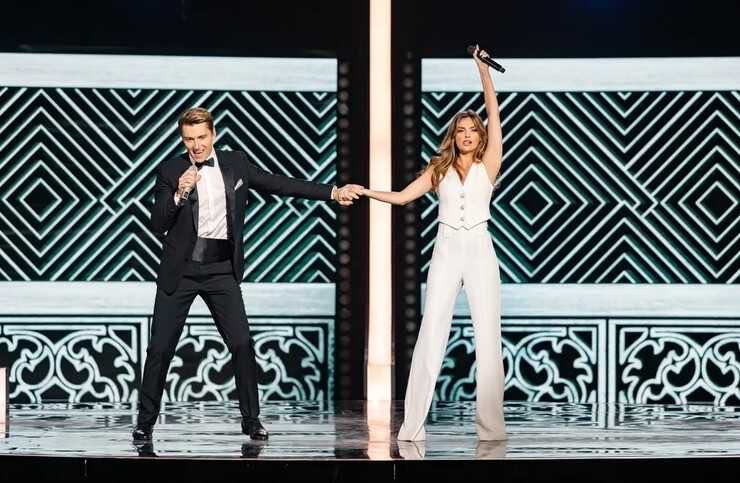 "We are united by Sasha's husband, Kirill Safonov. Thanks to me personally, they met. Kirill and I acted in films together, made friends, he is a great man, I adore him! After that I introduced the guys, and now they are husband and wife, "Vorobyov shared.
But the personal life of Vorobyov himself remains a mystery. Recently, information surfaced on the network that he had a child.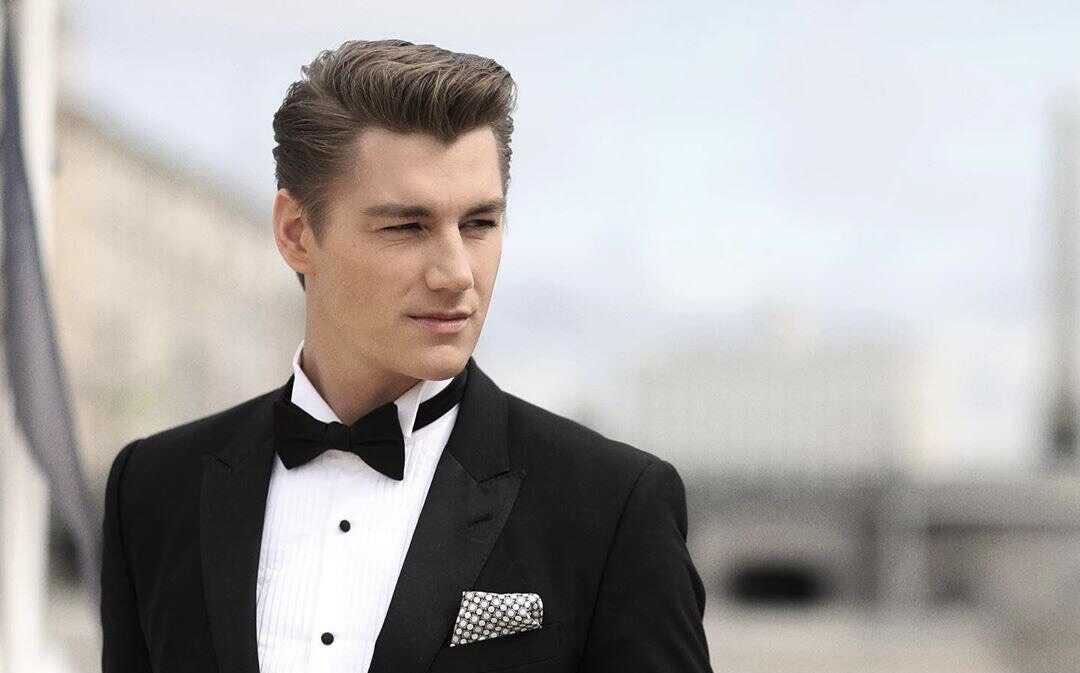 Article Categories:
Show Business