Alexey Panin continues to amuse himself and shock the audience with his antics.
This time, he posted on his instagram a photo of where he lies in bed with a naked girl who covers her face with a pillow.
"I switched from boys to girls," Panin told his fans.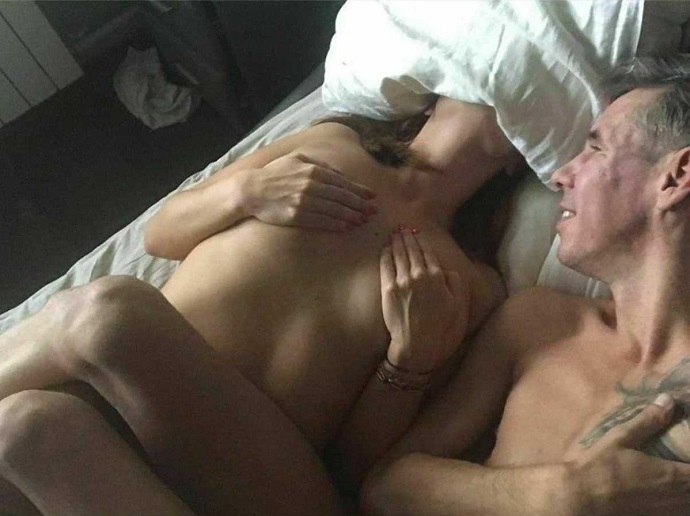 As for the "girls", if you look closely, then this woman does not look like Alexei's current wife. Eva Tarlakyan has a short haircut now.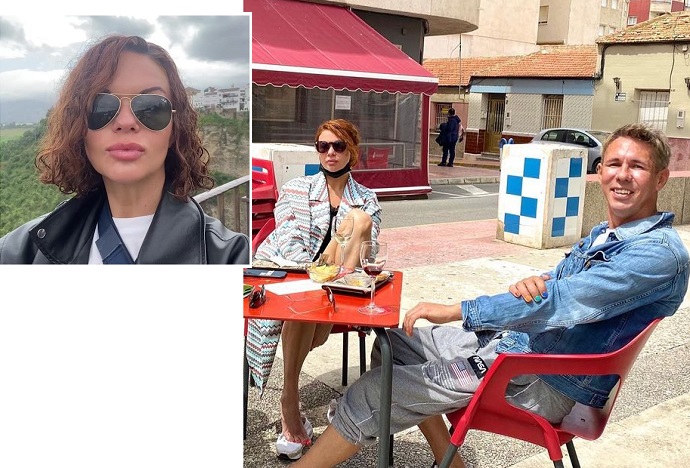 Panin has another girlfriend who often visits his house, but that hand has tattoos.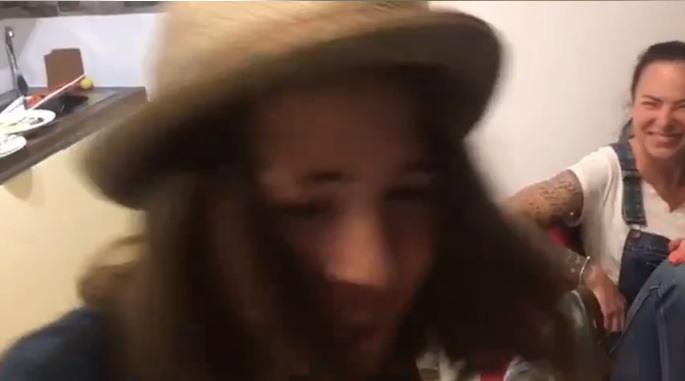 But Nyusya has a completely similar body and the length of her hair is the same. Of course, there are no statements on this score and cannot be. It's just a coincidence.
And, by the way, Panin almost immediately deleted the photo with the girl in bed. Apparently, he realized that he had simulated another stupidity.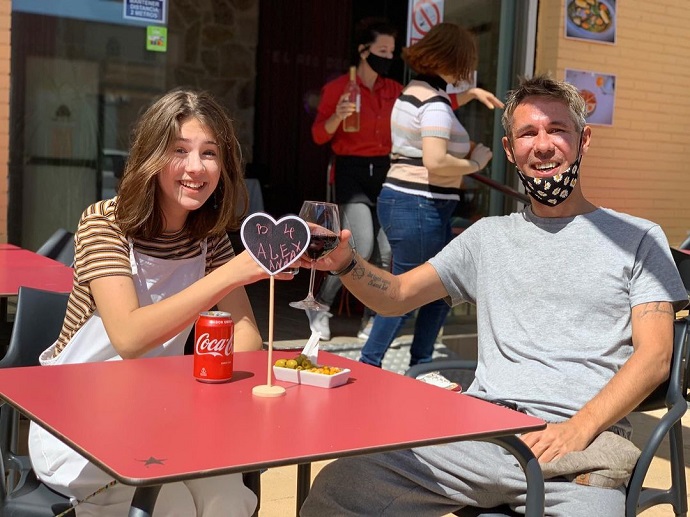 Article Categories:
Show Business