Summer continues in sunny Spain, which means that the newly-made resident Alexei Panin continues his usual way of life.
In this free country, according to the actor, it is quite normal to walk the streets in what the mother gave birth to, and even swimming naked in the sea is generally natural. Panin and his wife Eva Tarlakyan went to splash in the waterfall.
For such an event, the artist's spouse did not bother with a swimsuit,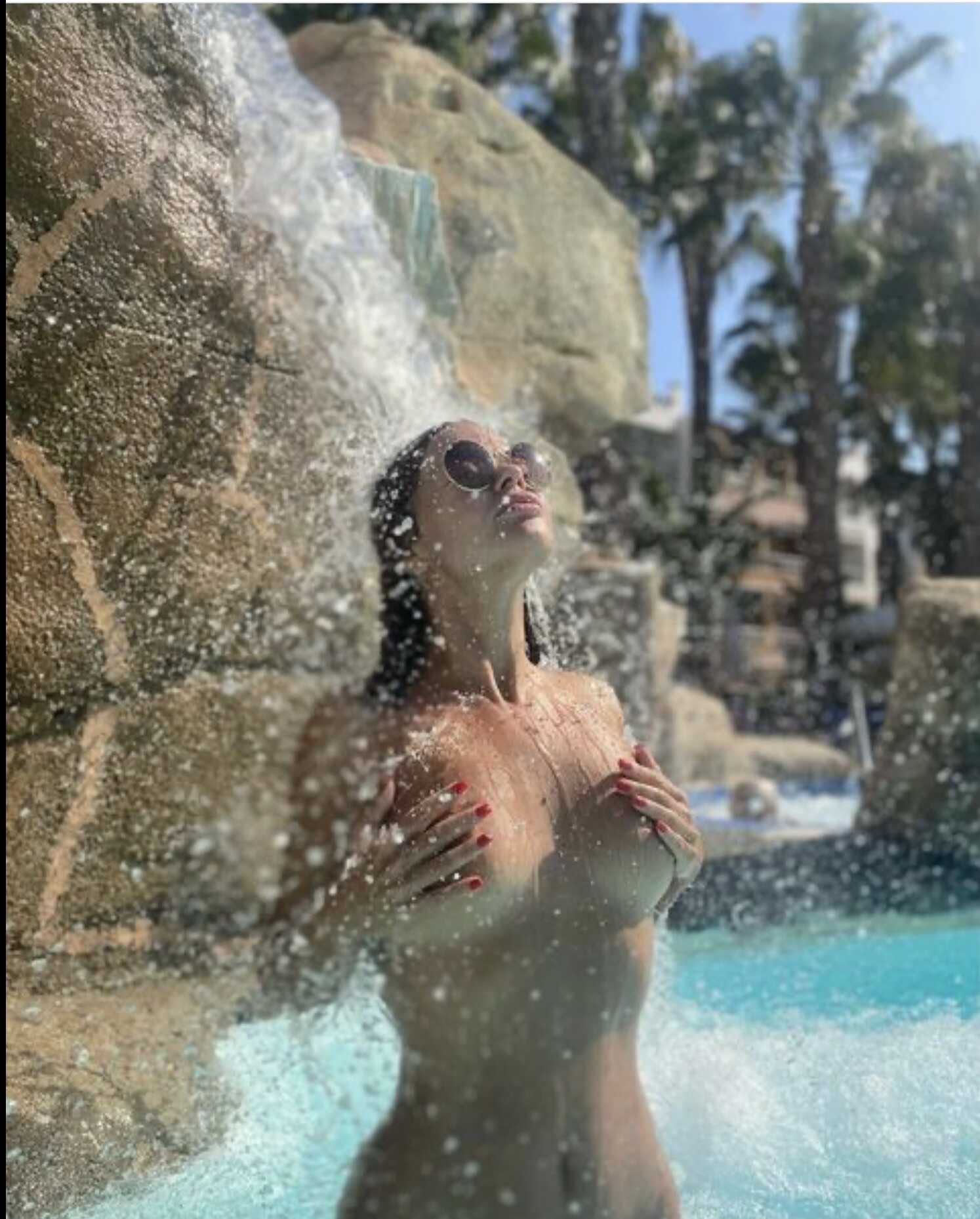 but Alexei decided to dress up in lacy pink panties. And after that, a naked couple was lying on the beach. In general, the day was a success.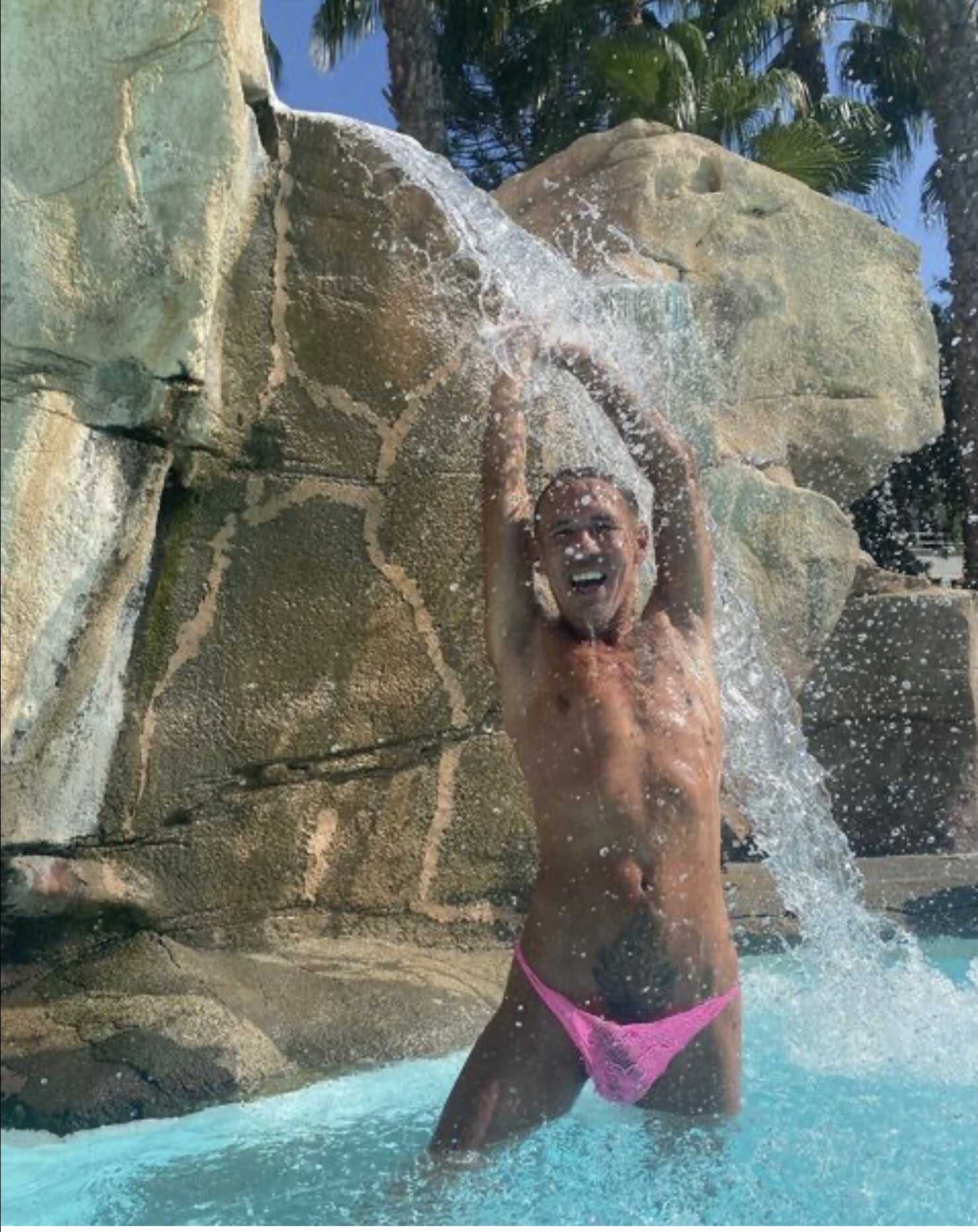 Panin's fans were happy for him.
"Burn it, Alexey!", "Set the heat there! Show how you fuck! Let everyone be jealous! "," Don't pay attention to those who are envious! They criticize you! "," Happy people! Not that we work hard here from morning till night! " – Panin's supporters reacted.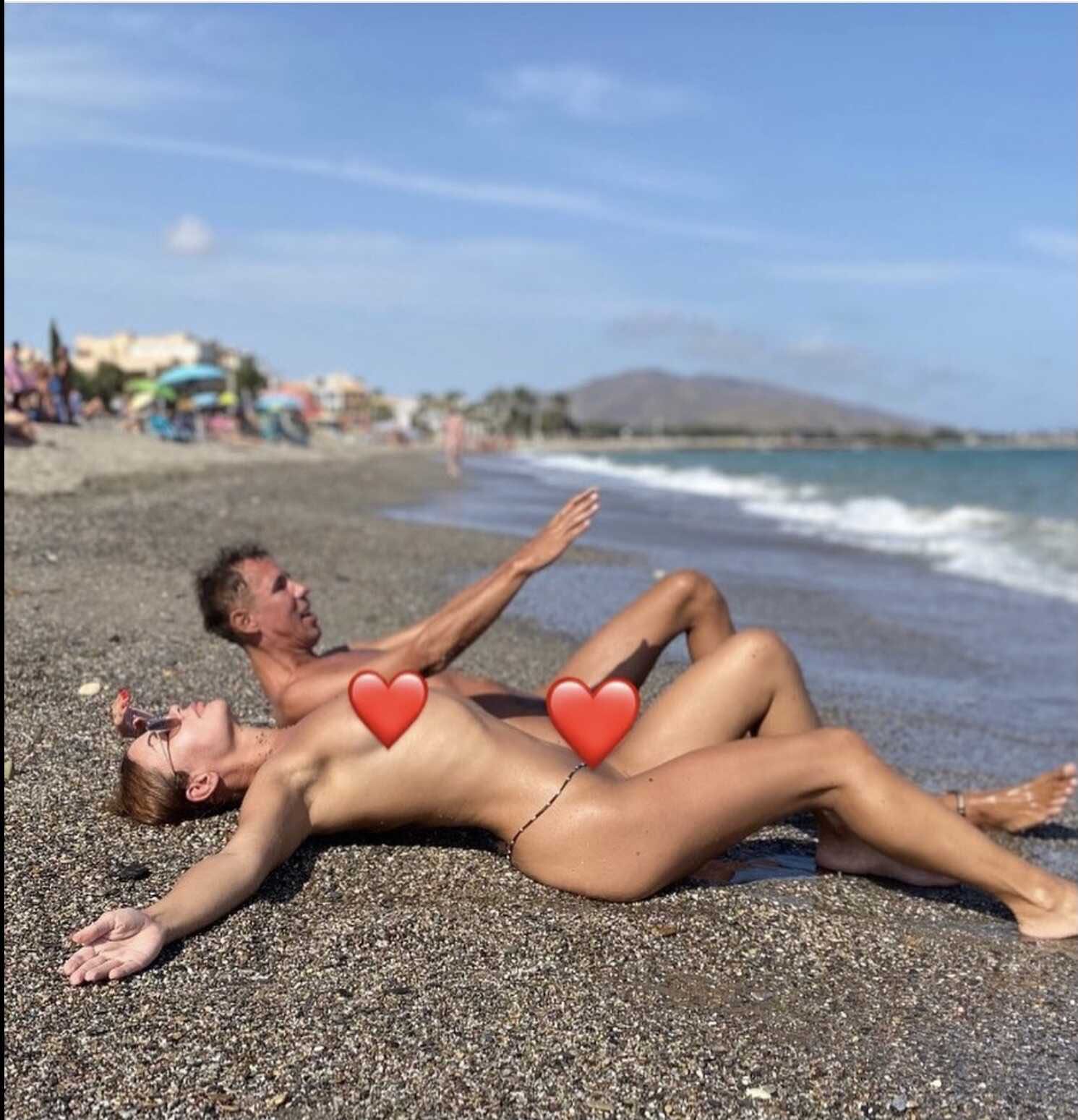 Article Categories:
Show Business