For several weeks, Alexei Navalny was in a coma in one of the German clinics. According to German doctors, the politician was poisoned with Novichok poison. Now his condition has improved, he was taken out of a coma and for the first time he talked to subscribers by publishing a photo from the hospital ward.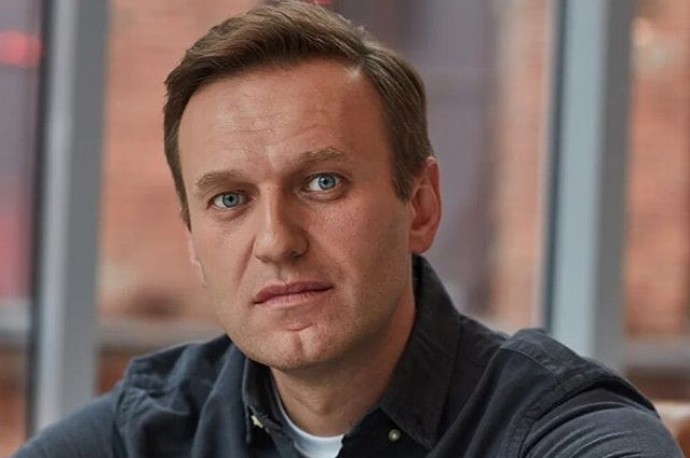 "Hello, this is Navalny. I miss you. I still can hardly do anything, but yesterday I was able to breathe all day myself. In general, I did not use any outside help, even the simplest valve in my throat. I liked it very much. Amazing, underestimated by many process . I recommend. ", - signed the photo Alexey.
In the picture he is posing with his family - his wife Julia and children. Many noted the haggard appearance of the oppositionist, but were glad that he came to his senses and wished him health.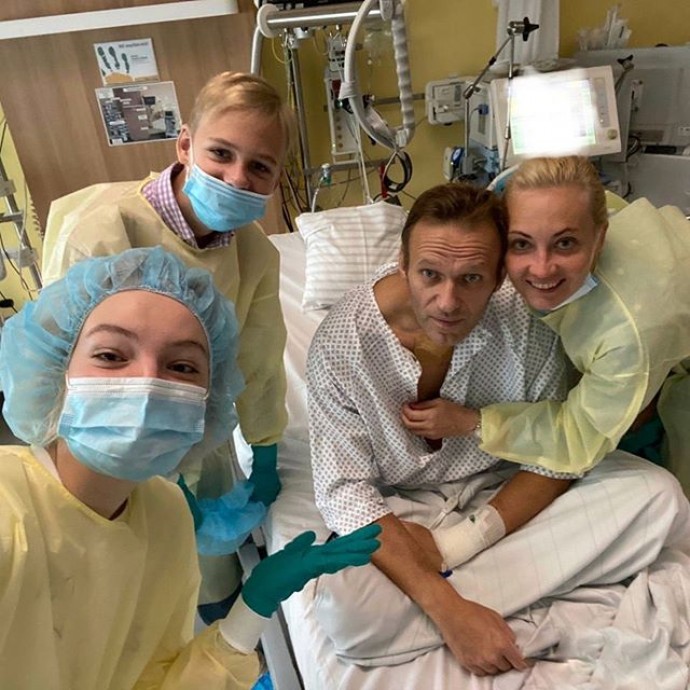 Article Categories:
Show Business