The famous actor Alexei Makarov began celebrating the day of the Airborne Forces two weeks earlier.
Alexey Makarov does not often publish new photos on Instagram, but the day before, he pleased his fans with a very extravagant photo with the comment: "Frenzied matriarchy and discrimination on all grounds. I don't remember how I got here. "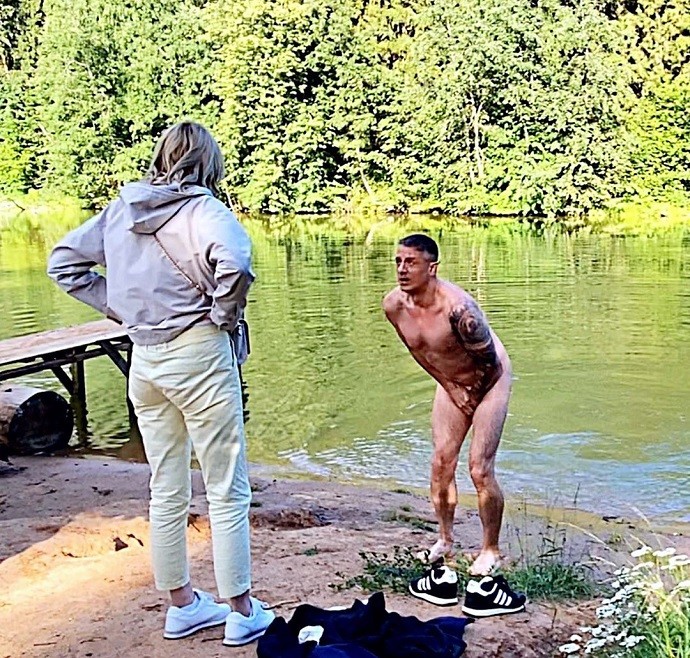 It was not only the commentary that turned out to be funny, but also hashtags with geolocation. Judging by them, the case took place in the Zaryadye park and was timed to coincide with the Airborne Forces holiday.
Alexey got something wrong. And it is not at all like Zaryadye, and the paratroopers swim on August 2, and not in rivers, but in fountains, and not naked, but in full dress.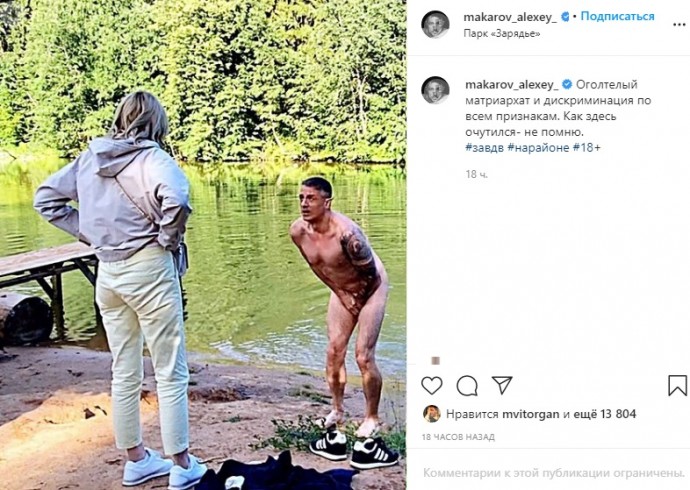 Article Categories:
Show Business