Dmitry Pevtsov is no longer an actor, but a deputy and is trying in every possible way to offer something useful and important for the good of the country. So, for example, he decided that rappers are a real misfortune of our time and the problem must be solved.
And he added: "As for rappers, there are projects that carry filth, darkness, demonism. It just needs to be roughly banned, shut down and punished. If such a little man is imprisoned for at least a year, for two, when he returns, he will think that he will be executed.
The artist offered to deal harshly with the performers of the popular genre and, in addition, called them satanists. Later, he was supported by the head of the Investigative Committee Alexander Bastrykin.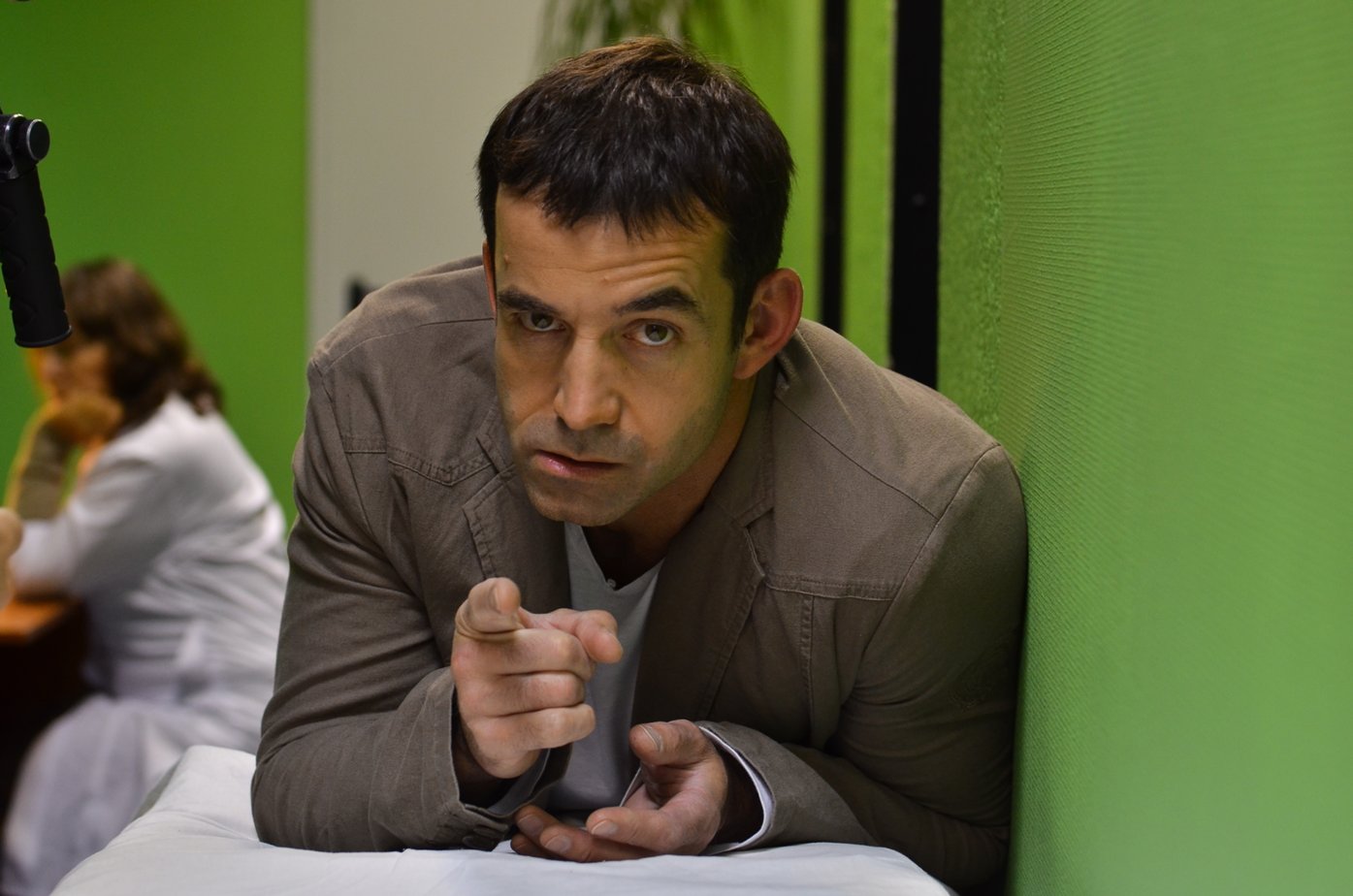 But the leader of the Accident group, Alexei Kortnev, is very outraged by all this: "You can remember Dima Pevtsov, who recommended that our rappers sit down for a couple of years to think. Well, there are simply no words, I want to put a gag in the mouth of the person who says this. But that's not our method."
The hatred for rappers began with a discussion of the fact that they are not really talented, but they earn millions, and young people imitate and degrade them in everything. The public especially dislikes Morgenstern.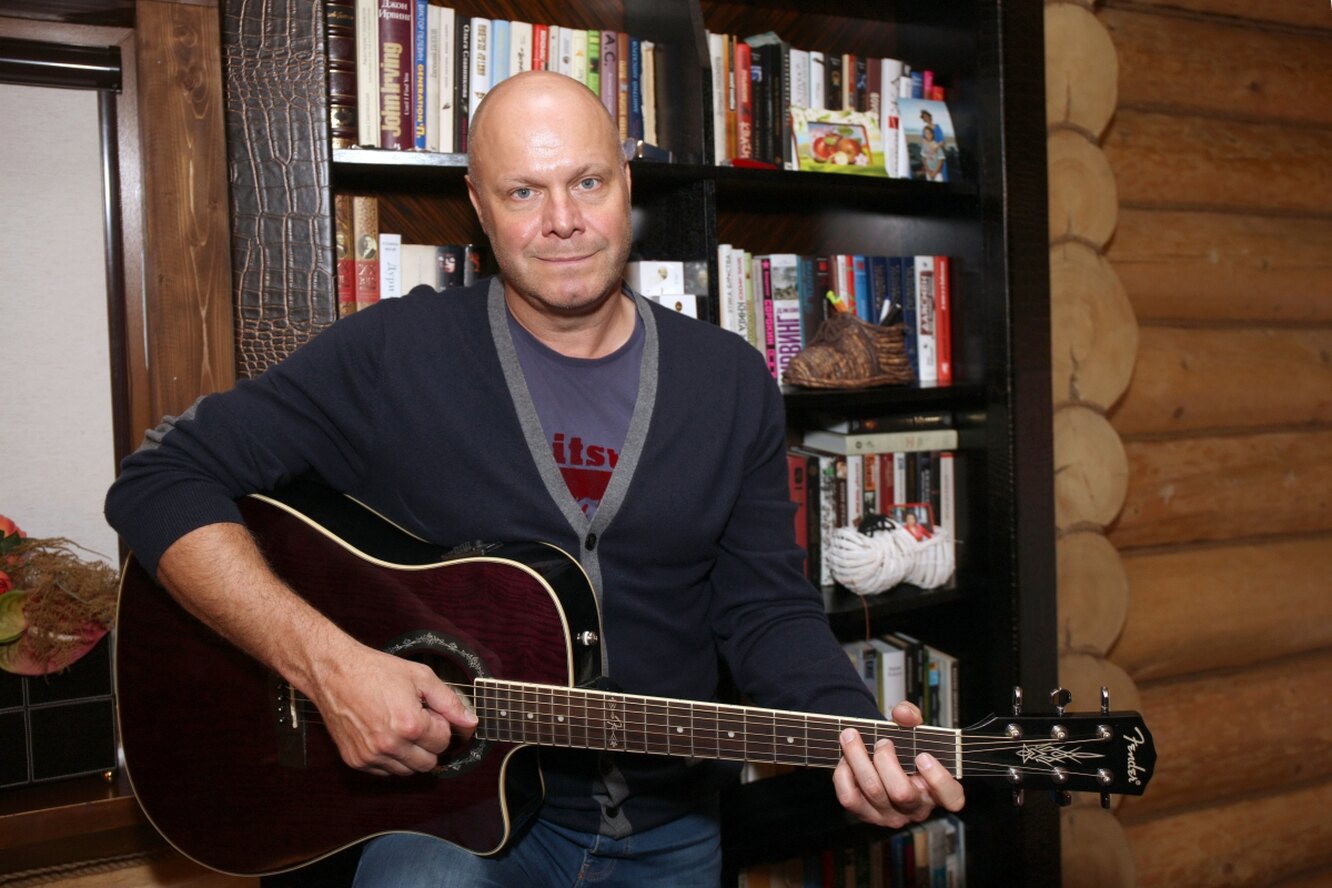 Article Categories:
Show Business