64-year-old actress Alexandra Yakovleva wrote on a blog four months ago that she was in a cancer center and asked her friend to bring her ice cream, and then disappeared. All this time there was no news from her, the fans sounded the alarm. Recall that the actress has been fighting cancer for four years, they discovered the disease at an advanced stage.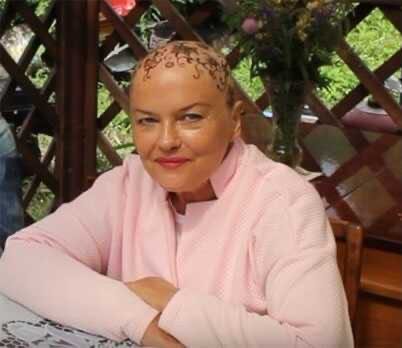 Last night, Yakovleva finally got in touch and shared the good news. All the last months she was in the hospital, where she had an operation to remove the tumor, which was successful.
"The operation was successful, very successful. Now I will have three months of rehabilitation!" – the actress told reporters of Komsomolskaya Pravda.
Now her condition is consistently good, she is gaining strength, sleeping a lot and leaning on healthy food. It is not known when the star of the "Crew" will be discharged, but, according to the forecasts of doctors, Yakovleva's body is quickly and successfully recovering. Fans expressed their support for the celebrity and wished to return home soon.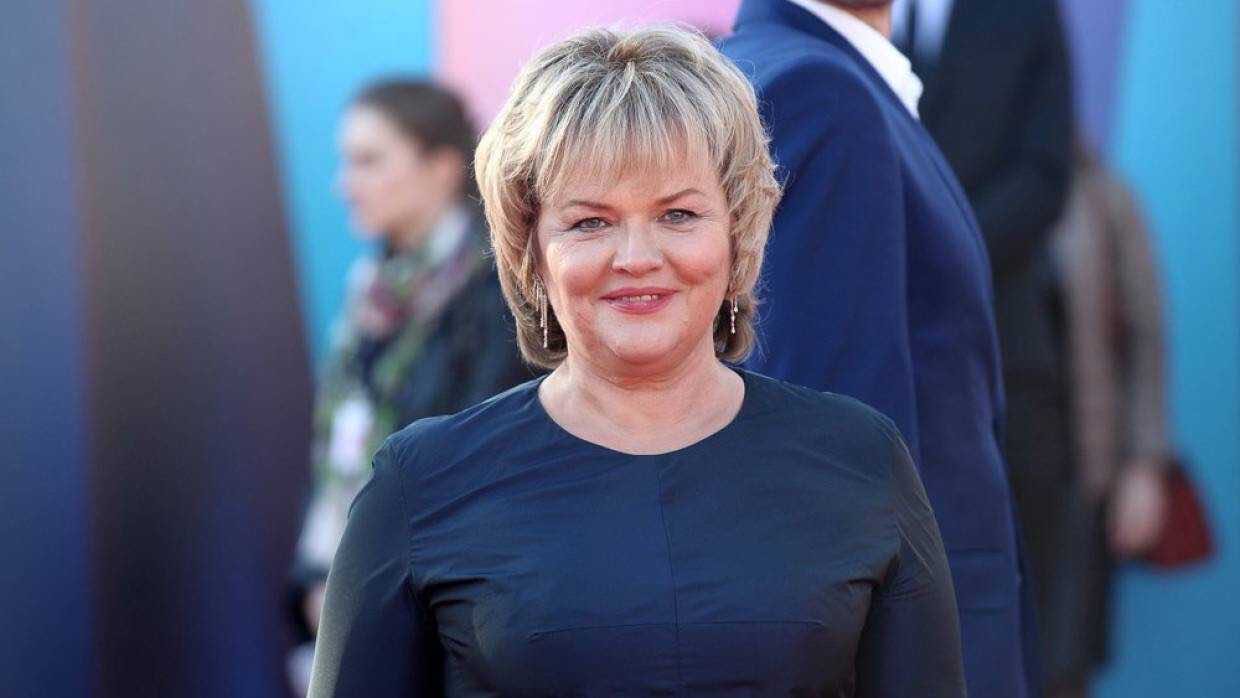 Article Categories:
Show Business