The former Dom-2 star will soon become a mom again soon. The woman already has a daughter from her first marriage with Ilya Krotkov. Now Alexandra is married again, but her husband's name is carefully hidden. It became known that Gozias will soon give birth to a boy.
The reality star admits that she is not sure that she can cope with raising two children. The woman hopes for the help of her current husband, who got along well with her eldest heiress.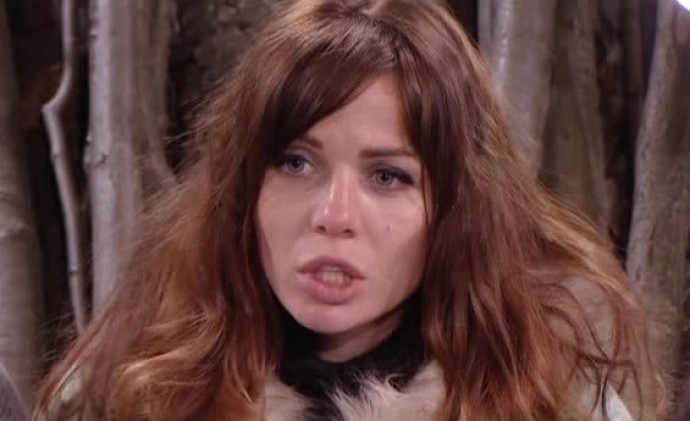 "The sofa communicates well with her husband. He worries about her, makes sure that the lessons are done. Due to the fact that I am always tired and exhausted lately, he also plays with her. On weekends, he tries to postpone things and spend time with us. We ride around Moscow, he shows her everything and tells her. And I quietly admire from the outside. I remind you that he was not married. He has no children. I was very worried about how he would perceive my daughter. probably ", - said Gozias.
The family is incredibly happy that they will soon have a son and went to a restaurant "to celebrate the sex of the unborn baby."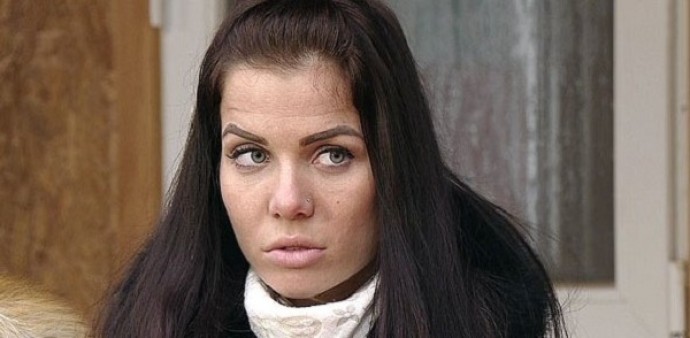 Article Categories:
Show Business