Alexandra Cherno recently underwent stomach reduction surgery. Now it is not easy for her, and she needs help and support. The sister of the former participant of the Dom-2 project, Tatyana Shcherbakova, complained about a relative who kicks her out of the house.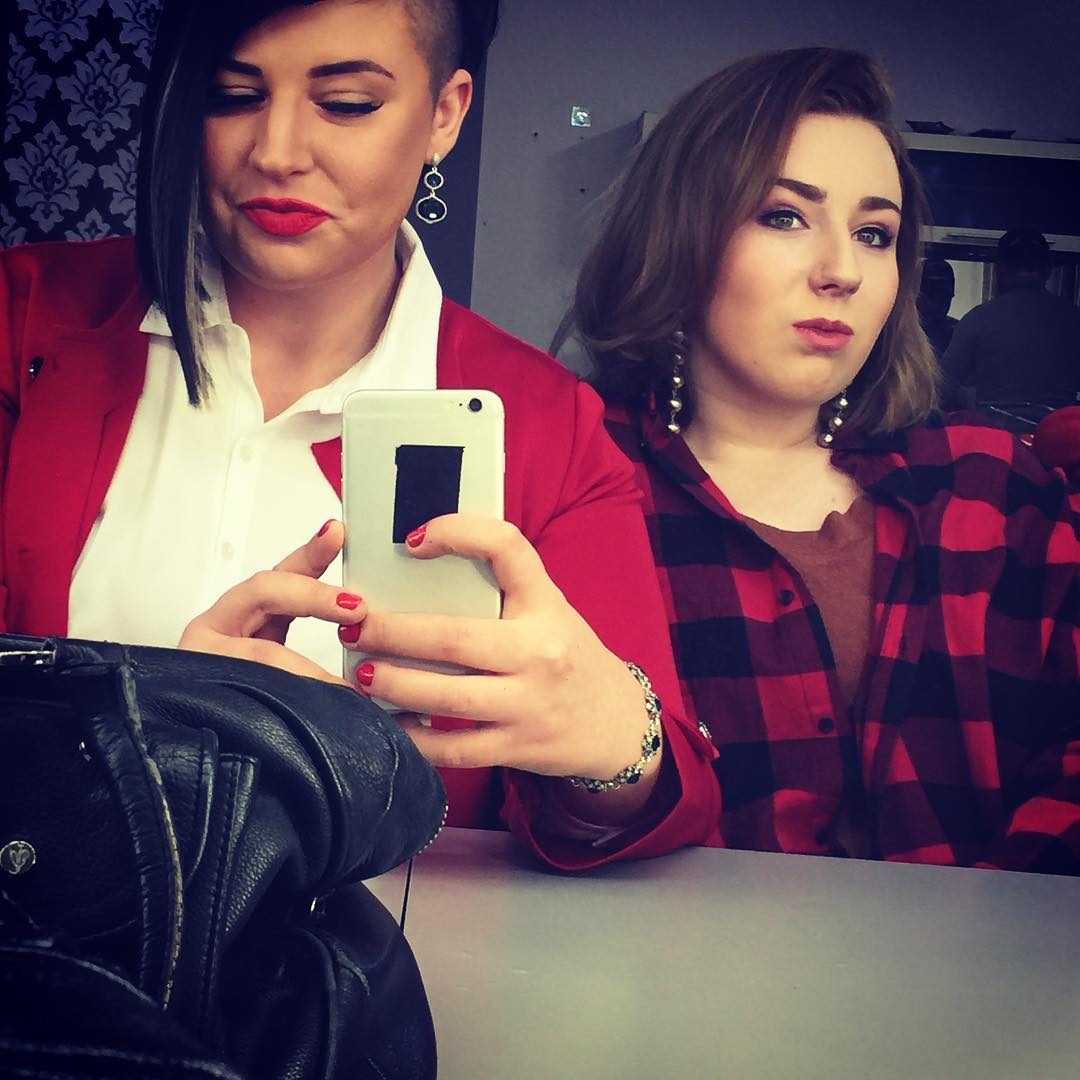 The girl wrote on the network that in Cherno's house they constantly laugh at her and mock her, filming her while sleeping. And the older sister often calls names ungrateful and lazy. Sasha's husband, Joseph Hovhannisyan, also mocks, and Tanya is tired of all this.
Now they want to drive her away because she refused to take on the role of a housekeeper, because Alexandra still cannot fully manage the house. In addition, Cherno demands money from Shcherbakova, which she once lent. The sister hopes that the relative will calm down, because this is not the first time they have been in conflict.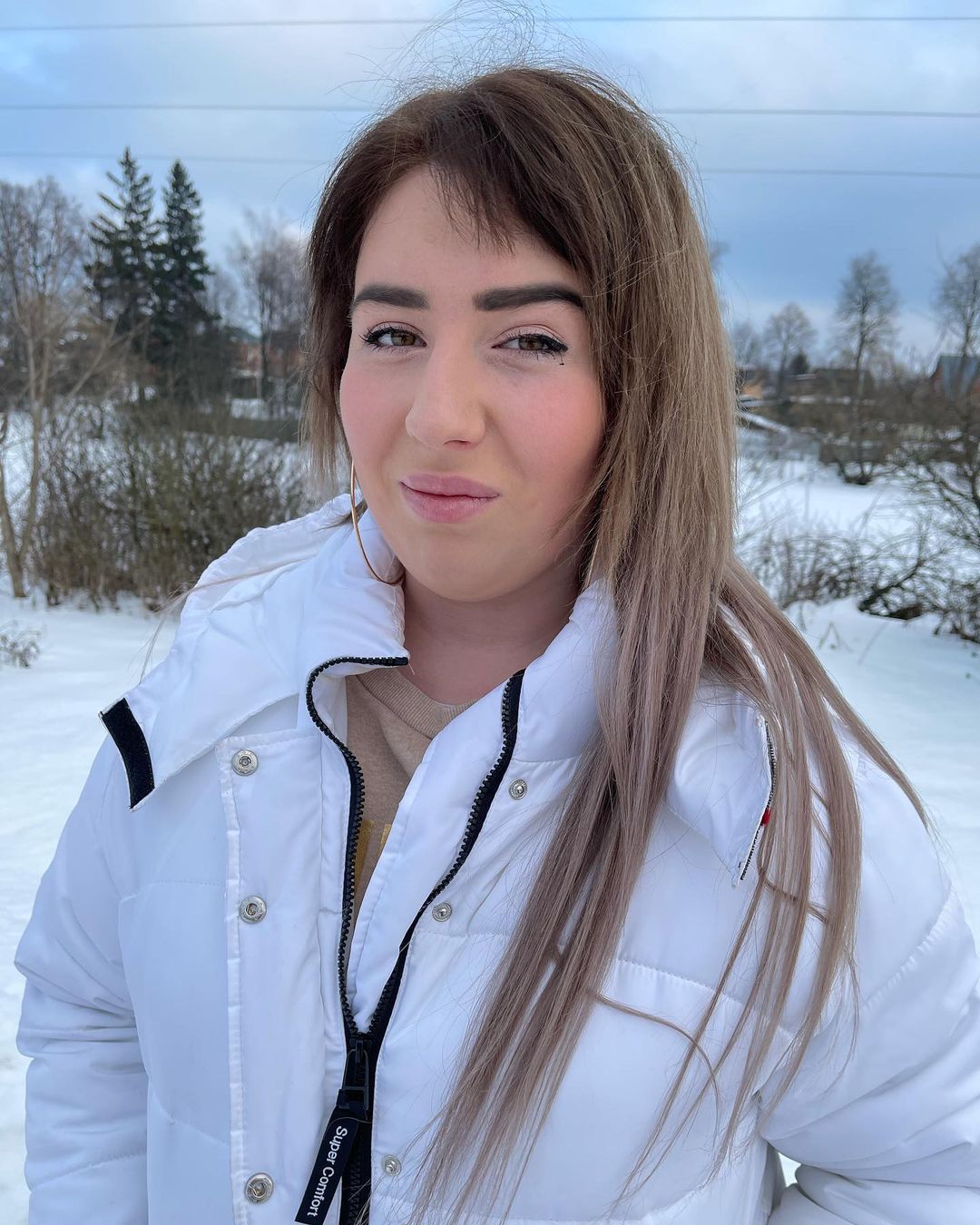 Article Categories:
Show Business