The participants in the Dom-2 project cannot agree on the schedule of communication with the heiress, or rather Zadoynov made it clear that he was not going to negotiate. Due to the fact that Alexander comes to see his daughter once every six months, or even less often, the child stopped recognizing him and every communication with the newly appeared dad causes stress for the girl.
Elina Karjakina (Kamiren) decided to go to court to establish a schedule for communication between father and daughter, but he said that he was not going to agree on anything and, in general, in revenge, plans to ban her ex-wife from exporting the heiress abroad.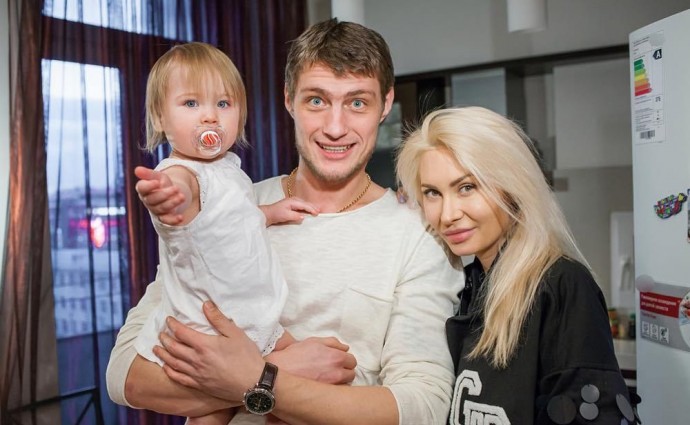 "The most civilized option is when the parties come to an agreement. But in the case of Elina and Alexander, it did not work. An agreement signed by a notary is needed. Any child has a schedule, training, study." I have appeared, let's talk, "- this cannot be. There should be a communication schedule, and each parent will adhere to it. But Zadoinov is not interested in contacting me. He says he does not want to do this, "Elina's lawyer commented.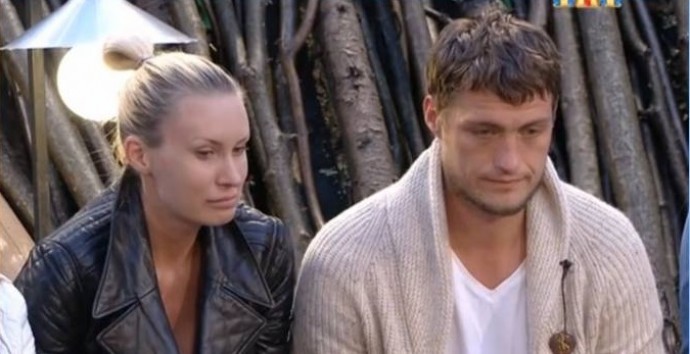 Article Categories:
Show Business