Yulia Baranovskaya hosts the Fashion Verdict program in the company of fashion historian Alexander Vasiliev. The presenter published an intriguing Instagram story made in the broadcast studio.
She holds in her hand a beautiful piece of jewelry, which, as it becomes clear, was prepared for her by Vasiliev himself. But he does not allow to put it on, because the coveted box is intended for a special occasion.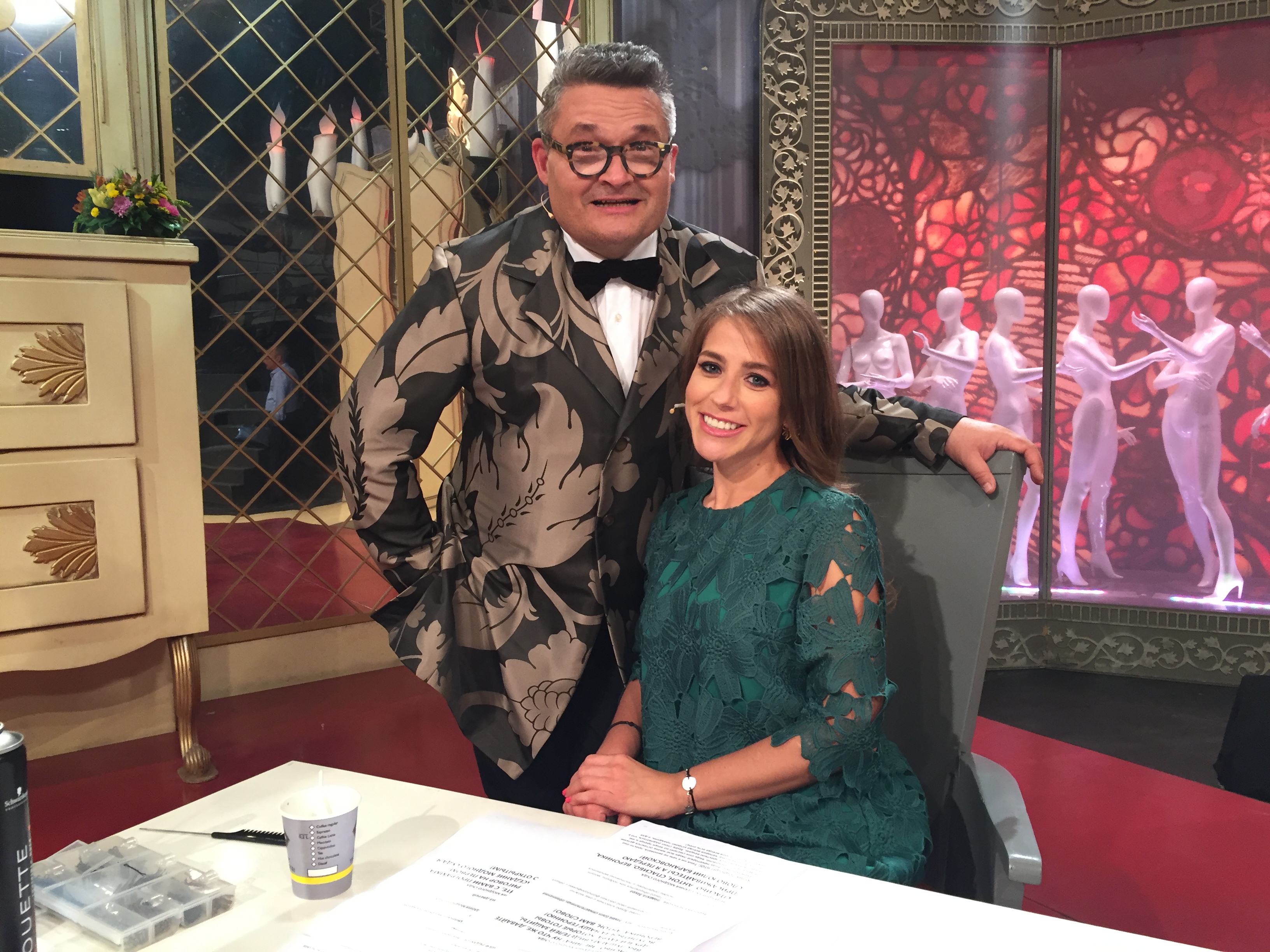 The fashion historian explained that Baranovskaya will receive a small silver bracelet decorated with sapphires only if she becomes a bride again. Alexander also promised Yulia other gifts.
For the fans, this came as a surprise and at the same time strange news. After all, the presenter did not say that she was going to get married, she did not even make it clear that she had someone. The stories have clearly intrigued the public.
Recall that so far, Julia is trying to get normal alimony from the football player Arshavin, which Andrei does not want to pay according to the law to all four children.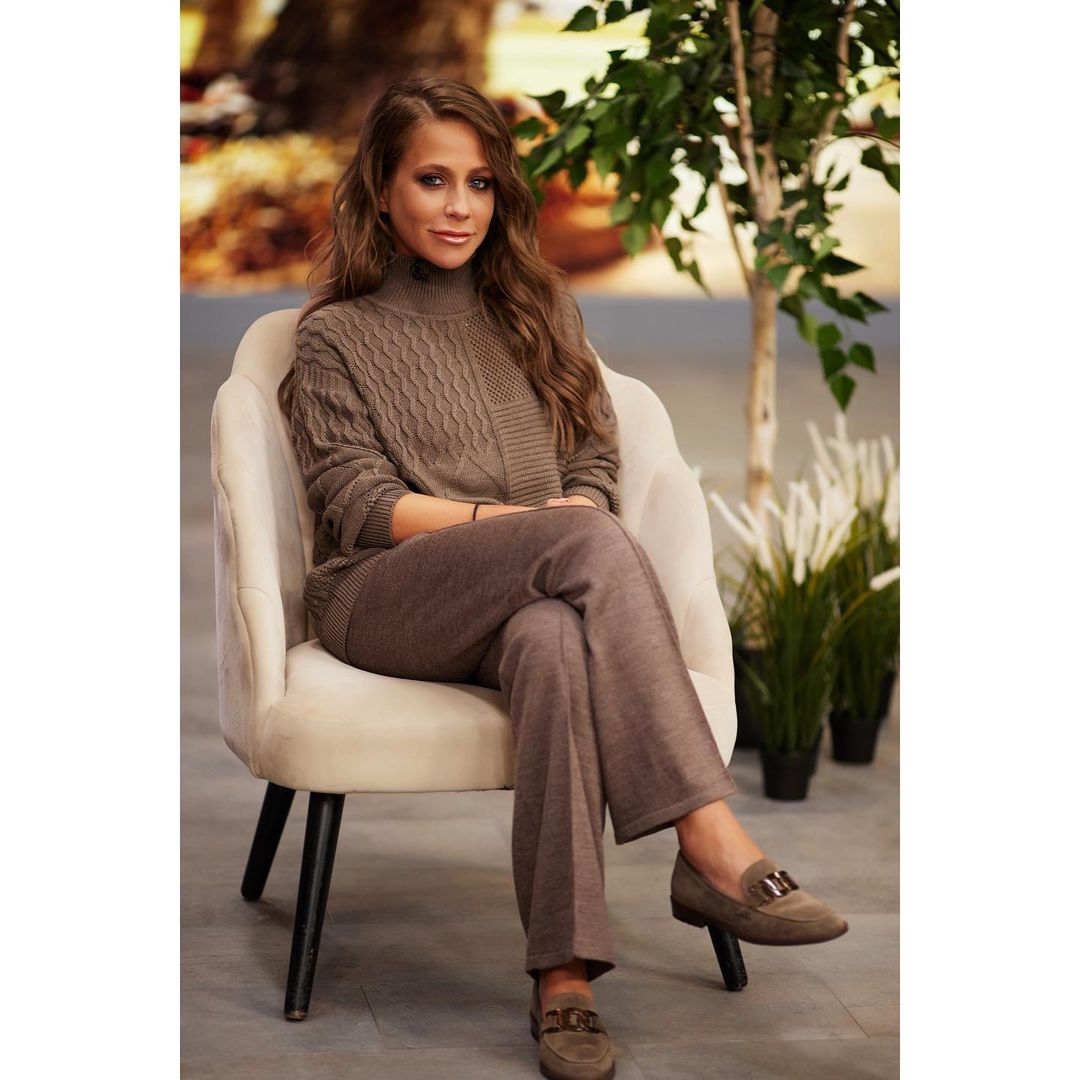 Article Categories:
Show Business