Alexander Shirvindt was friends with the late Mikhail Derzhavin. The last wife of the actor was Roxana Babayan, but the director did not always speak warmly about her and now he told why.
He himself met the singer 40 years ago, and admitted to Lera Kudryavtseva on the Secret for a Million show that he did not like Roxana right away: "She was terribly annoying. She has always been more talented, smarter, prettier and younger. It always pissed me off. "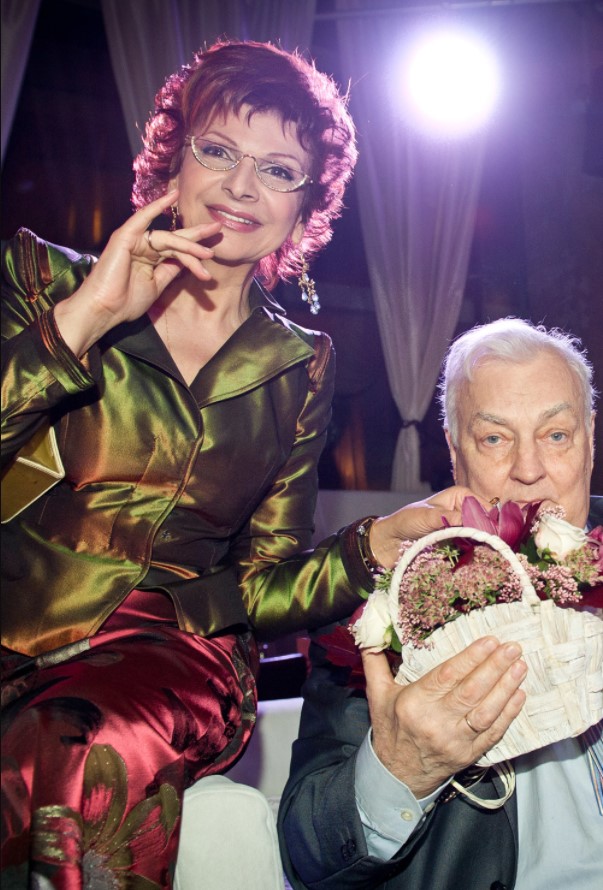 But later, Alexander Anatolyevich admitted that this woman is perfect for his friend Derzhavin. Over the years, the artist has shown herself to be a good wife. She loved the actor very much and took care of him.
Shirvindt also noticed this, and expressed his gratitude to Babayan: "Mikhail Mikhailovich was ill for quite a long time and was very seriously ill, and so scrupulously taking care of the health of his husband, even a loved one, it can still be entered into the textbooks of relationships."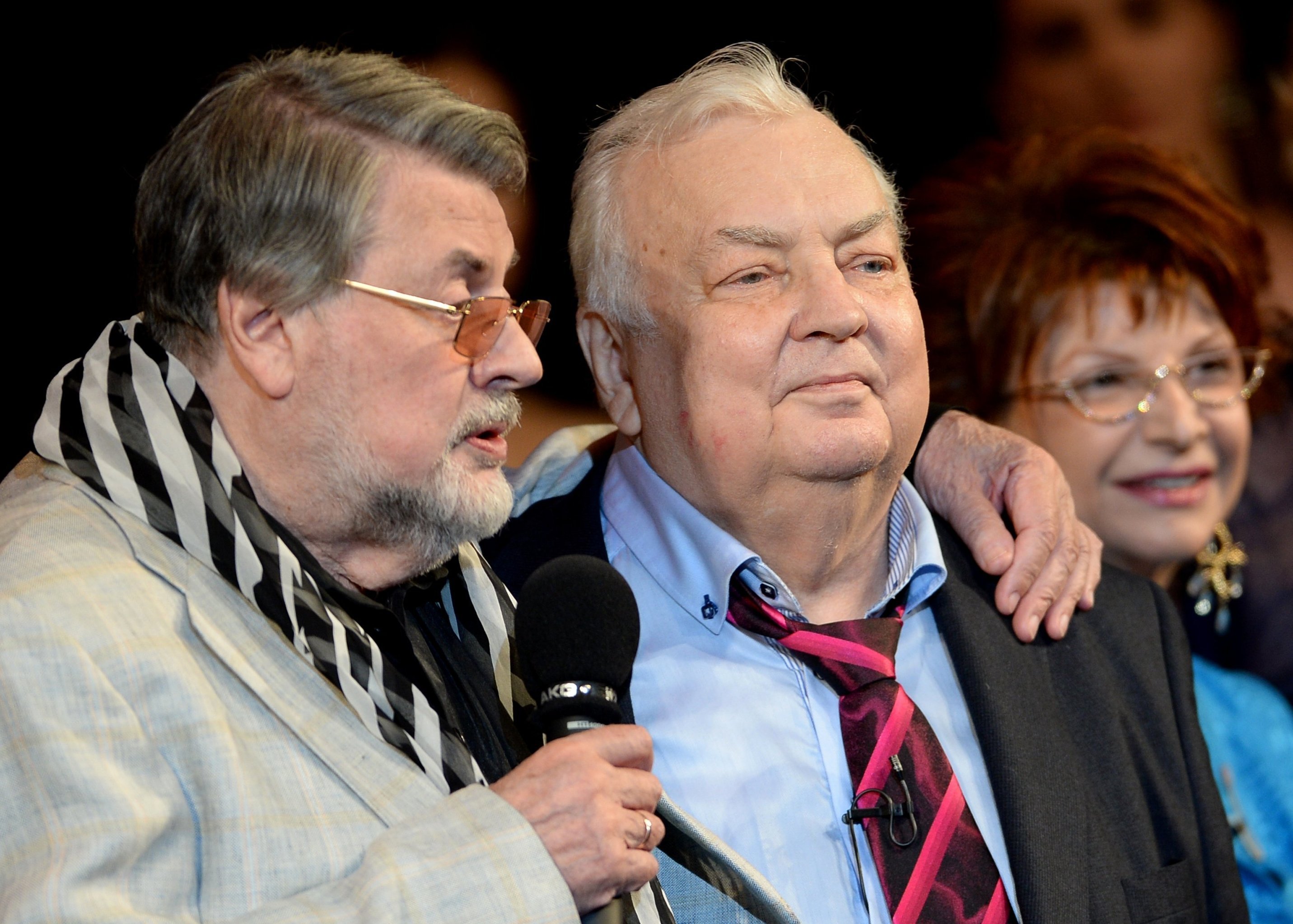 Article Categories:
Show Business