Alexander Shirvindt made an official statement and announced that he was leaving the post of artistic director of the Satire Theater. In September, he already wrote a statement and firmly decided to finally retire.
The journalists asked the artist a question about such a decision in order to personally hear from him the reason for such a decision, and also asked Shirvindt if he had found a replacement for himself.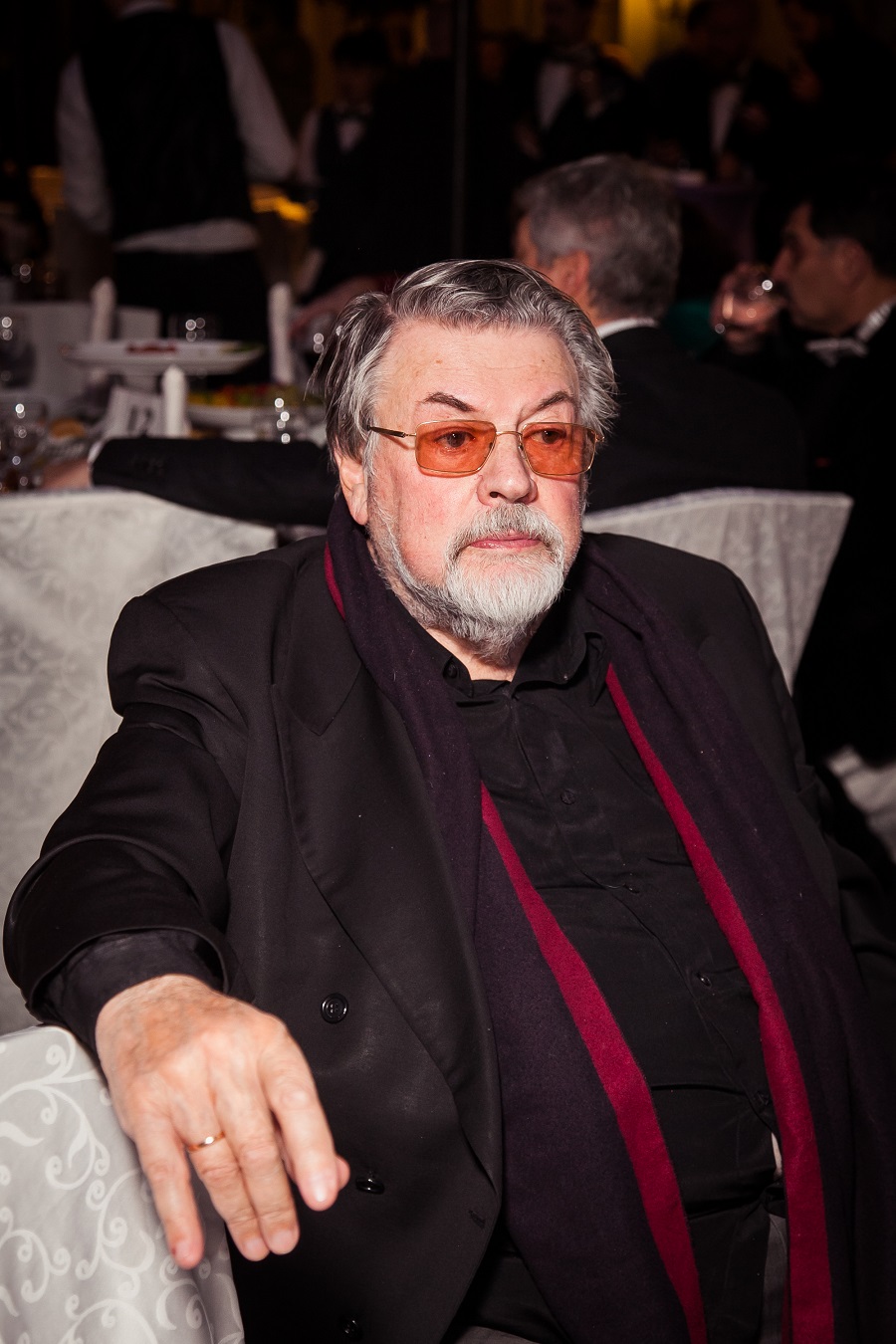 Alexander Anatolyevich explained why he was leaving: "After the coronavirus, I never recovered. There are some kind of postcoid syndromes, so while I am on sick leave. Moscow bosses promised to resolve the issue. Now they are looking for a successor. "
The director has already been asked about the replacement, but he himself cannot say anything yet. Shirvindt, unfortunately, does not have such a student who could really take the management of the theater into his own hands.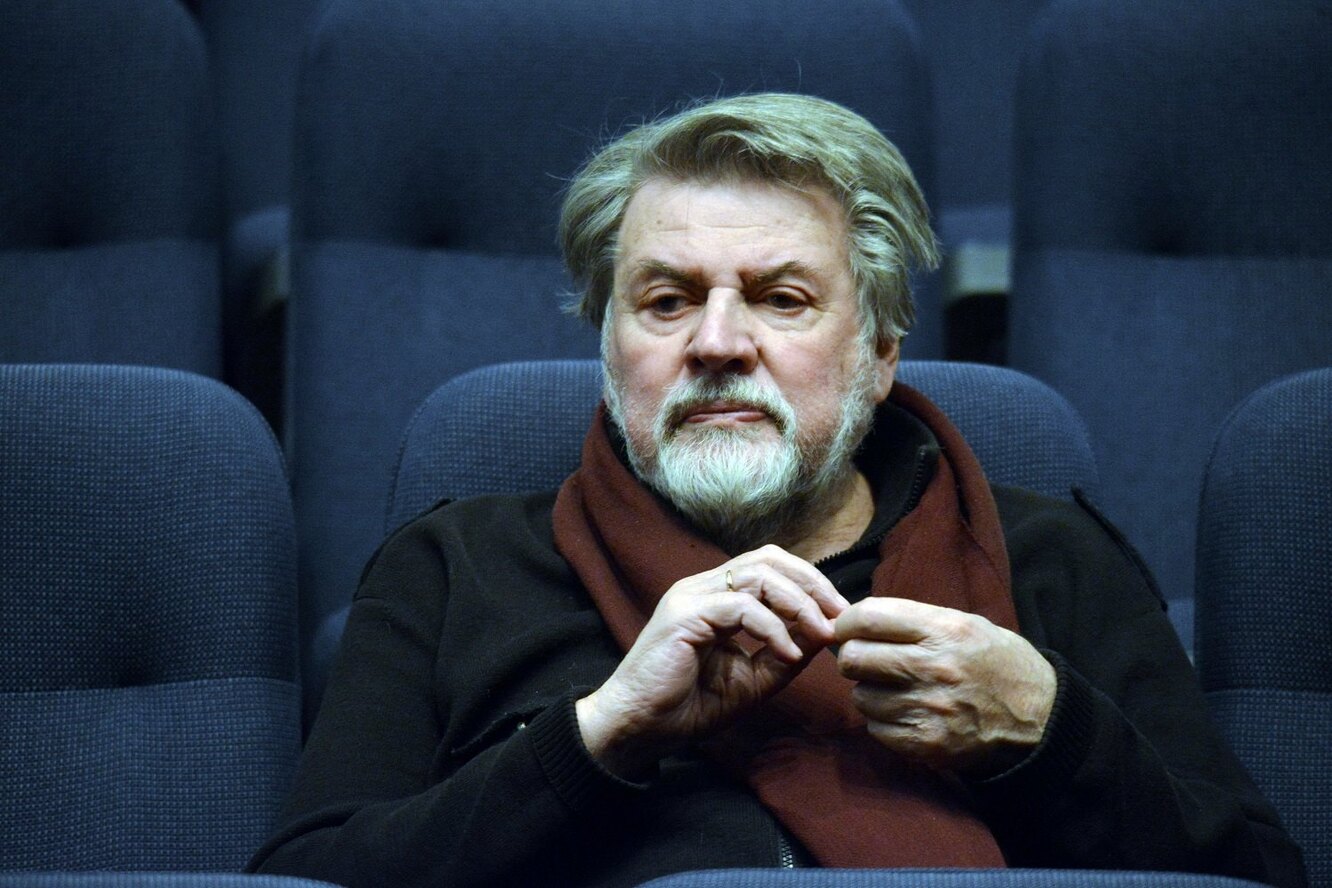 Article Categories:
Show Business