Probably, Alexander Serov urgently needed money. The artist bitterly announced that he was selling his apartment in a prestigious area, in which he had lived for several years and had invested a lot of money, furnishing everything with love and taste. He himself announced this on his blog, noting that he hopes to complete the deal as soon as possible and even invite the buyer to dinner together. He intends to sell the property for 20 million rubles.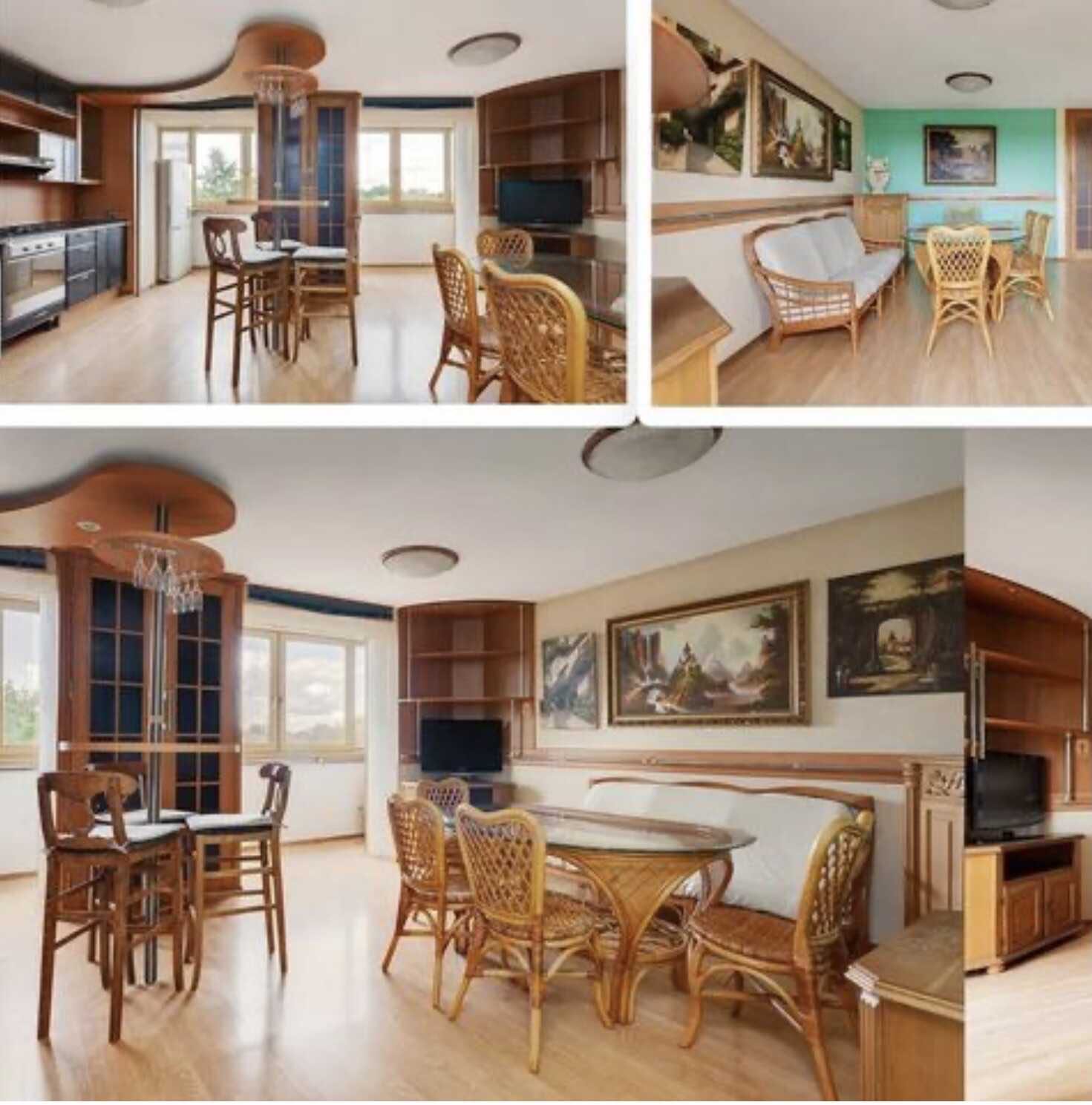 "Friends! I created this apartment for myself, for my inspiration! I hope that for some of you it will become a place for a happy life! Come to the screenings and stay here to live! And I will invite the new owner to a friendly dinner at the restaurant to celebrate this event, "the artist wrote on Instagram.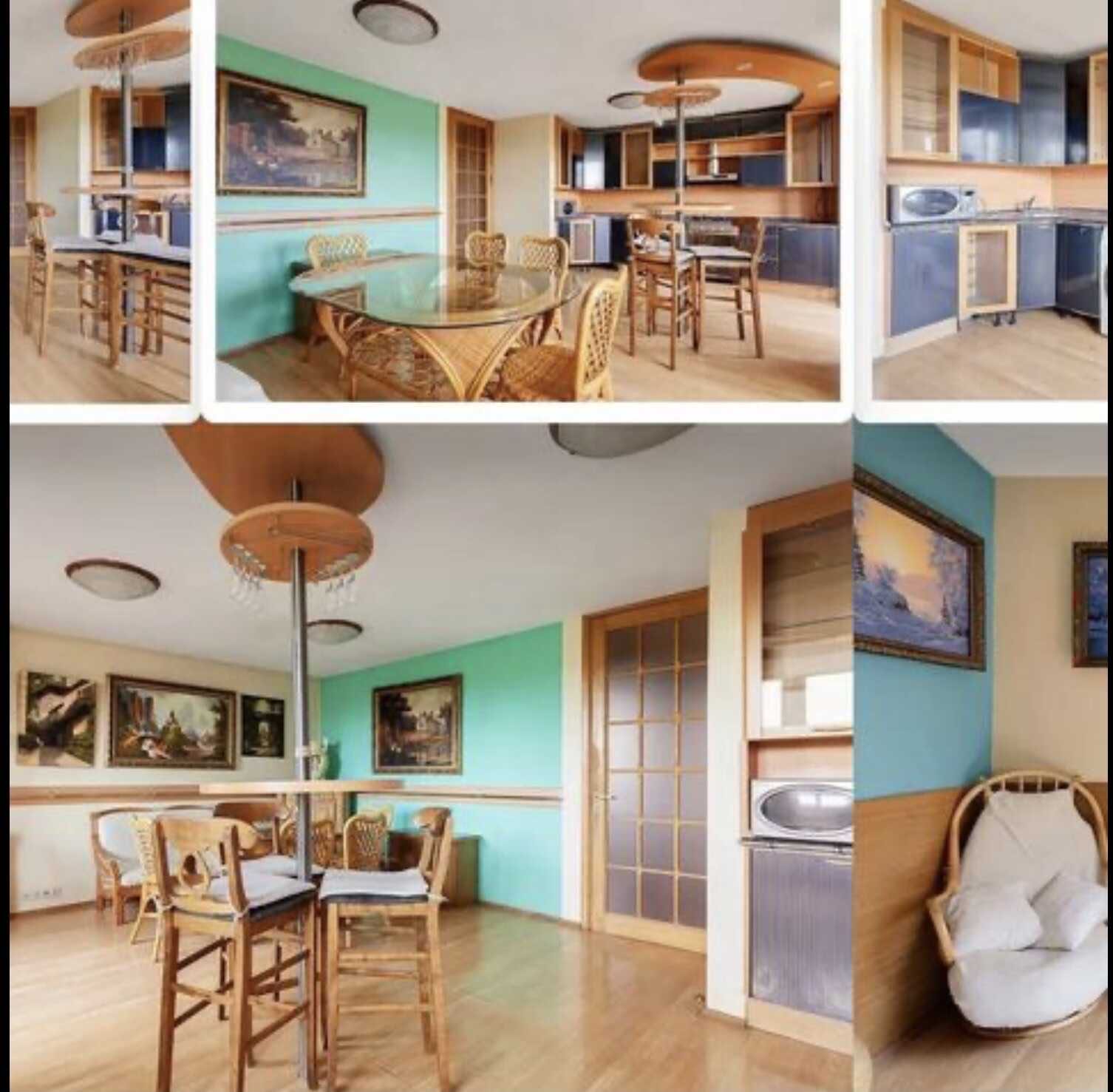 The house is located in Serebryany Bor. According to advertisements, it takes 10 minutes to get from an apartment to the Kremlin. The dwelling has 5 rooms and a large loggia, and the windows face three sides.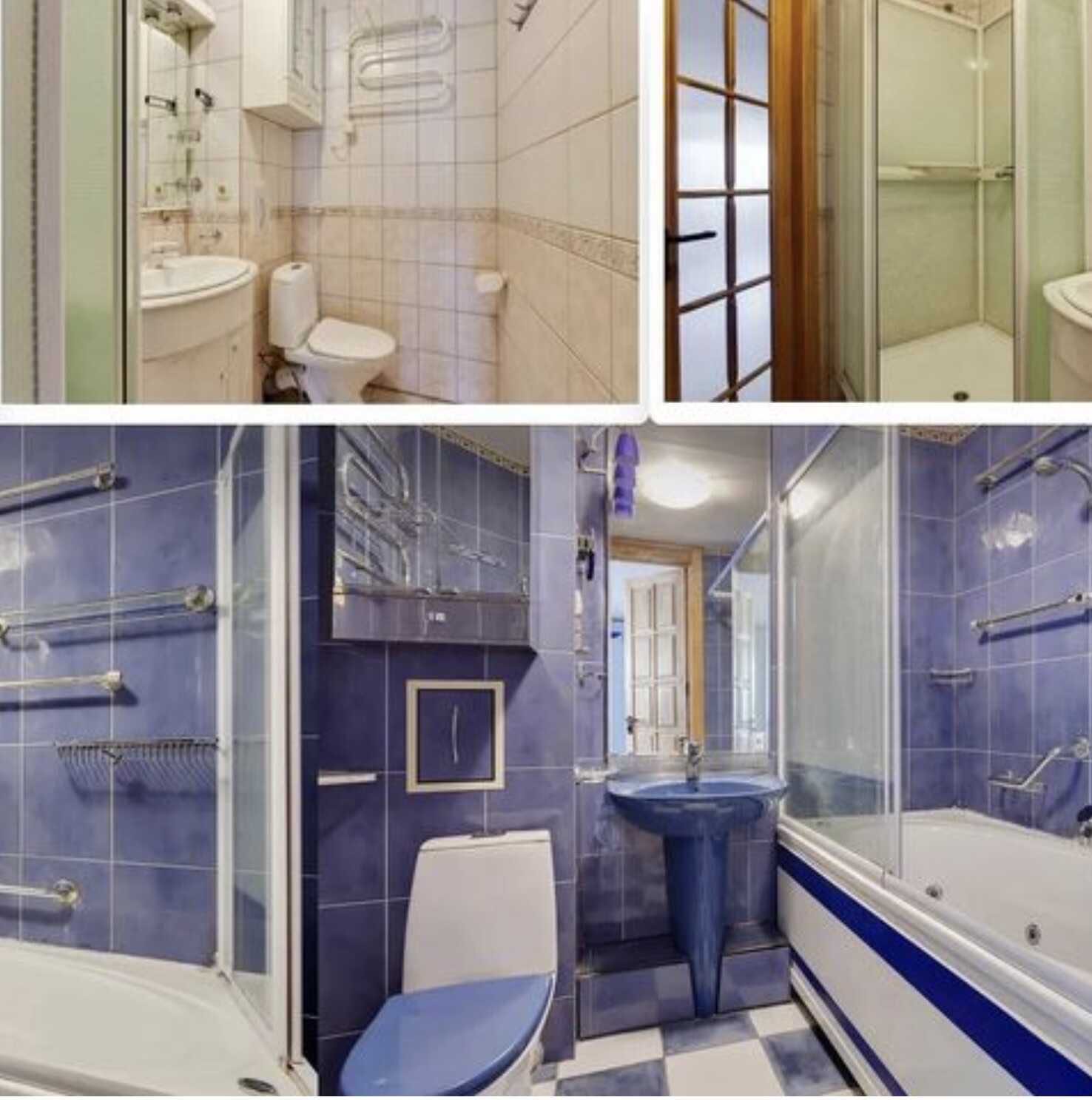 For what reason Serov suddenly decided to get rid of this property is unknown. In any case, the performer will not remain on the street: he has a country house, which is adjacent to the cottage of his daughter Michelle and his family.
Fans appreciated the interiors of the home for sale and noted that it is really very cozy and worth the money.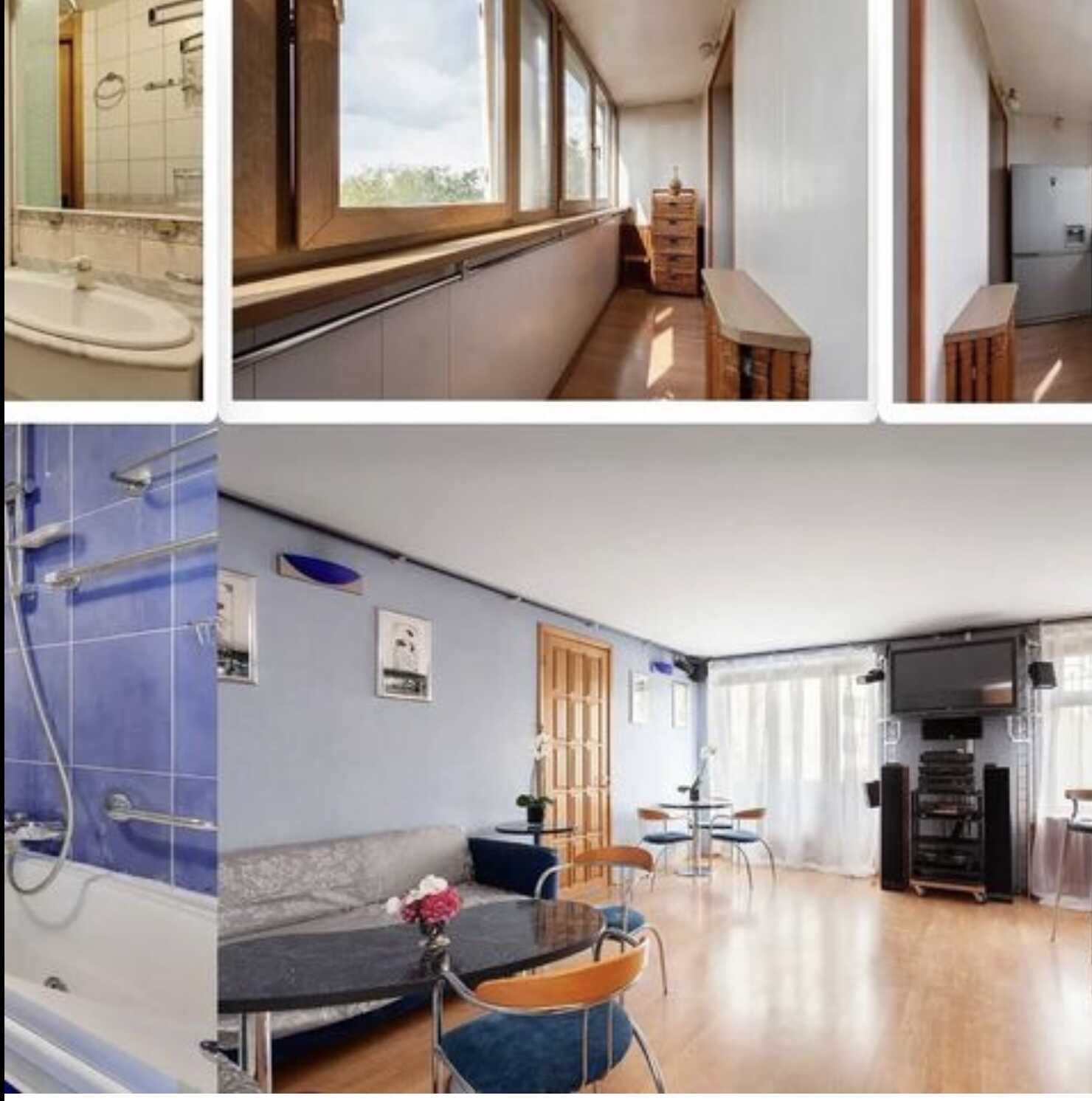 Article Categories:
Show Business