Comedian Alexander Revva told why he needs the image of Artur Pirozhkov. It turns out that since childhood he had certain complexes, as a result, this became the reason for the appearance of an imaginary hero.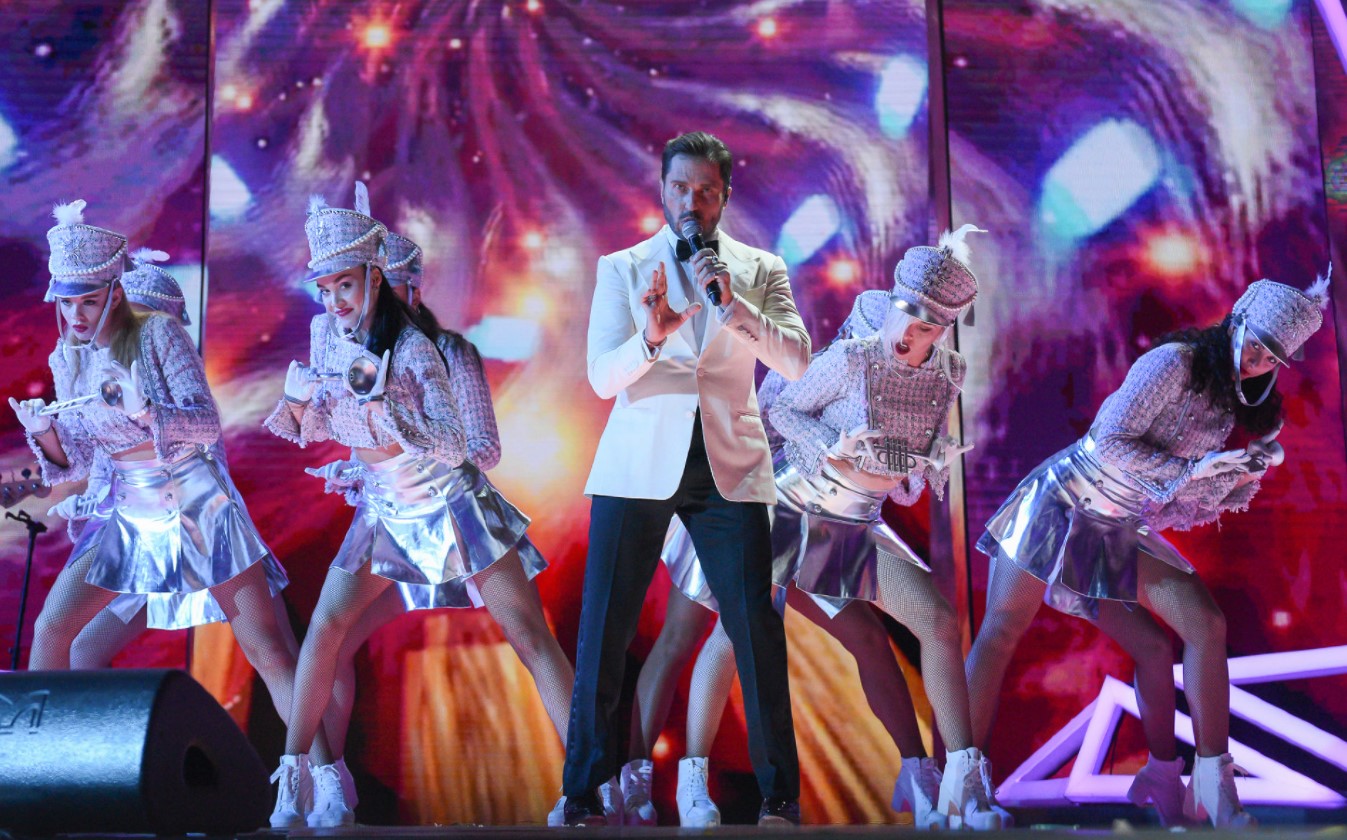 The comedian explained, "I just made myself up. Arthur Pirozhkov is the embodiment of the fantasies of a young boy who has always considered himself ugly. I had certain complexes that had to be blocked in this image. "
Revva did not even think about becoming a full-fledged singer. But after the first songs became very popular, I realized that the project called "Artur Pirozhkov" needed to be promoted in every possible way.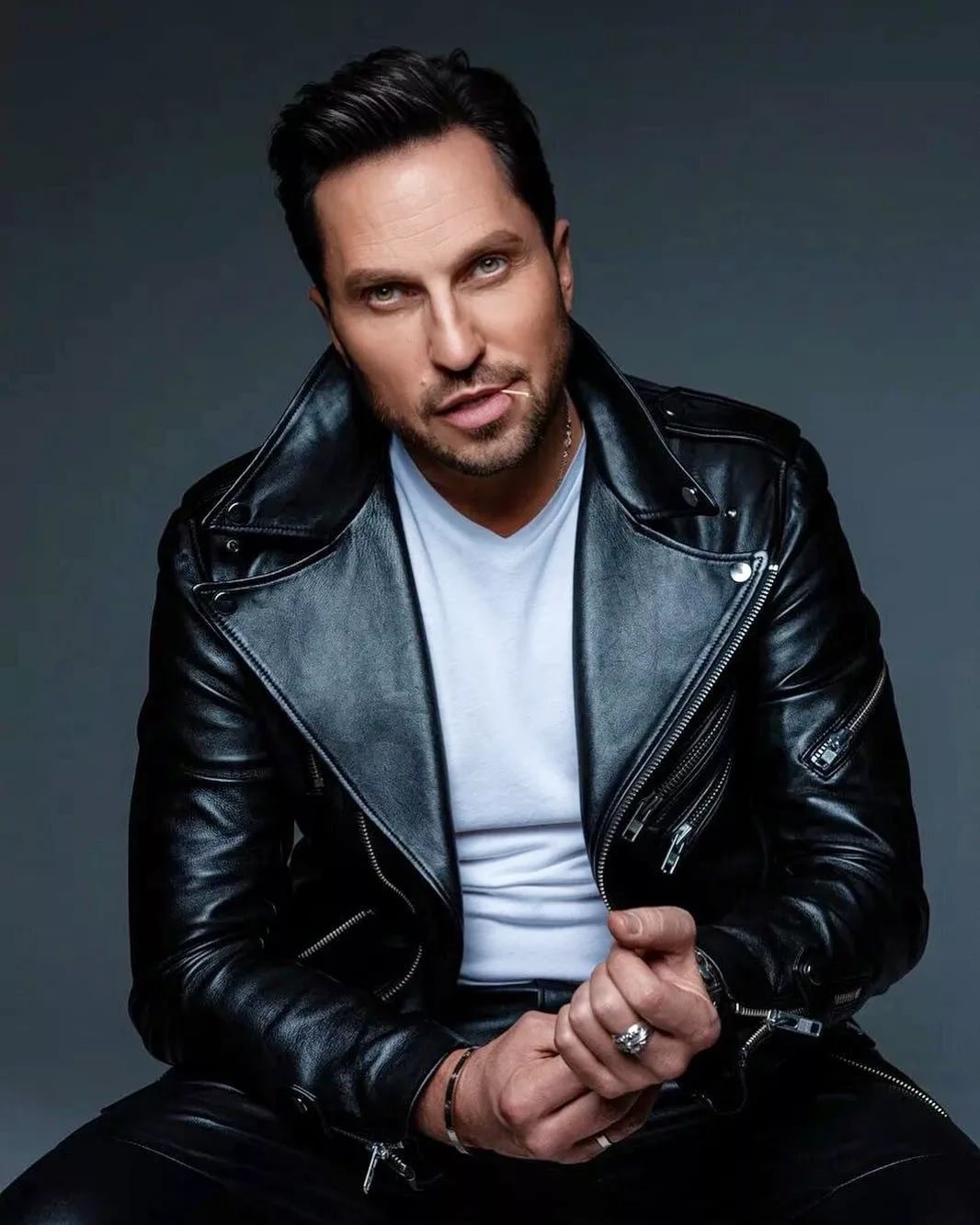 Article Categories:
Show Business