Actor Alexander Mokhov became the hero of the program "The Fate of a Man". During a conversation about his career, he remembered Oleg Tabakov and told the secret of the late artist, about which he preferred not to spread during his lifetime.
Mokhov said that when Tabakov was a boy, his father, who often went on business trips, once arrived home in the company of his mistress and even introduced her to his son.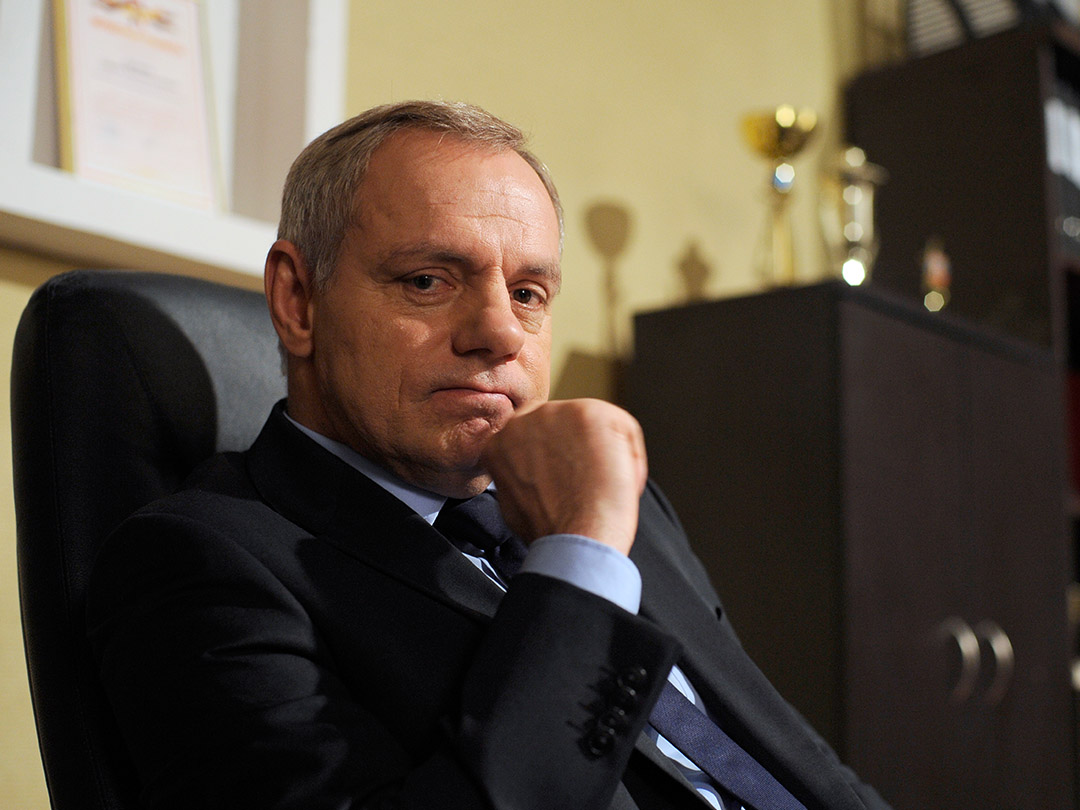 Oleg remembered this incident for the rest of his life, which became a psychological trauma for him and promised himself not to repeat his father's act. But in reality, everything turned out differently, and then the actor reproached himself for leaving his first wife for Marina Zudina.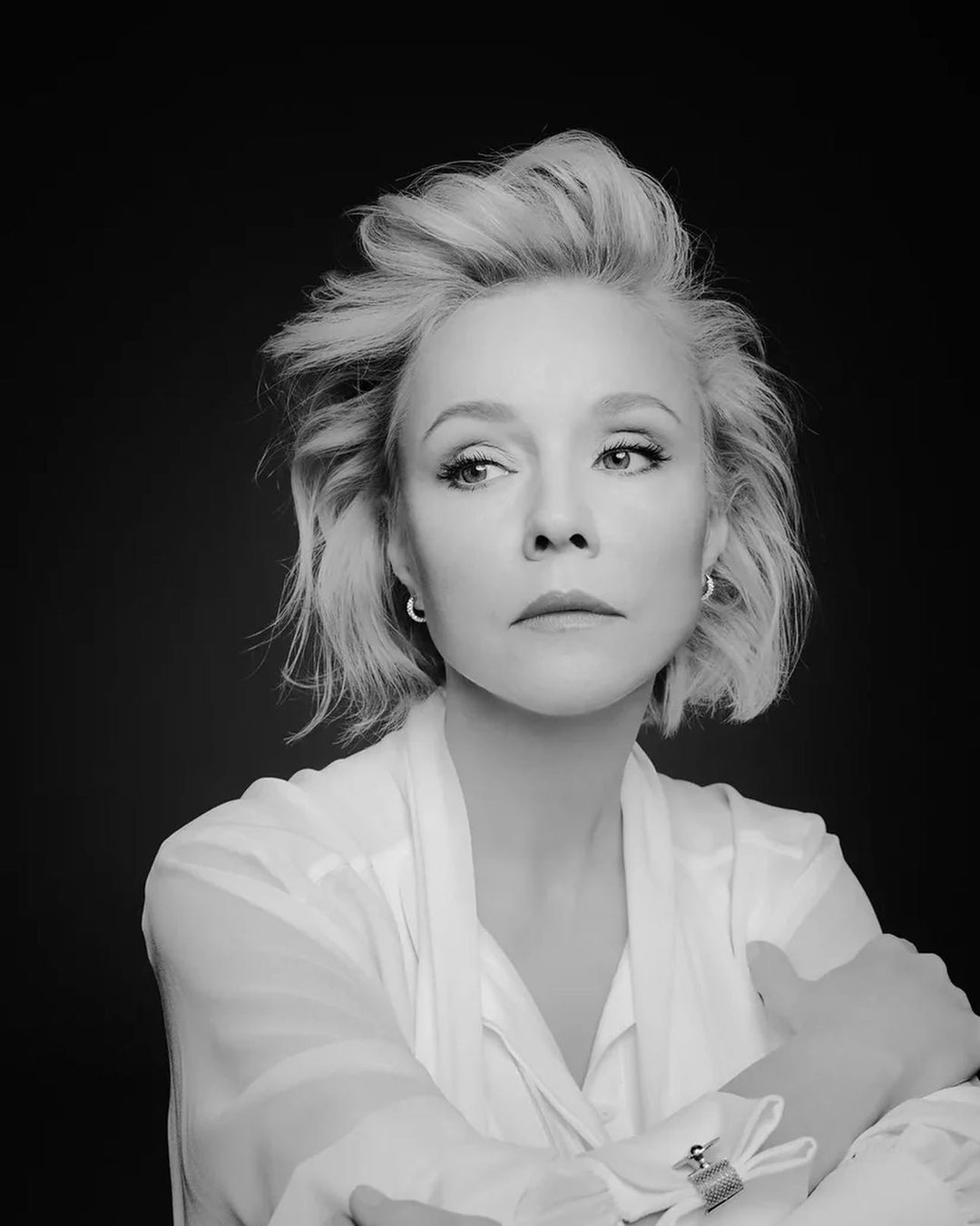 Alexander said: "For him it was the main drama in his life. He swore to himself that he would not inflict the same injury on his own children. The judge decided otherwise. He held out to the last, but due to constant mental anguish he gave up. As far as I know, he was very worried that his wife and children would suffer from his departure from the family. "
A colleague added that the director fought for a long time and with all his might with his feelings for the young actress, but in the end they got together, got married and two children were born in this marriage.
Earlier it became known that Konstantin Bogomolov took the role from Zudina and gave it to the man.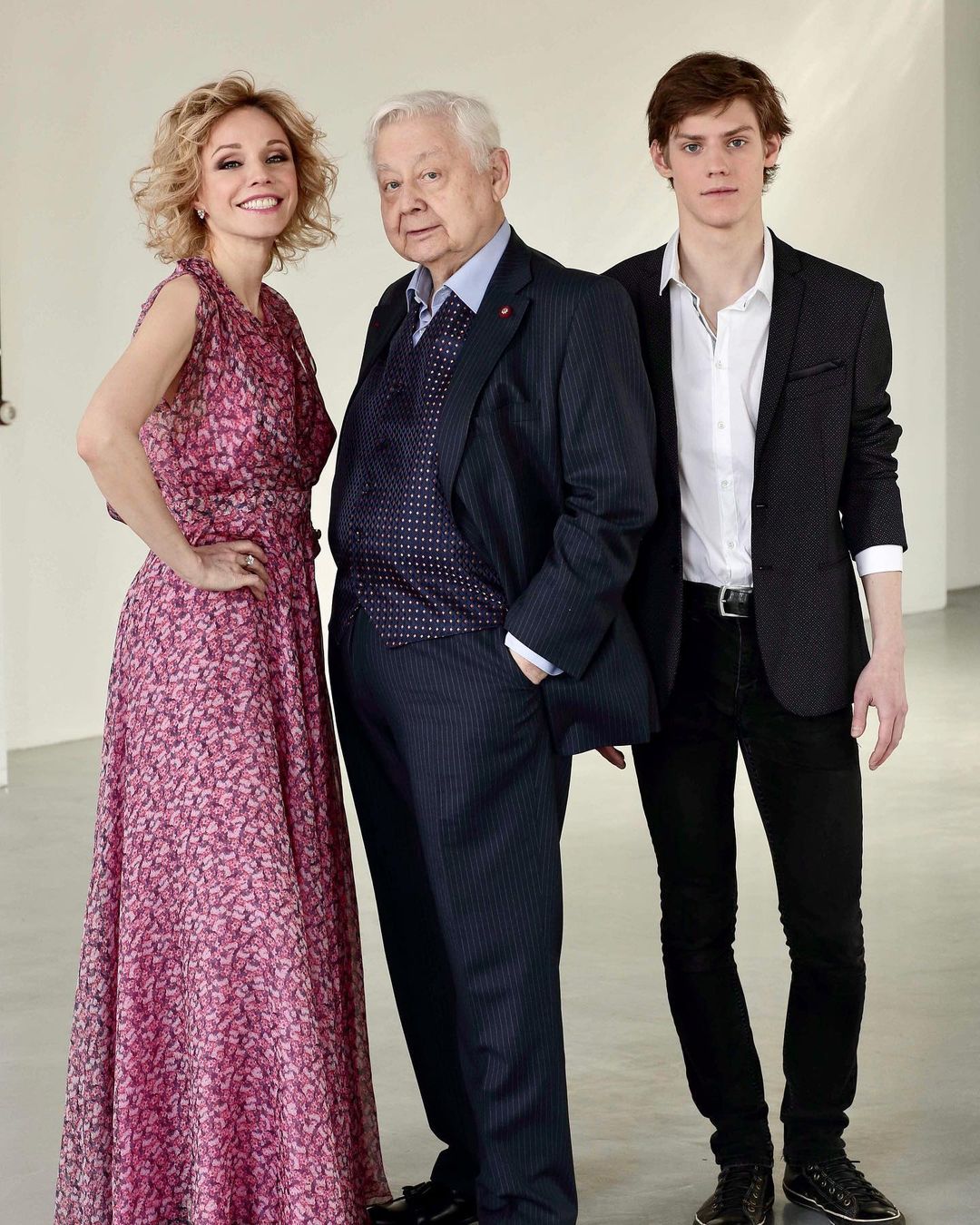 Article Categories:
Show Business