Fans of the "Game" show literally took up arms against Alexander Maslyakov, who accused the program of plagiarism and vulgarity. Many are sure that it was he who contributed to the closure of the program indefinitely.
So, the public rummaged through the archives and brought out something interesting to prove to the presenter that he is a supporter of double standards and completely in vain criticizes the humorous show on TNT.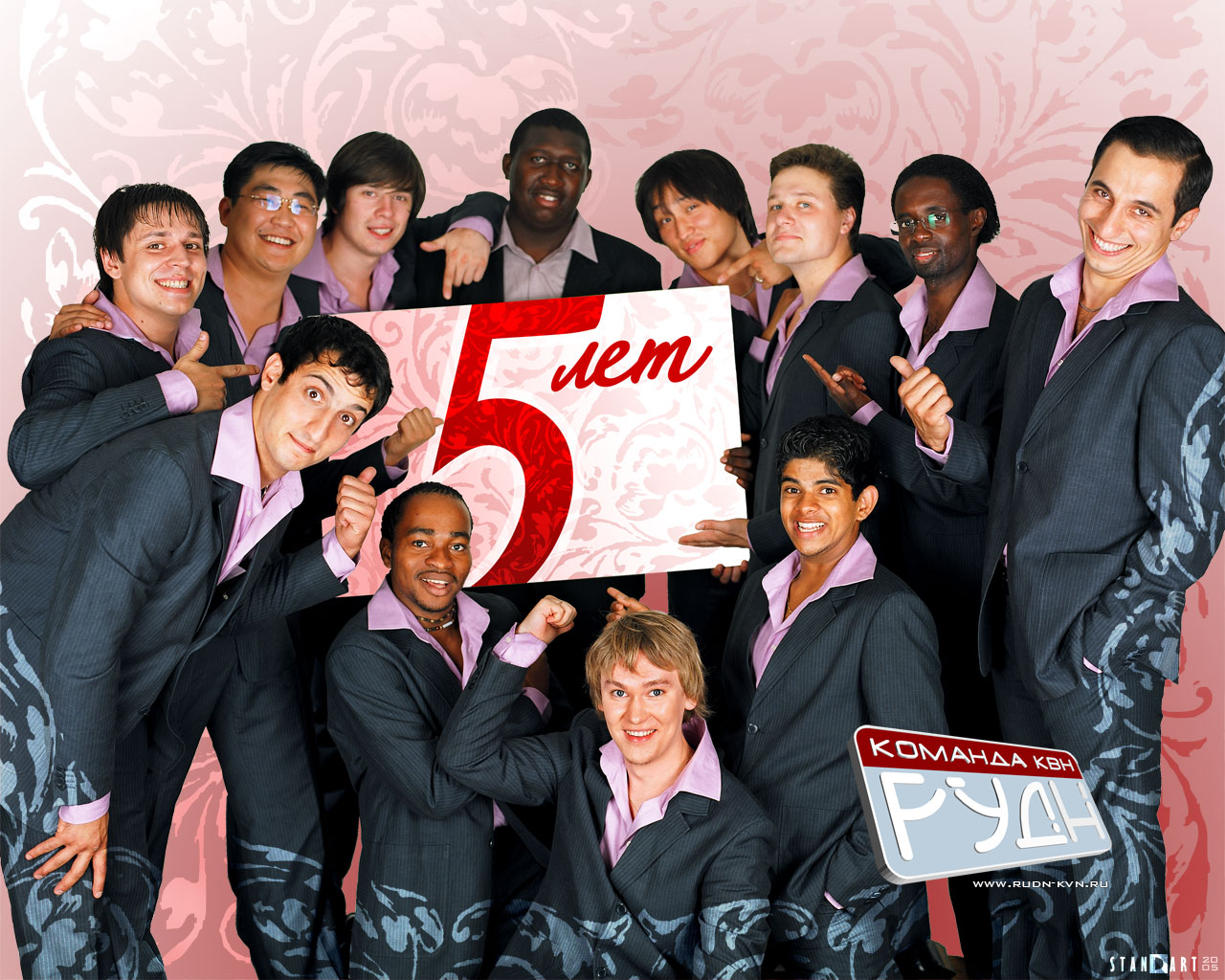 Netizens found the 2004 edition of the "Voting KiViN" festival in Jurmala. The captain of the RUDN University team Sangadzhi Tarbaev, who today serves as a State Duma deputy from the New People party, and actor Ashot Keshchyan showed a parody of the Smash group.
At the end of the performance, the participants did exactly what happened between Denis Dorokhov and Alexander Panekin – they kissed. Of course, not passionate, like their colleagues, but still.
By the way, propaganda of homosexuality is strictly prohibited in Russia today, and at the request of some deputies, a criminal case was opened on TNT channel because of the scandalous kiss of comedians.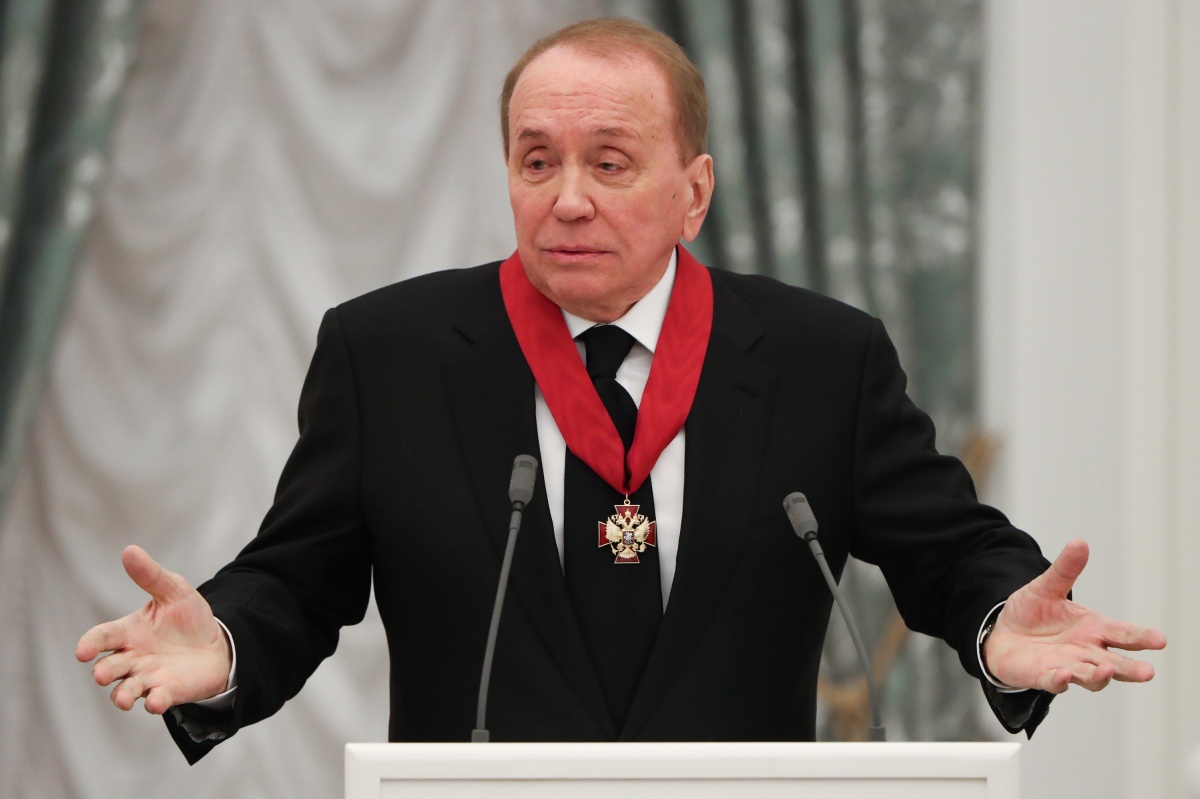 Article Categories:
Show Business