Alexander Maslyakov created KVN and made a fortune on it. However, recently an unpleasant moment arose – competitors appeared in the person of his former wards, who organized the "Game" project on TNT. The TV presenter does not comment on this situation, but, among his entourage, they say that he is very unhappy with what is happening. Against this background, Maslyakov even unexpectedly started talking about his resignation from the post of the host of the program. But he admitted that he could not make up his mind to take this step.
"There are already thoughts about retirement. Young guys are working around, San Sanych, his son, has grown strong for a long time, does not need support. In a word, you just need to make up your mind. I did not analyze it deeply, but I understand that I will be very nervous, looking at KVN from the side. And in old age it is better to save nerve cells, which, as you know, cannot be restored, "the TV presenter shared.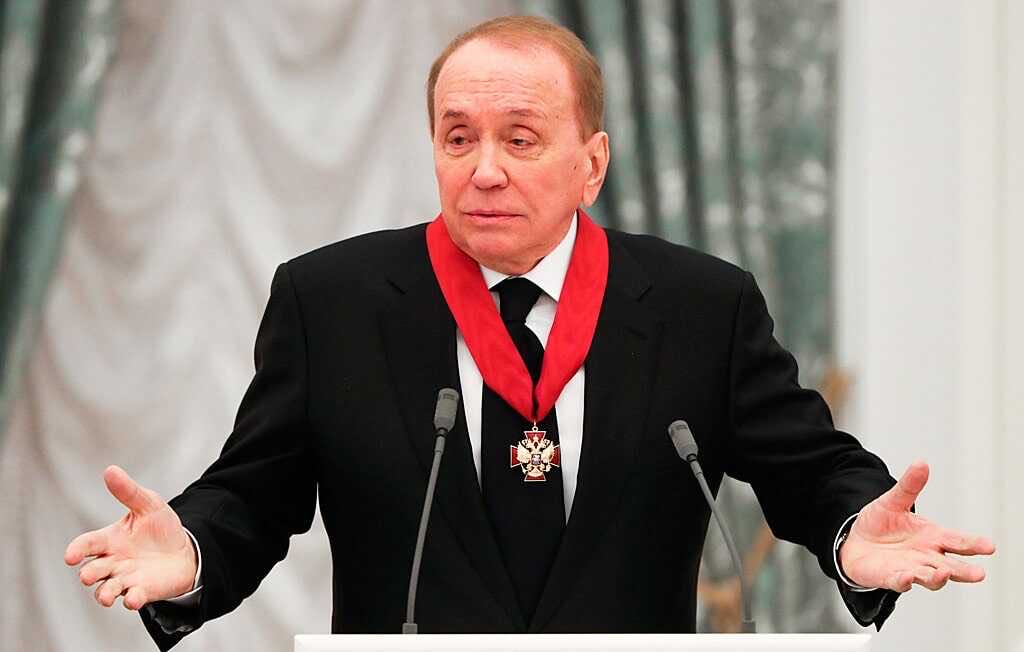 At the same time, he said that, having retired, he could not entrust his brainchild to his son, Alexander Maslyakov Jr. It turns out that the heir to the showman does not really burn with KVN, he does not give all his best and, in general, publicity is a burden to him. He loves to deal with organizational issues more, so the famous father is not sure that the son will be able to keep the transfer afloat.
"I decide not to push. Too great a gap between those who play and those who lead. You can, of course, write off everything on experience, but … I do not have a throne, and during the game I do not sit, but stand. The problem is different: Alexander II led the Premier League for 16 years, but his son has no interest in publicity at all. This does not turn him on, does not stimulate him. He likes to deal with organizational issues more, "Maslyakov complained.
Now the granddaughter of Alexander Vasilyevich, 15-year-old Taisia, has also been attracted to the family contract. According to him, they did not look for a third person in her place, not at all in order to preserve continuity and money in the family, but simply because a girl was needed, and the granddaughter was right there, and he knows the system from the inside.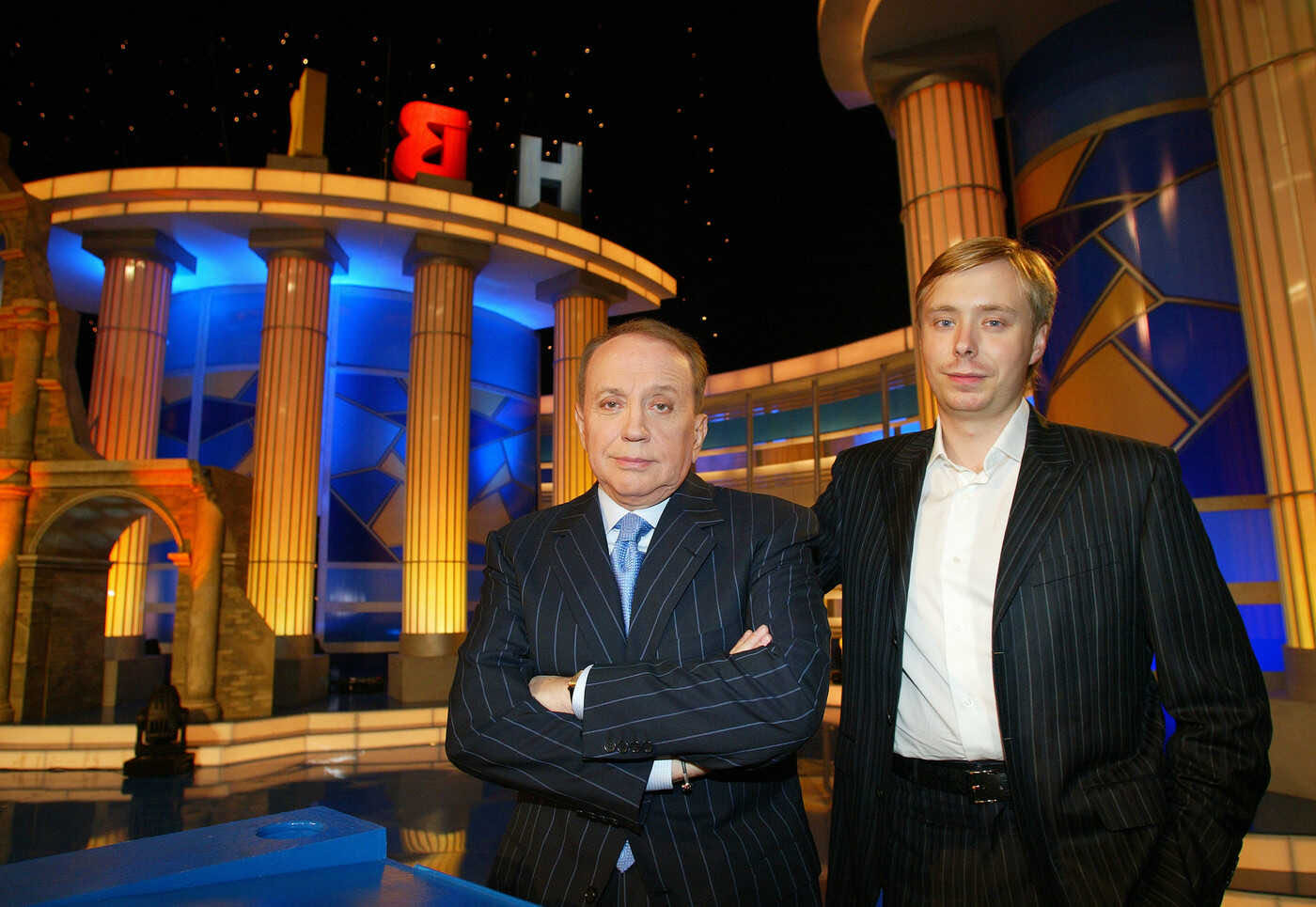 Article Categories:
Show Business