The permanent host of "KVN", Alexander Maslyakov is indignant. He saw the first issue of a new project called "The Game" and is sure that this is a copy of his program. The TV presenter does not intend to leave everything like that and wants the arrogant plagiarists to be sued.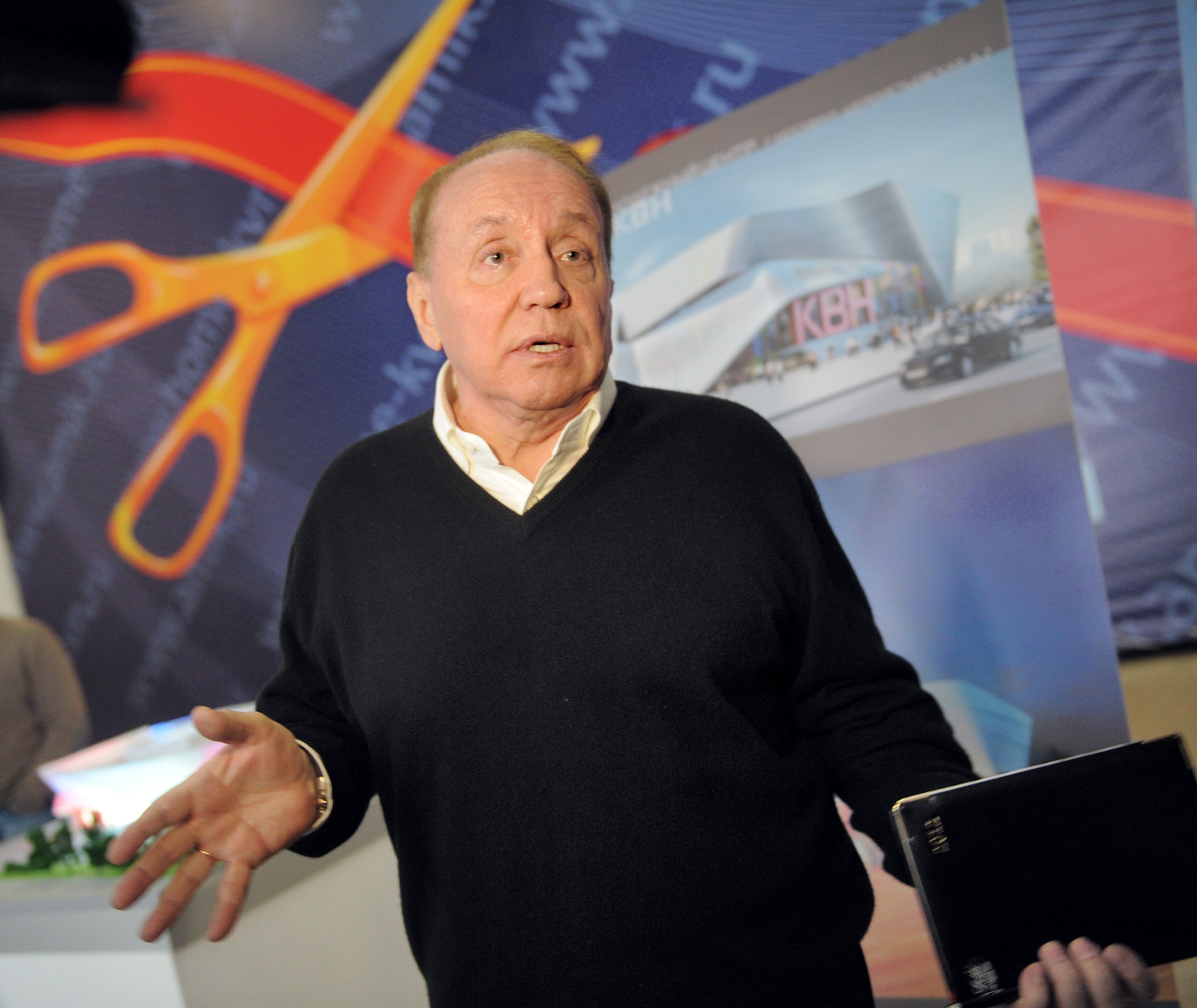 According to Alexander Vasilyevich, all this is disgusting: "They just took a project that has been on the screens for a long time and started making money on it. I cannot say that I am ashamed of them, but it is immoral. Hundreds of thousands of children who played this game before them also showed interest in the project, but remained on the sidelines. Anyone who feels the strength in himself could play in KVN. It's a little different. "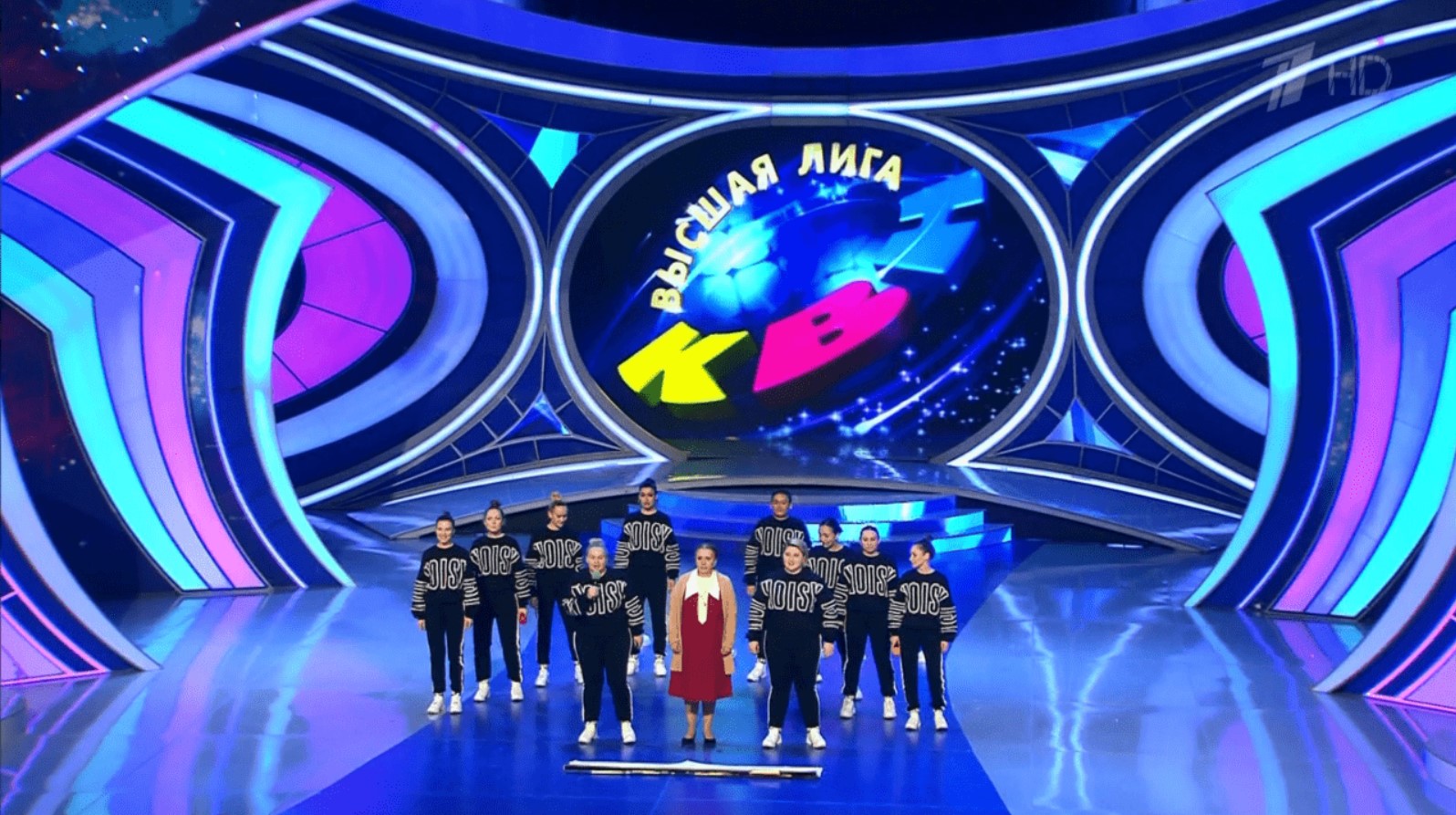 Personally, he himself will not go to court, Maslyakov believes that Channel One is obliged to do this. Initially, the creators of the project did not hide the fact that they were releasing an analogue of the club of the cheerful and resourceful, just the jokes in the "Game" show are more frank and the rules are different. The judges are famous comedians: Garik Kharlamov, Garik Martirosyan and Nurlan Saburov.
Recently Stanislav Sadalsky said that KVN today is not at all what it used to be and that people are not interested in watching the program.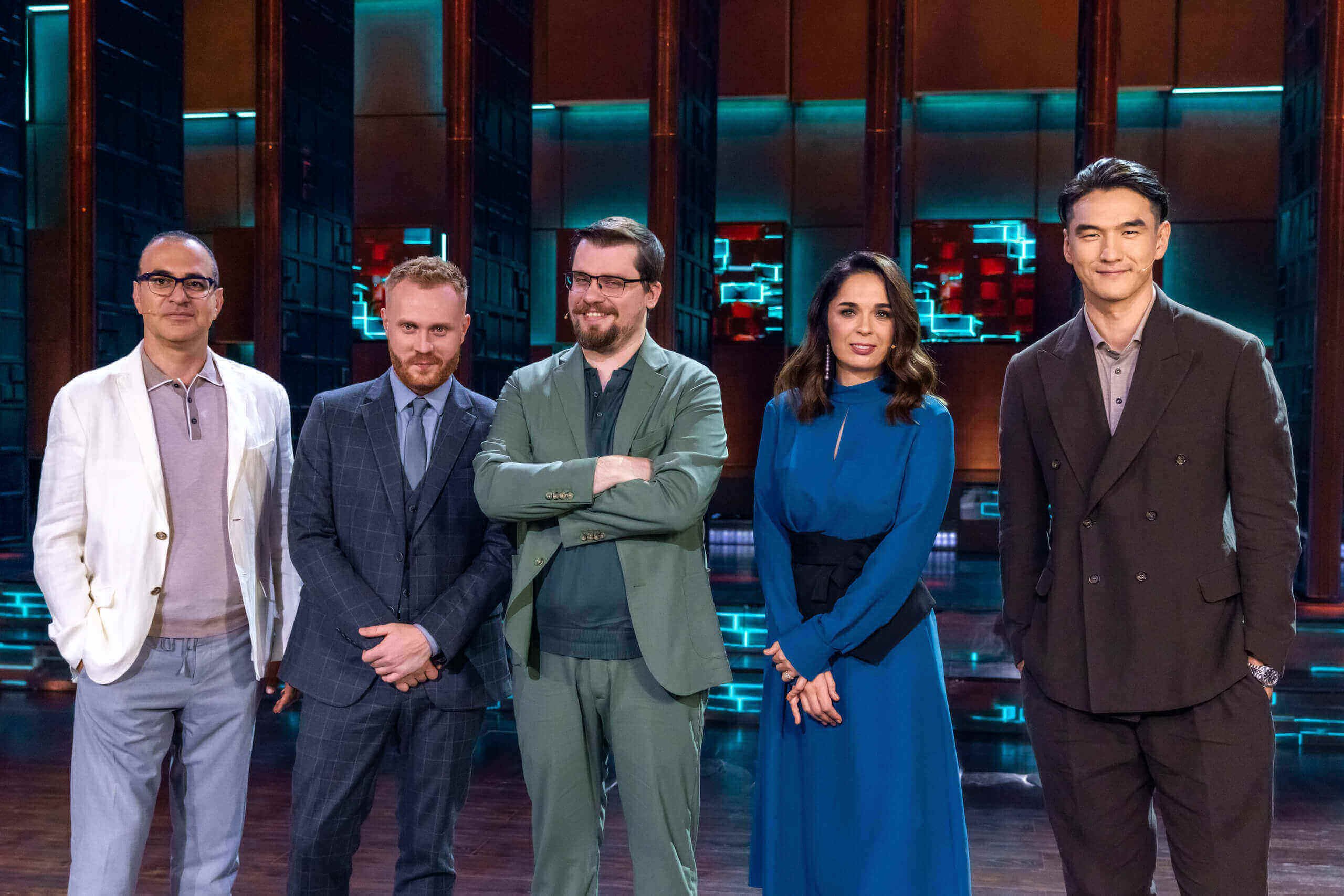 Article Categories:
Show Business