Alexander Kutikov, a member of the Time Machine group, believes that it is time to change the anthem of Moscow. He noted that the composition "My Dear Capital" is completely inappropriate.
The musician and, as he himself claims, the people, the city have always associated the song "Wide is my native country." This is precisely about Russia, which is the largest state in the world.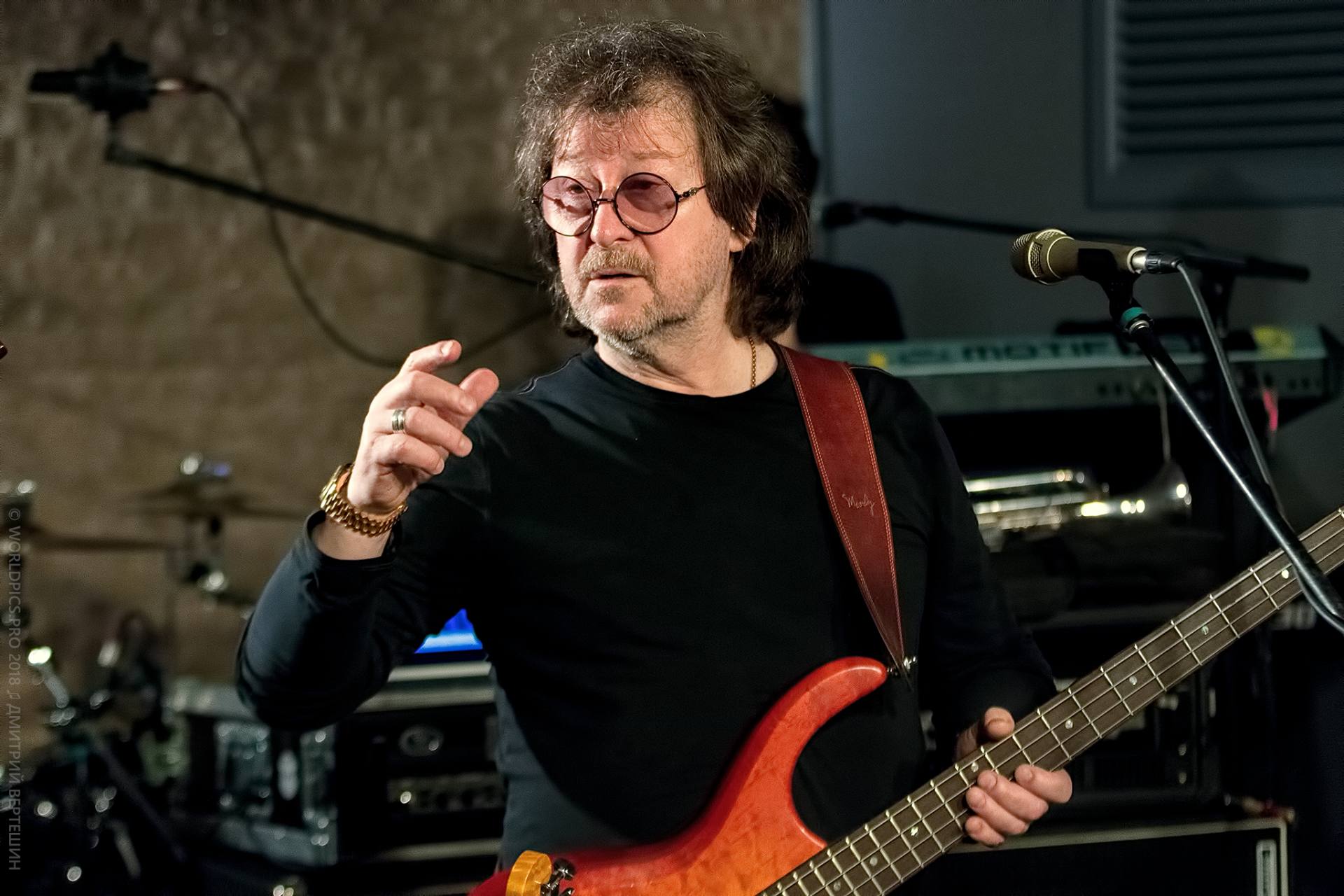 Kutikov noted: "From the very moment the new Russia was formed, I thought that it was impossible to find a better anthem for it both in words and in music."
But then he concluded that there was no sense in his words, because "unfortunately, the anthems are chosen by politicians, not musicians."
Let us remind you that My Dear Capital was written during the 1941 Battle of Moscow. In 1995, the song was approved as the city anthem.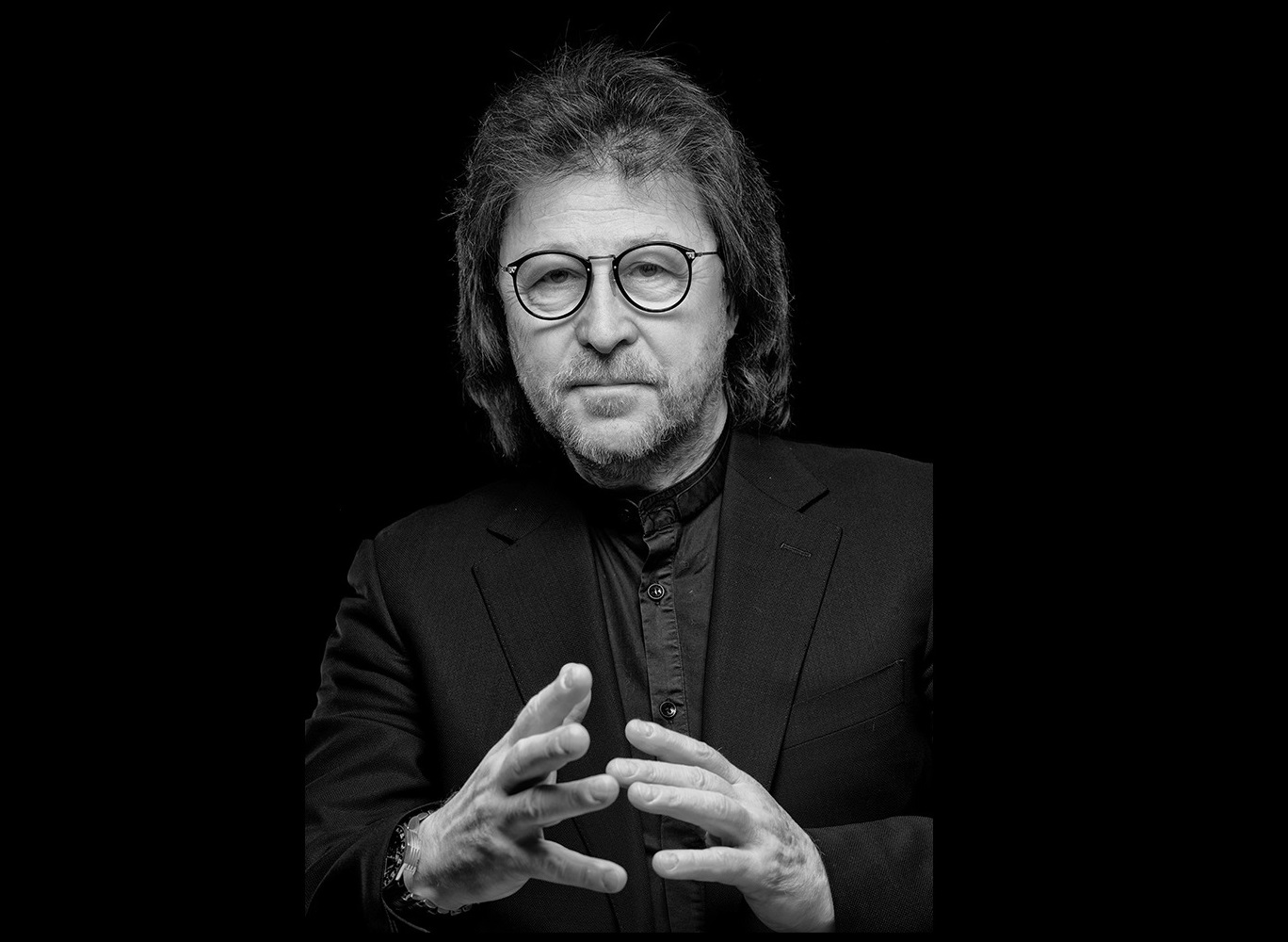 Article Categories:
Show Business