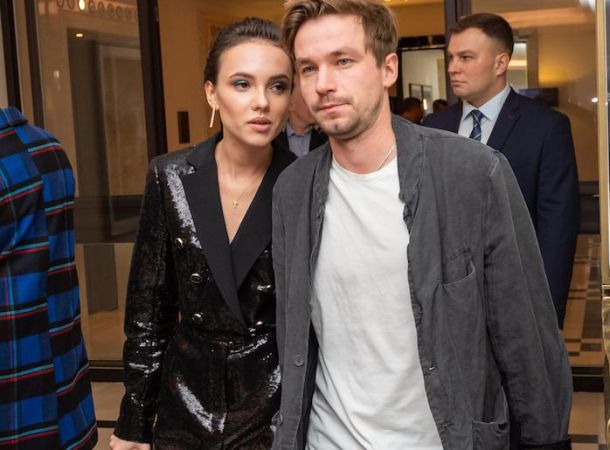 Actor Alexander Petrov and his young lover Stasia Miloslavskaya are demonstrating their idyll with might and main. If earlier Petrov and Miloslavskaya tried to hide their romance, then recently, on the contrary, they have shown their reverent relations in every possible way.
It is curious that Petrov began dating Miloslavskaya after his romance with another actress Irina Starshenbaum. In view of the separation of Petrov and Starshenbaum, many fans of Alexander and Irina were categorically against his romance with Miloslavskaya. Fans even suggested that it was Miloslavskaya who was to blame for the separation of the star couple.
Nevertheless, many Petrov and Miloslavskaya seems beautiful, harmonious and very promising. True, the famous psychic, tarologist Alexander Kinzhinov strongly doubts that Alexander and Stasi may have some future. As Kinzhinov noted in an interview with the "TV Program", Petrov and Miloslavskaya parted fairly quickly, and there will be nothing more to link them in the future. In this regard, the relationship of the couple will be quite similar to the relationship of Petrov with Starshenbaum, which also began as a beautiful fairy tale, but in the end did not end very well.
"Fans of the actor can exhale - the relationship between Petrov and Miloslavskaya will not last long. This is a spontaneous union, short-lived. Feelings between young people go out as quickly as they flared up, "Kinzhinov said.
Earlier, a replenishment took place in the family of Alexander Petrov and Stasi Miloslavskaya.
Article Categories:
Show Business