TV presenter Alexander Gordon was married four times. He divorced his fourth wife Nozanin Abdulvasieva last year. The woman is 30 years younger than him and the couple has two sons. It was reported that it was the young wife who initiated the divorce.
The reasons for this decision are not voiced, but there are rumors that Gordon's addiction to alcohol is to blame. But, perhaps, the ex-lovers reconciled and decided to try their luck together again.
Now Alexander Garrievich is on vacation abroad and the company was none other than his ex-wife with children.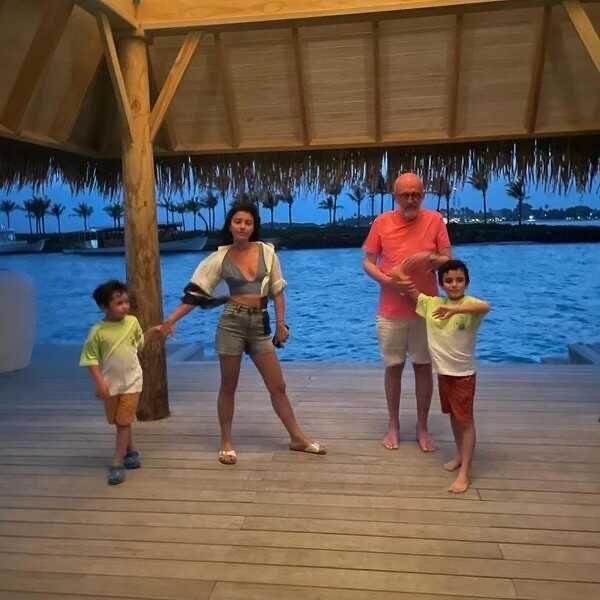 Previously, Abdulvasieva admitted that for the sake of her heirs, she maintained friendly relations with Gordon, perhaps they nevertheless grew into something more. Or did the couple go on a joint trip just for the sake of the children?
Fans are hoping for a family reunion. "Are you back together? We are happy for you!", "Noza is a charming woman, I hope that Gordon changed his mind," the users reacted.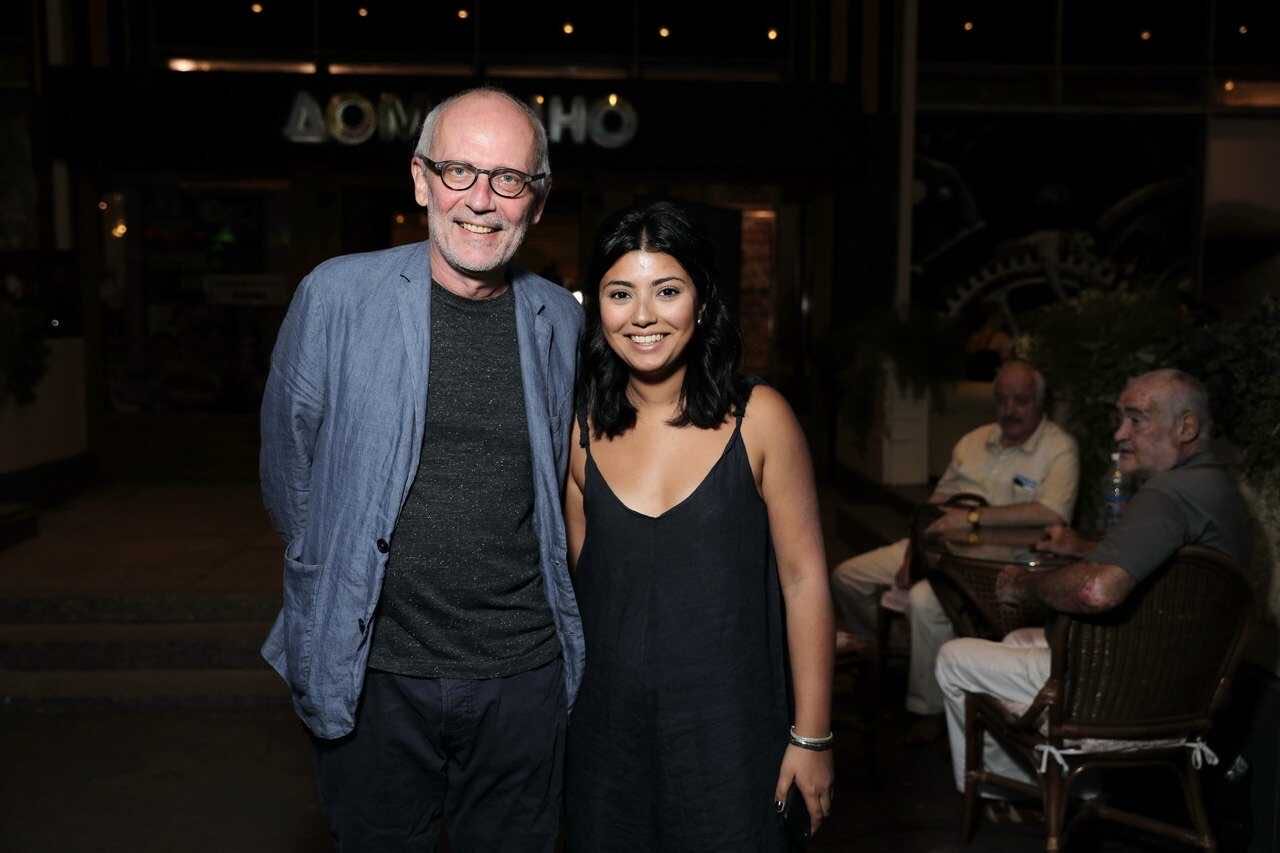 Article Categories:
Show Business