In the summer, Alexander Gordon in an interview with Yuri Dudyu admitted that it happened, he went on the air drunk. Probably, making such a confession, the presenter did not even think that many people would remember his words and public outrage would begin.
Therefore, now the journalist decided to clarify the situation and even apologize to the viewers of the First Channel, on which he works. He explained that this is a problem for him and he began to gravitate towards alcohol because of the difficulties in life.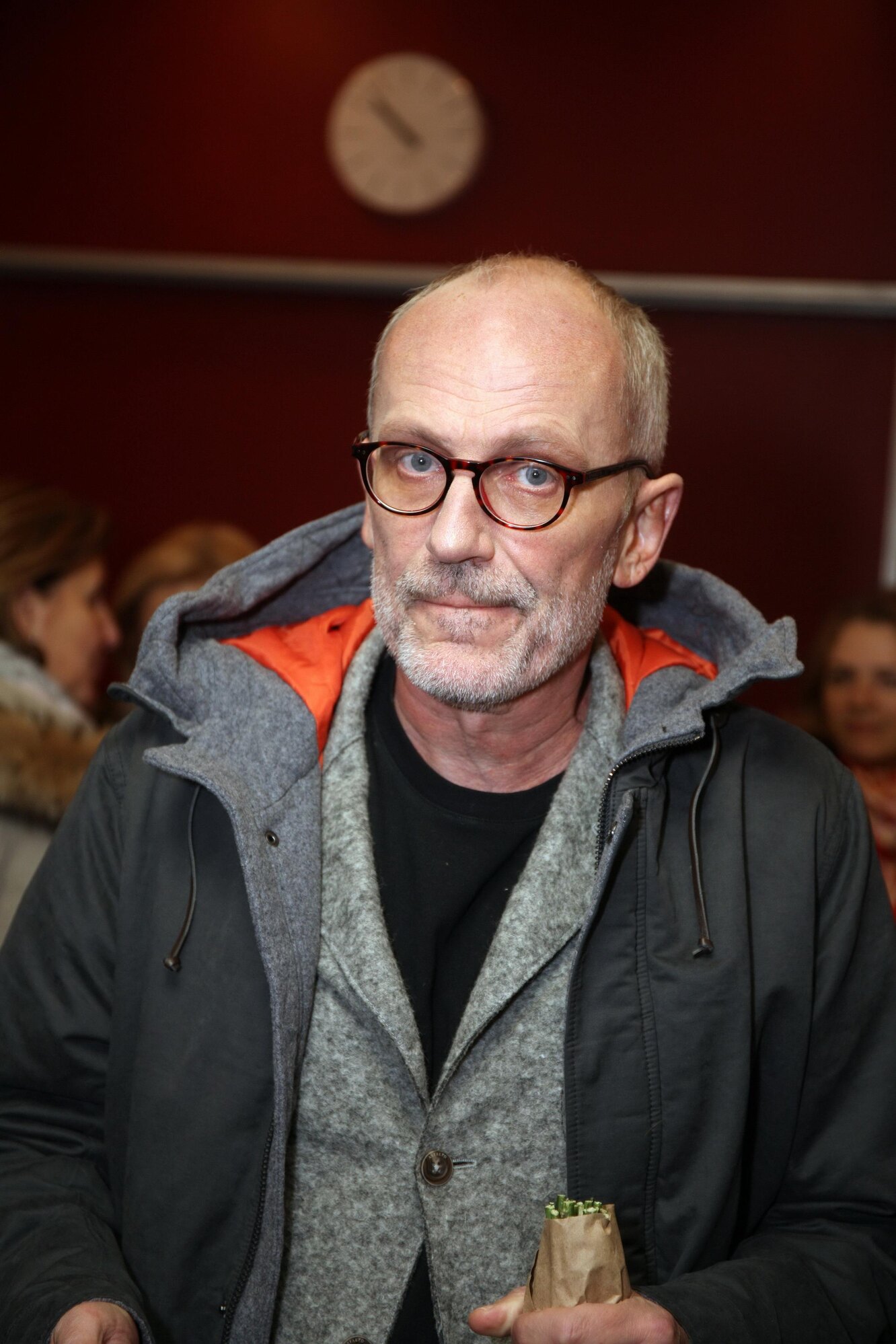 Gordon added: "Yes, I'm at an impasse, but I don't blame the coronavirus, the difficult schedule, the postcoid syndrome for the problem. I tried to get out of all this with the help of alcohol, but it came to the fact that I began to drink right during the filming. My behavior was unacceptable and unprofessional. "
Now Alexander has decided to finally get rid of the addiction and seek help from experts. But first, he wanted to apologize to the people who watch him on television.
We will remind, the former wife of the presenter Katya, sounded the alarm when she came to work to Gordon and saw him there with a bottle in his hand, and even in the company of her colleague Yulia Baranovskaya.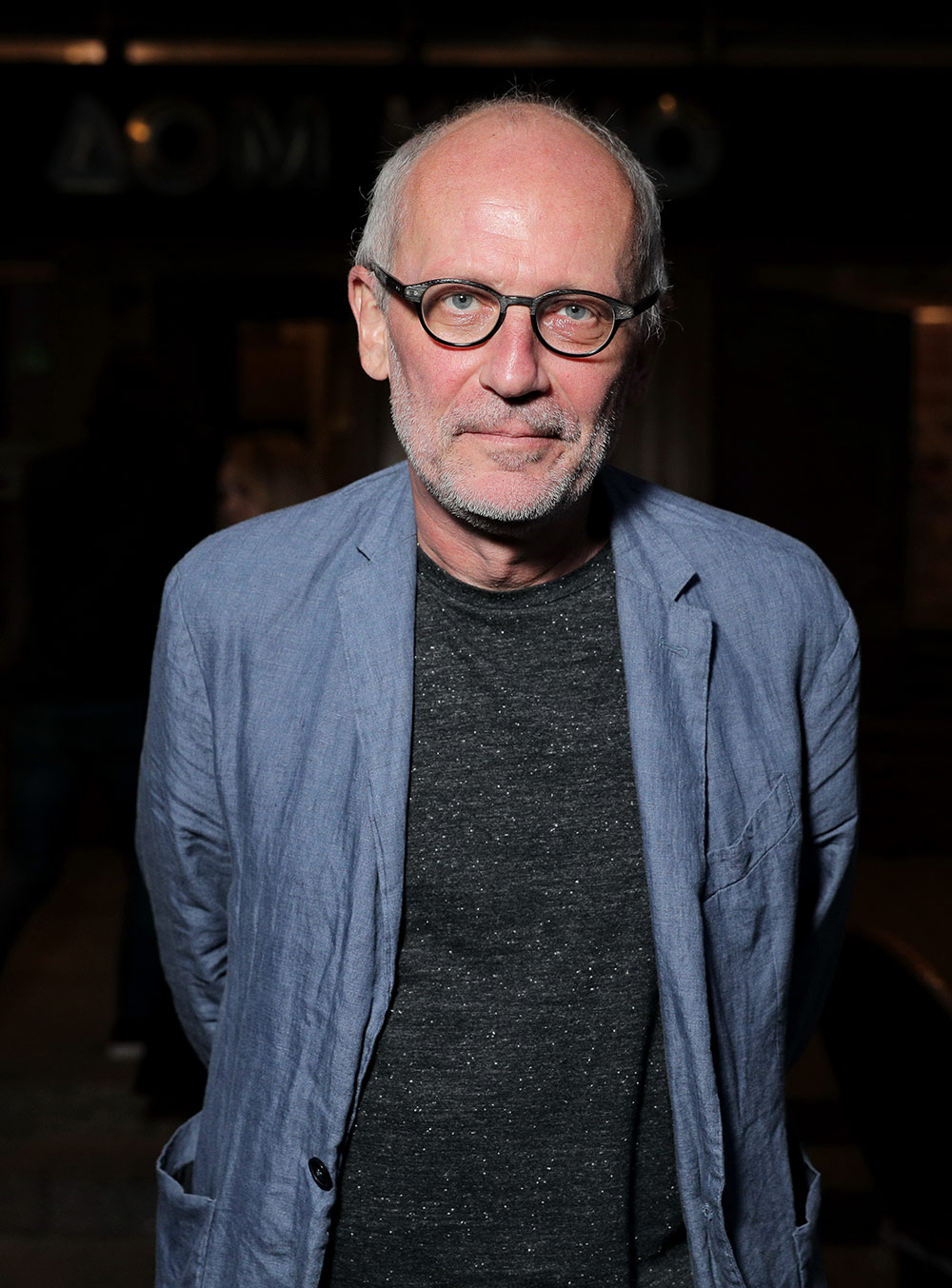 Article Categories:
Show Business