The theater and film actor recently told her one and only love. This he called love between a child and a parent. According to Baluev, he unconditionally and with all his heart loves his daughter, with whom he is forced to very rarely see. After the divorce, she stayed with her mother in Poland. She is now 18 years old.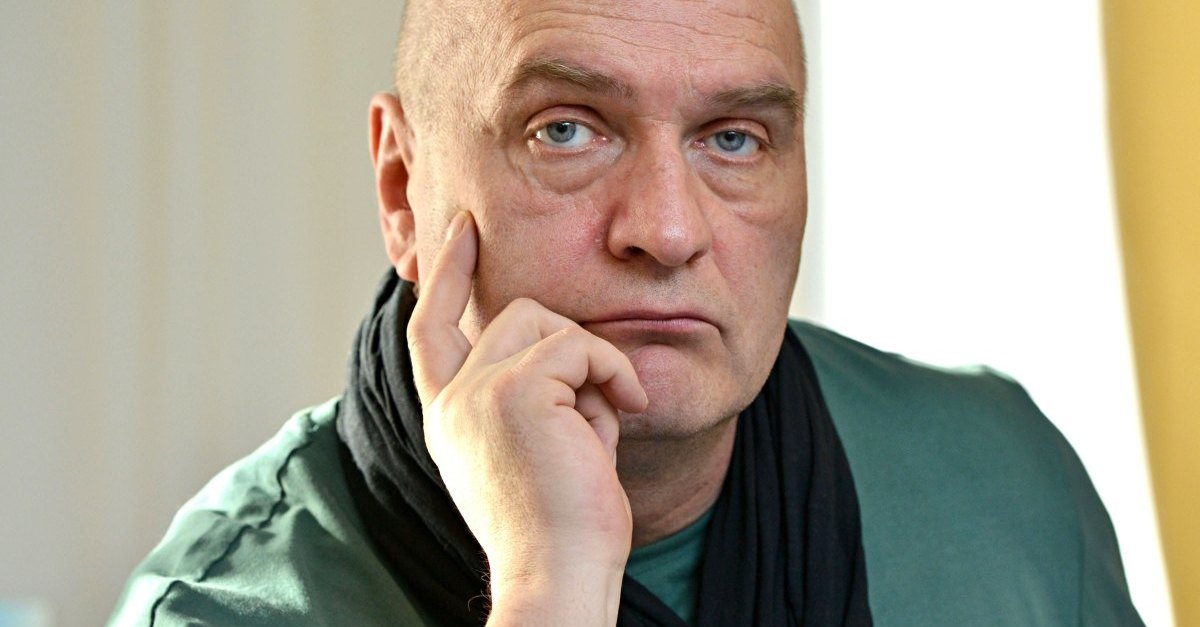 "I love my daughter infinitely. She is my main love in life. For many years she has been living with her mother in Warsaw. Now she is still at the gymnasium. I still don't know what she wants to become in the future. She is still being determined." – noted the actor.
Due to the pandemic, Baluev very rarely sees his daughter, but expresses the hope that soon the breaks in communication will not be so long.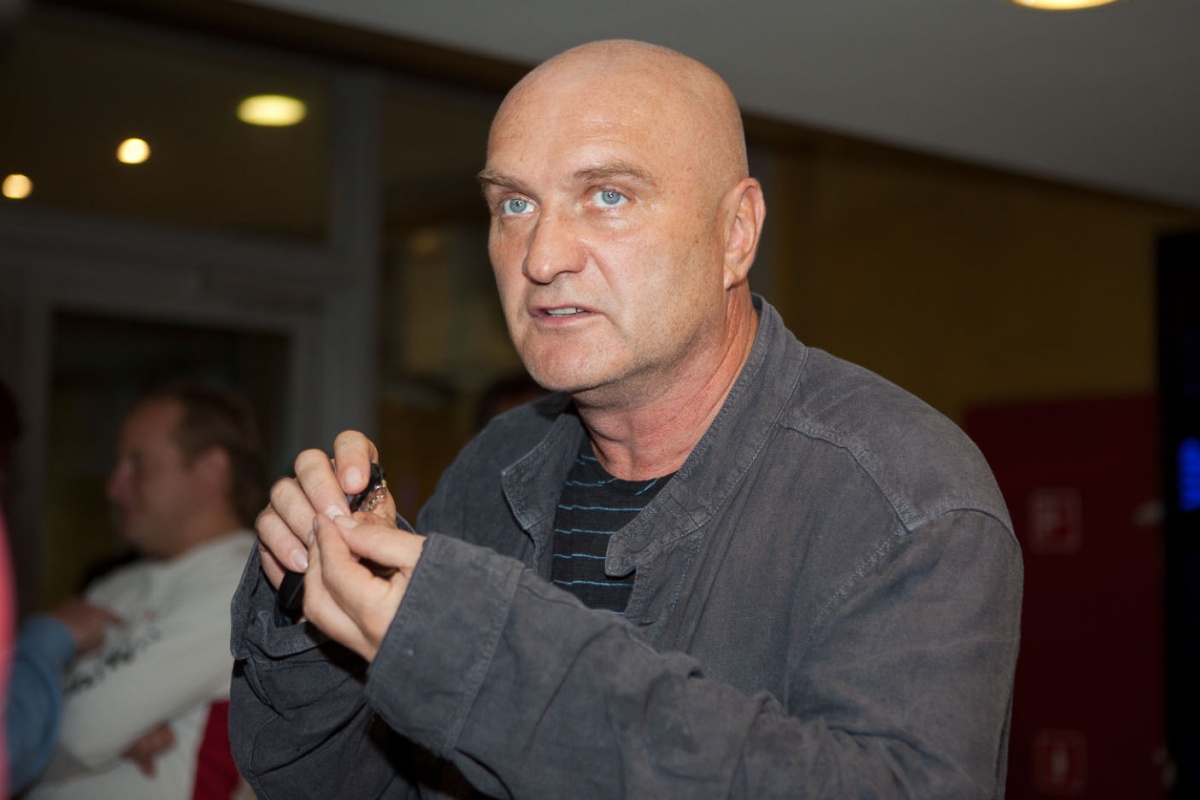 Article Categories:
Show Business