A few weeks ago, ex-members of Dom-2, Alexander and Ksenia Zadoinov, announced that their relationship was in crisis and parted. However, the other day the couple announced that they were expecting a child, so the crisis is over. The couple had already had a party, where they found out that Ksenia was pregnant with a boy.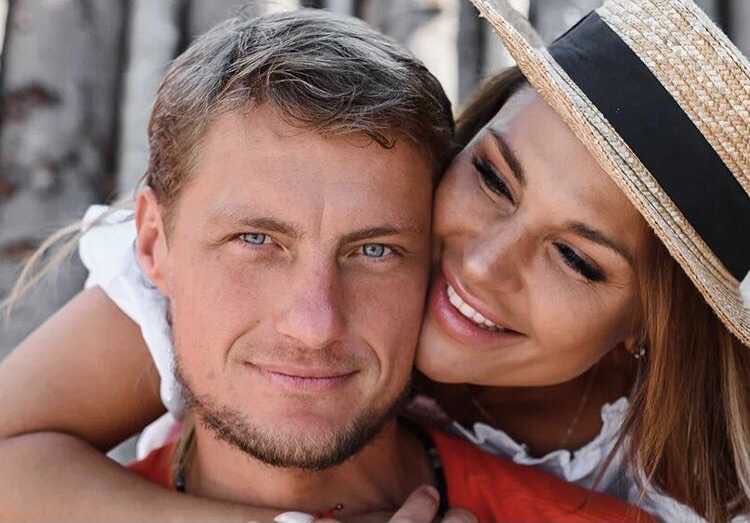 "I'll have a man!" Alexander shouted with joy. By the way, this is not the first attempt by lovers to have a child. The woman's previous pregnancy ended in miscarriage, which she suffered very hard.
Recall that the Zadoynovs left the Dom-2 project last year and, as they themselves admit, now live a normal family life. Alexander has two daughters from a past relationship.
The man practically does not communicate with the heiress from Elina Kamiren, she does not even recognize him.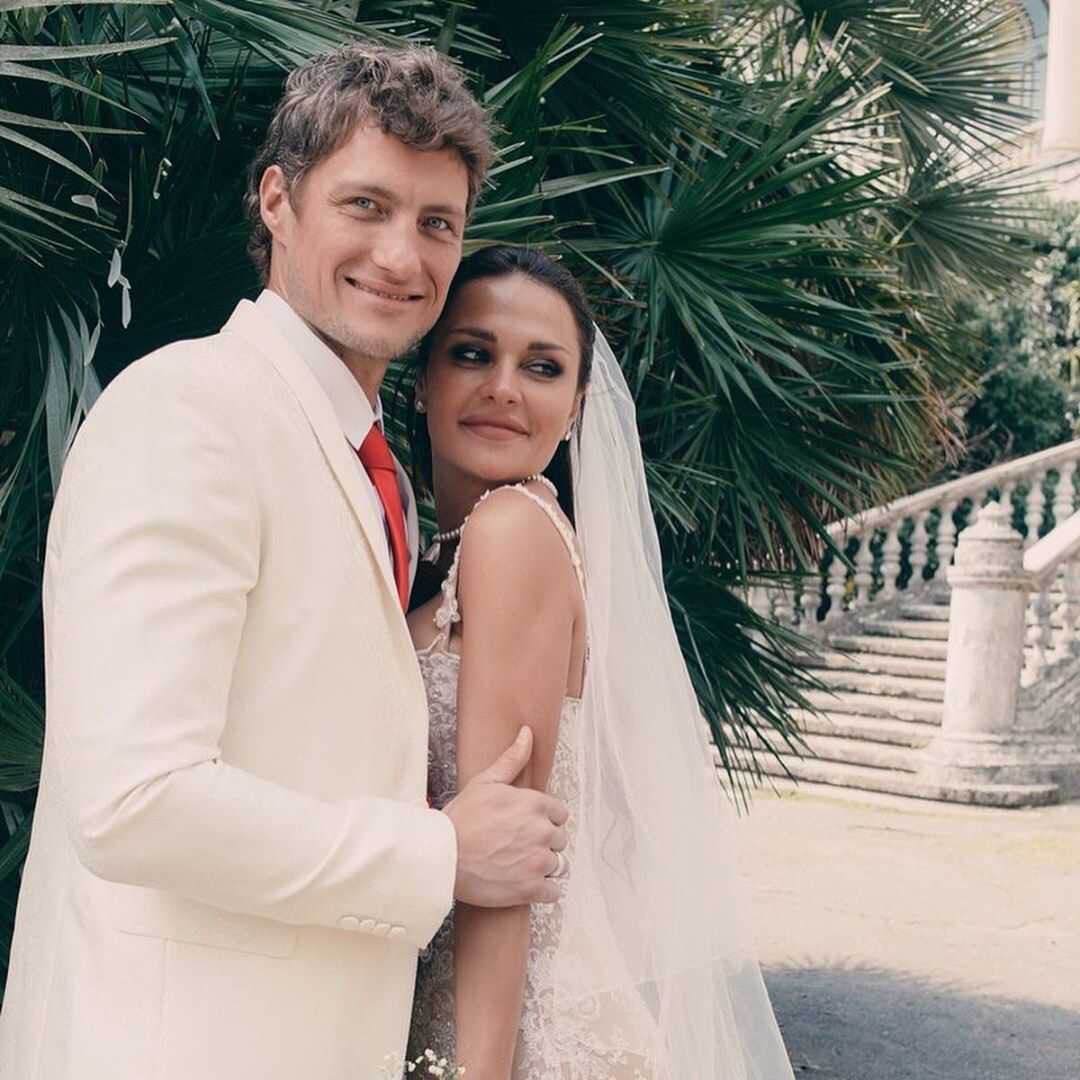 Article Categories:
Show Business