Until recently, Victoria Bonya posted photos with her only daughter, but now the child is no longer with her. The ex-husband and father of Angelina took her to live with him. In the blog, the presenter did not go into the details of Alex's decision, but wrote how much she yearns for the child: "My love! I miss my Pucheryzhechka with all my heart. "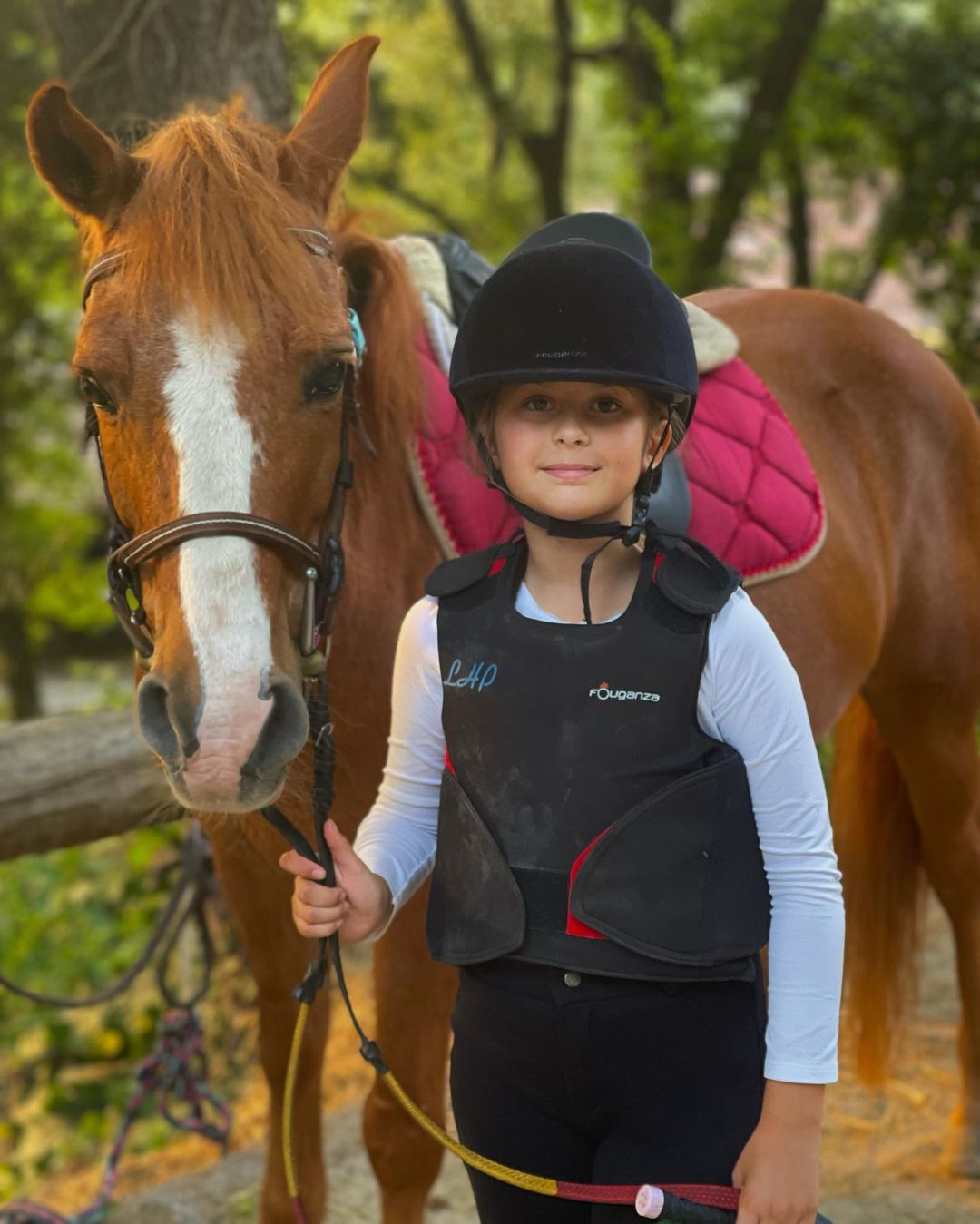 The celebrity does not interfere with the communication between father and daughter, which she even spoke about to subscribers: "The father has the same rights as the mother. Because of the way you think, half of the children in our country do not know who their father is and do not see them for years. " Probably, at one time she managed to peacefully agree with Smerfit regarding custody of a common child.
Recall that the followers were outraged by the video in which Angelina massages Bonet's legs.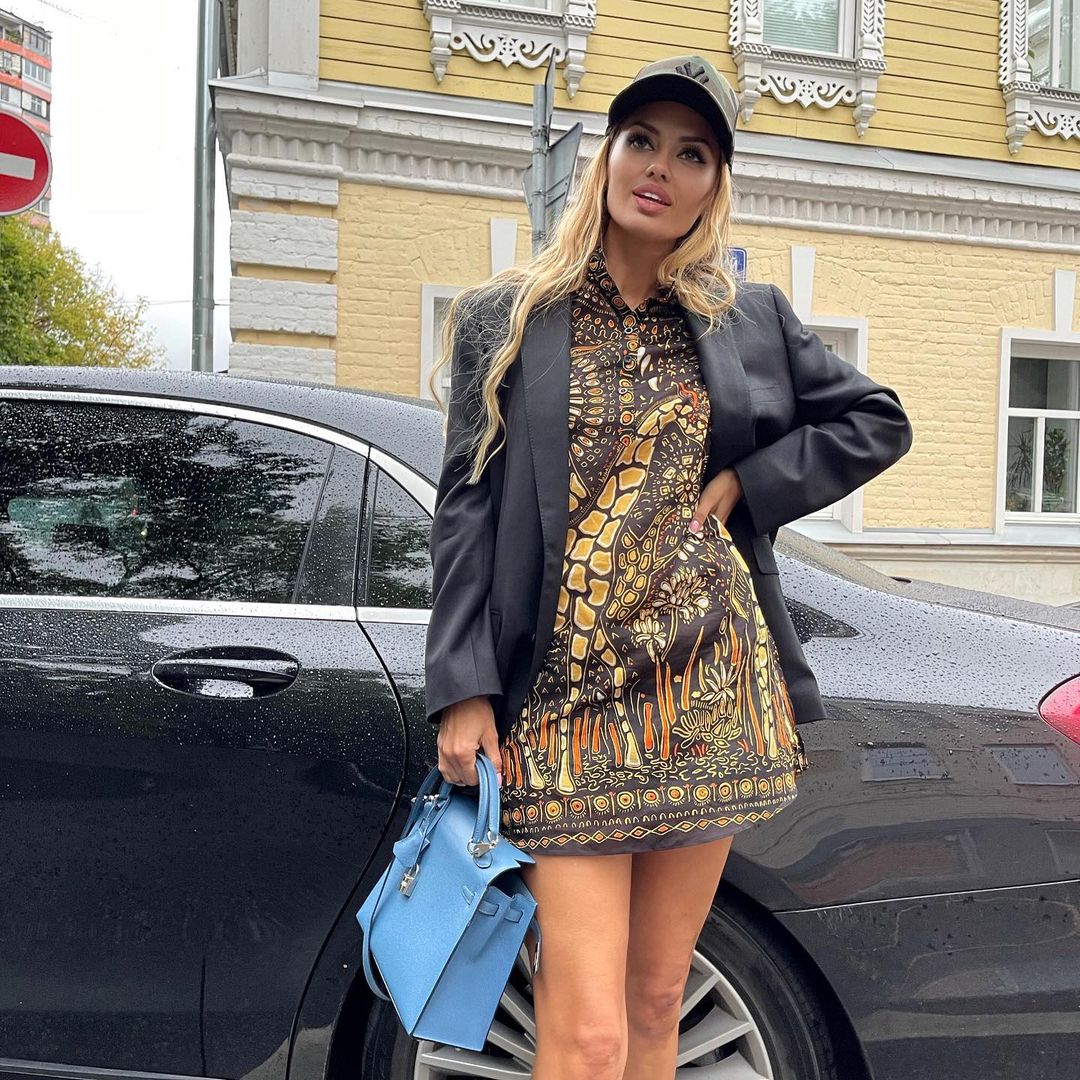 Article Categories:
Show Business