We can assume as much as we like that Dima Bilan, Sergey Lazarev, Philip Kirkorov and others adhere to non-traditional sexual orientation, but their colleagues, who know much more about them, will never talk about it openly.
Here is the host of the show "Alena, damn it," who has been cooking in showbiz for many years, knows a lot of secrets, but tries not to reveal them so as not to be expelled from this world.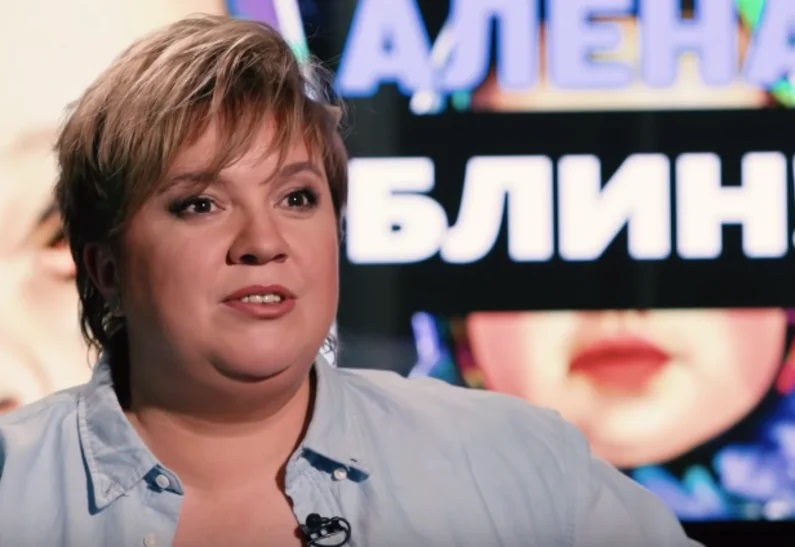 But now Chaliapin got her with his revelations, and she did not keep silent. Prokhor, who is in fact not Prokhor and not Chaliapin at all, said that Alena was "a provincial, very mediocre lady in terms of mind and behavior," who began by guarding the stars at the entrances of their houses.
In response, Zhigalova said literally the following:
"Where are you yourself? Who are you guarding? Another pensioner to confuse her head and pass off as his wife. Or a rich grandfather who will pay for your dinner or a night in a hotel."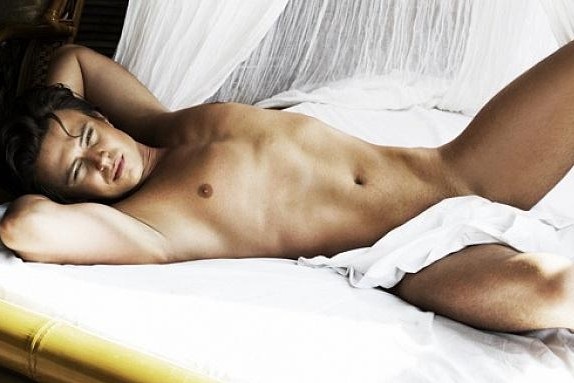 As can be understood from this phrase, Chaliapin needs pensioners to pass them off as his wives. But the rich grandfather must pay for Prosha's dinner and hotel.
In my opinion, everything is clear here, and if someone still doubted that Chaliapin was gay and believed that he really slept with pensioners, then Alena Zhigalova explained everything in an accessible way.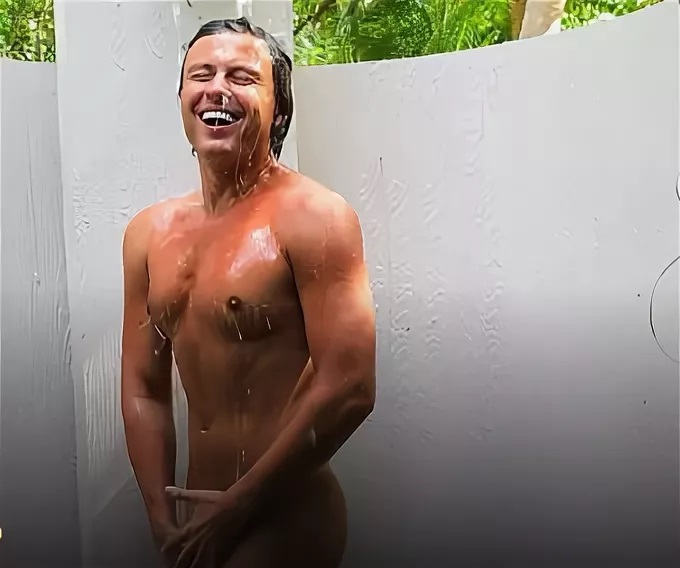 Article Categories:
Show Business