For several years now, Alena Vodonaeva has had a black Mei-Coon cat named Escobar. The former participant of "Dom-2" is very attached to the animal, but she will have to part with him. First, the allergy started in Alena's mother. The woman often comes to her daughter to help her with the child. Several times it even came to Quincke's edema. And now her son started having health problems.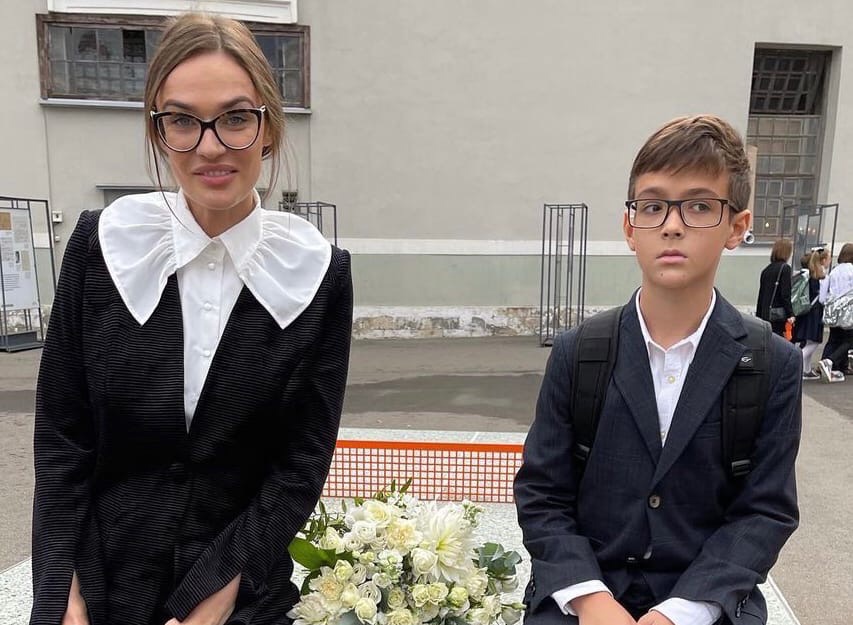 "Bogdan has been living with his father for almost a month, coming to our apartment with him for a maximum of a day a week. All this time we meet only in my salon or at my dad's house. Fortunately, all these locations, including the school, are nearby. His son's allergy has intensified. He began to cough violently at home. Aleksey so far (thanks to him!) Took Bogdan to his place, which helped to resolve the situation with the cough. But, the key point is bye. He says to me: "Give the cat. There is a question of the child's life and health. " For me this is a painful moment, a cat is a child. And I did not have such a connection as with Escobar with any animal, "Vodonaeva complained.
By the way, she already had to part with the cat that Ksenia Sobchak once gave her. The doctors told her to eliminate the risks when Alena was pregnant. The cat moved to her friend, and Vodonaeva is still following his fate.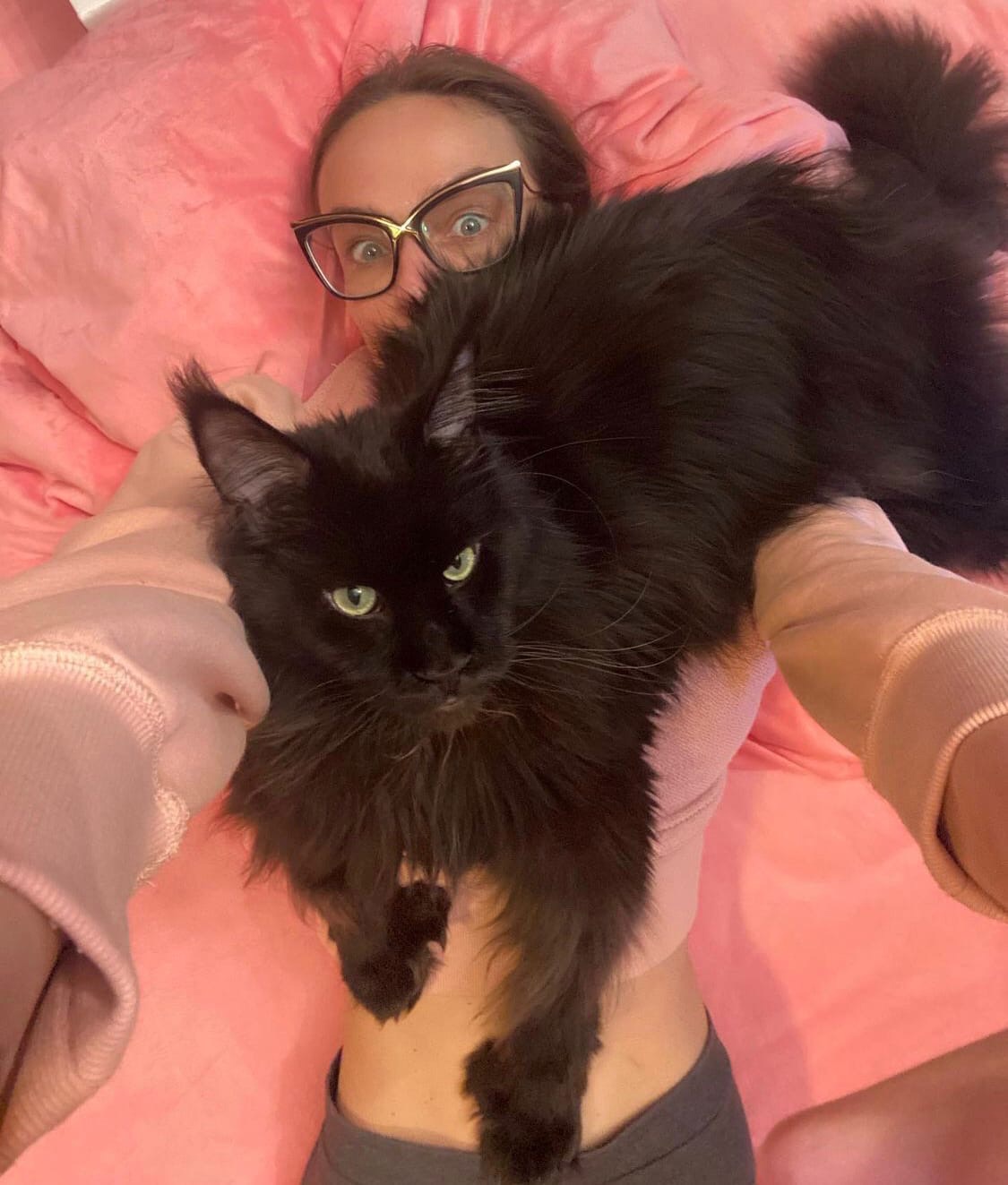 Article Categories:
Show Business