The presenter and blogger is distinguished by her position in relation to paid publications on Instagram. Alena sharply condemns Borodina, Buzova and others for not being shy about advertising "rubbish". However, on the eve of Vodonaeva's subscribers also reproached the star for "venality". The fact is that immediately after the announcement of the closure of the borders with Turkey, Alena went to rest in Sochi. The star actively demonstrated her vacation in the Krasnodar Territory. Followers took this for a paid advertisement for the resort on Vodonaeva's Instagram. Of course, this greatly offended honest Alena and she could not help but respond to such criticism in her own manner.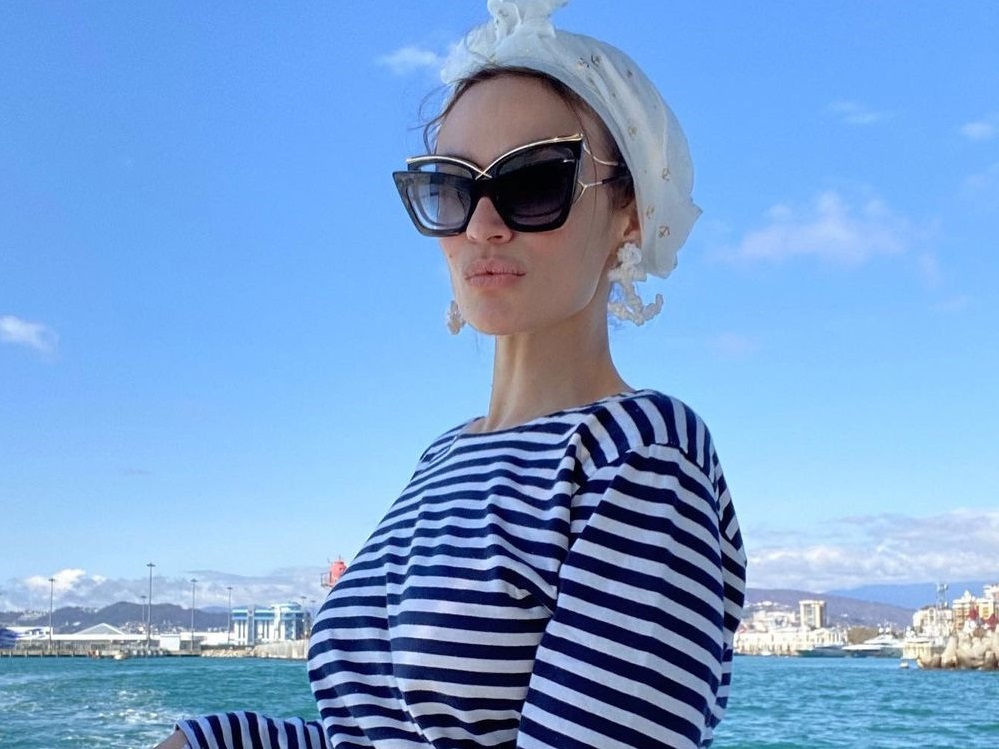 "Guys, what kind of nonsense are you in the comments again? They managed to reproach me for starting to promote Sochi after Turkey was closed. And of course, with" brilliant "assumptions that I was paid money for this. 1. I understand, you are used to the fact that many public people sell their posts to "whoever needs it." Assholes and conscience too. My ass is not for sale, I love him too much. Prostitutes live on other accounts, their names are known to everyone, they are not difficult to find, "- began your blog post.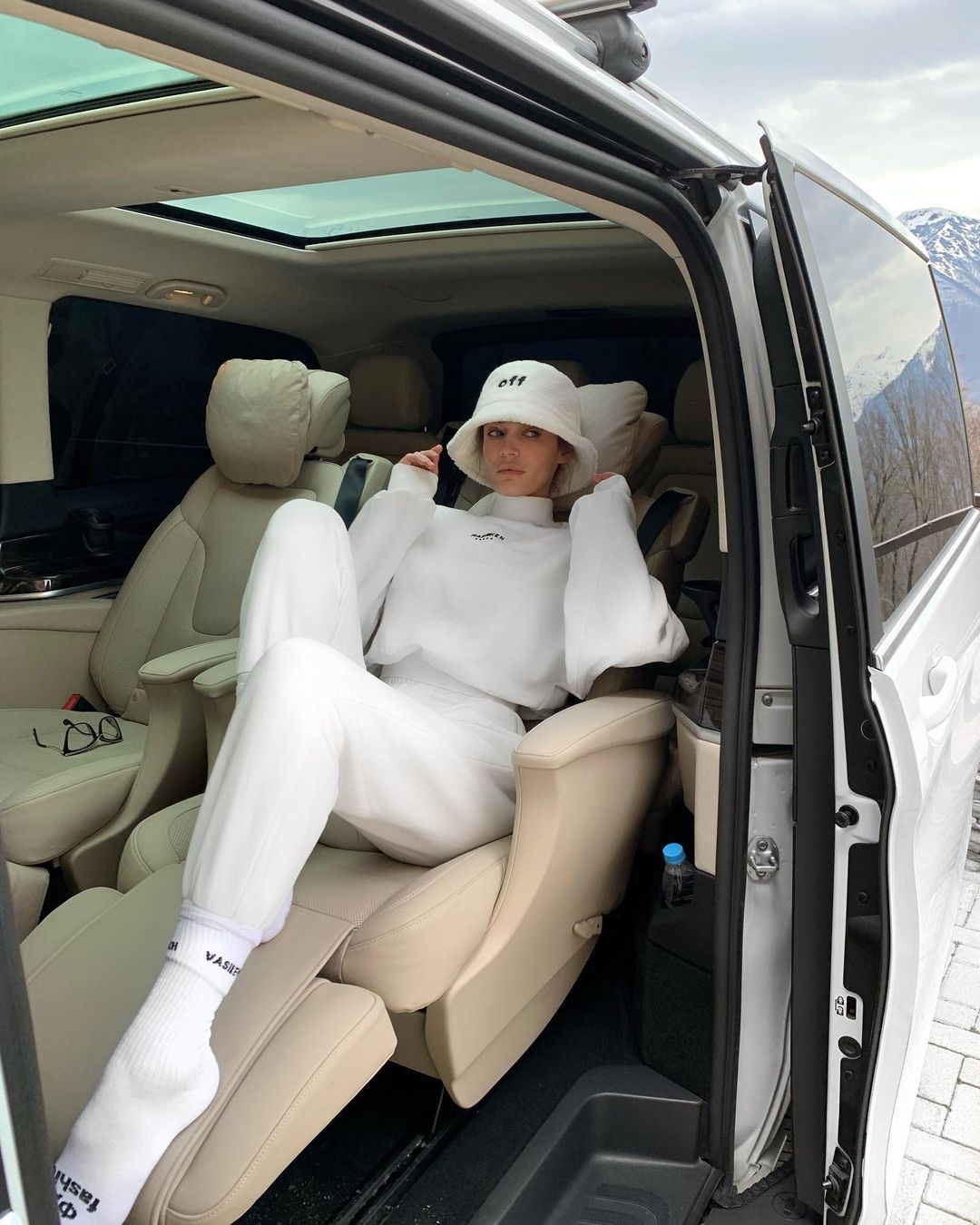 Further, Vodonaeva belittled everyone who flies on vacation to Turkey, saying that she personally prefers Europe and America. Well, in the end, Alena recalled that she owns apartments in Gelendzhik, so the Krasnodar Territory is her home.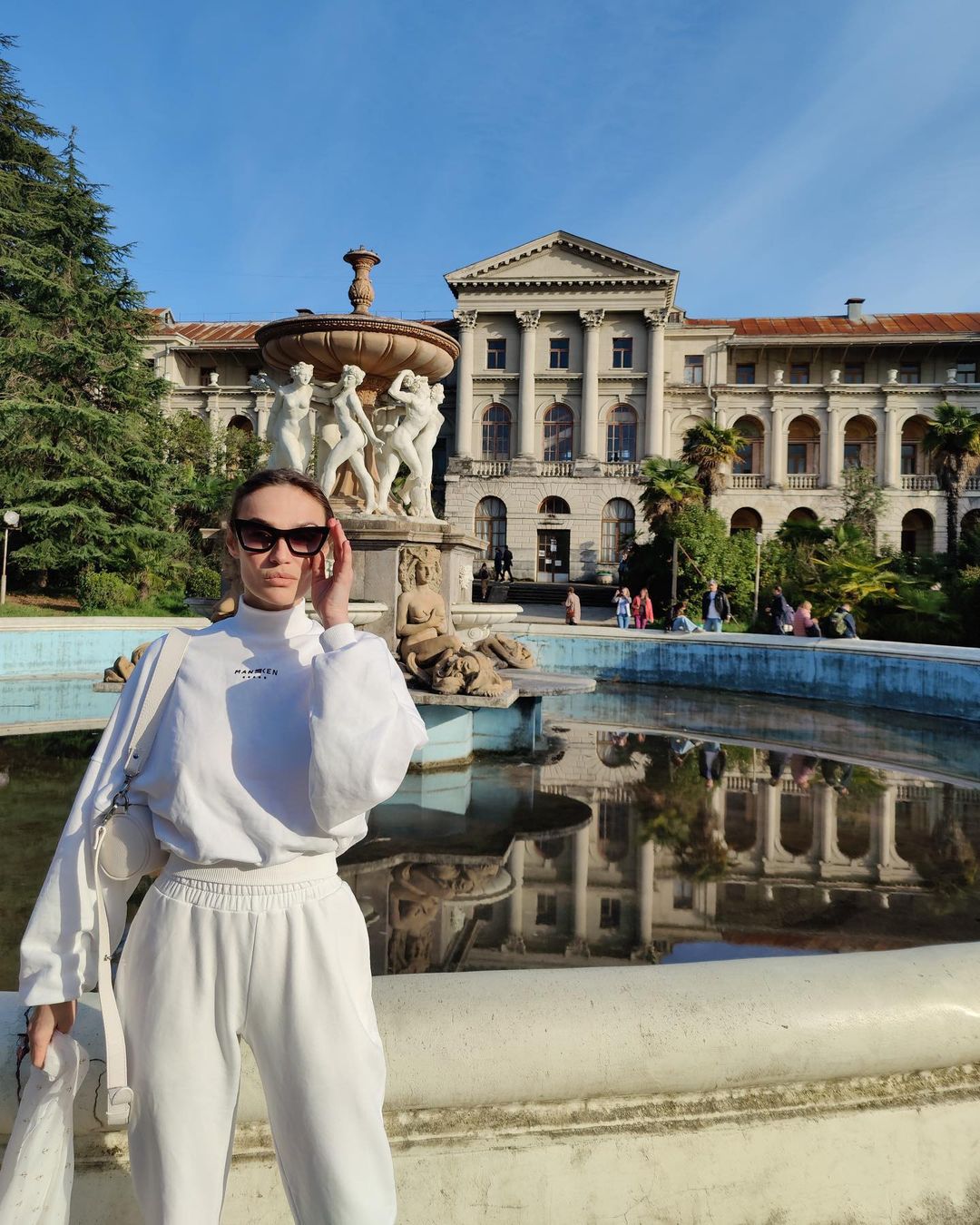 Article Categories:
Show Business