Alena Vodonaeva is horrified after she left her son Bogdan with her own father. The boy came home and boasted that he had a tattoo, which he got himself filled with.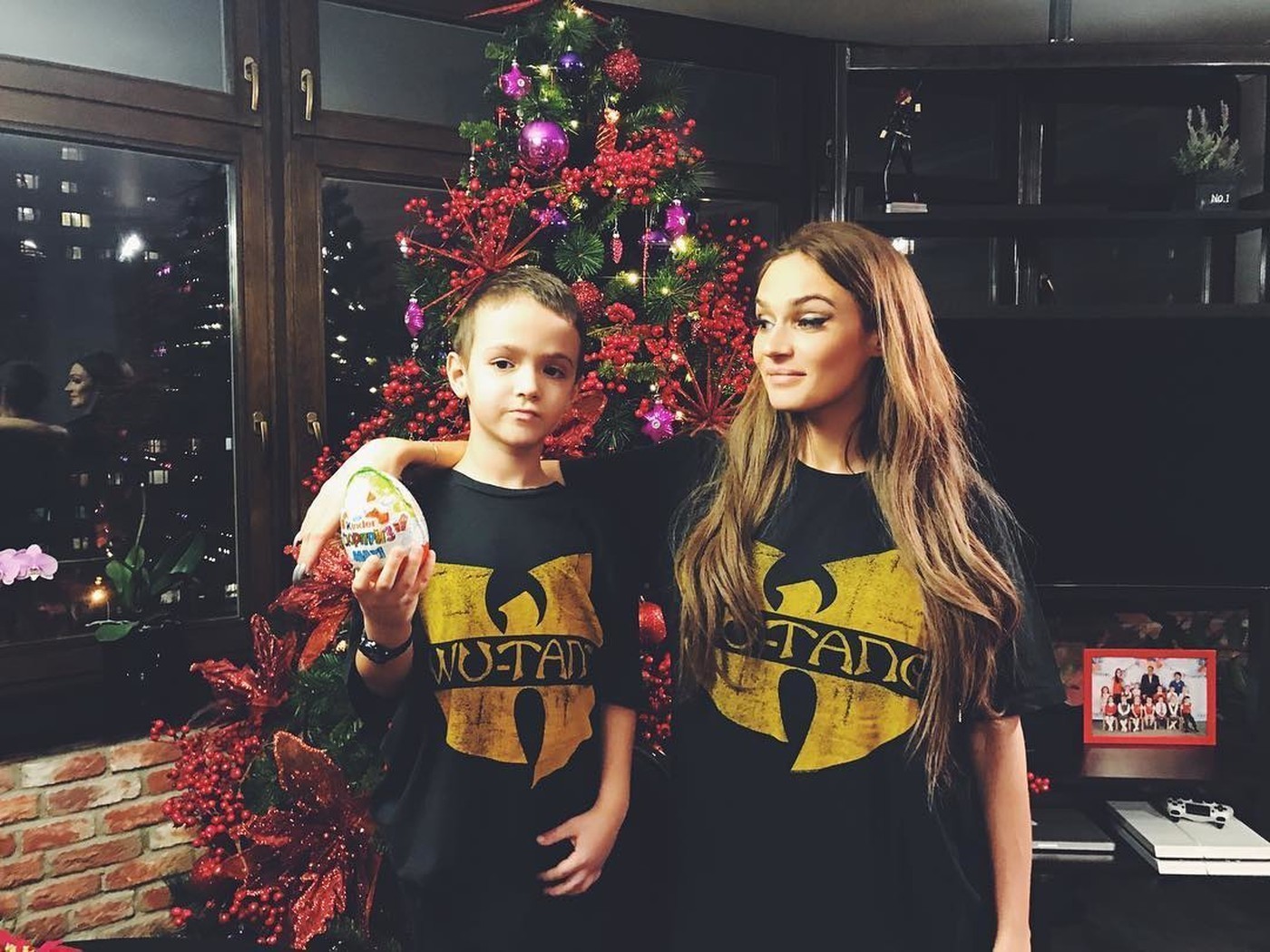 The star of the "Dom-2" project did not believe it, but the boy pointedly rubbed the drawing and showed that it did not erase. When asked how he did it, the child proudly replied that he found prison recipes on the Internet and mixed the ingredients on his own, and then took a needle and began to tattoo. and that this drawing is a tambourine suit!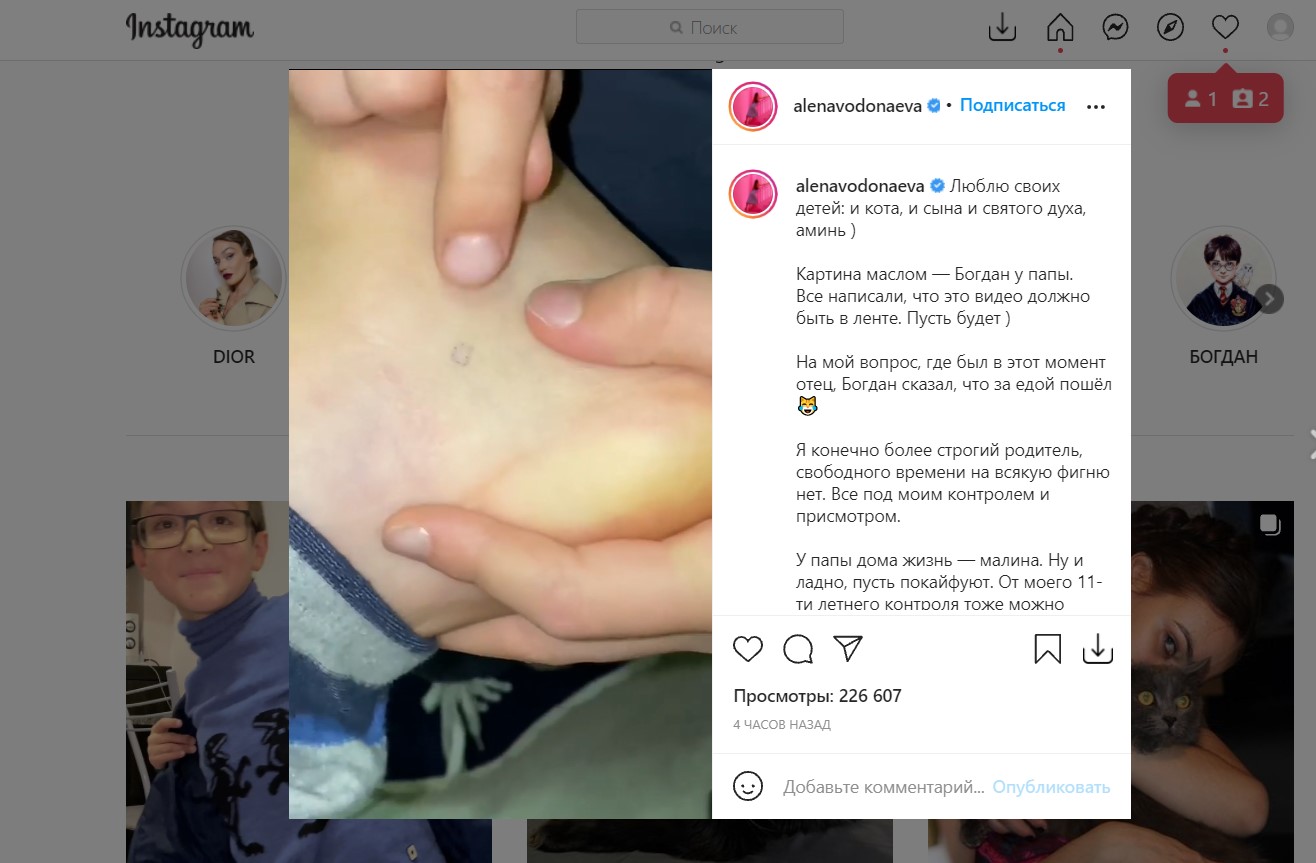 Vodonaeva wrote in a post that Bogdan is always having fun with her father and that the man is not such a strict parent as herself. It turned out that while the heir was doing all these actions, his father was not at home, he went to the store. Alena added that she took the boy's word that this was the first and last time he was doing this.
The subscribers had a lot of fun and were amazed that an 11-year-old boy was capable of this. Someone liked the son's words that the couple reacted calmly in their repertoire.
We will remind, earlier the blogger said that she was going to buy an apartment for her beloved cat Escabara, because Bogdan is allergic to wool.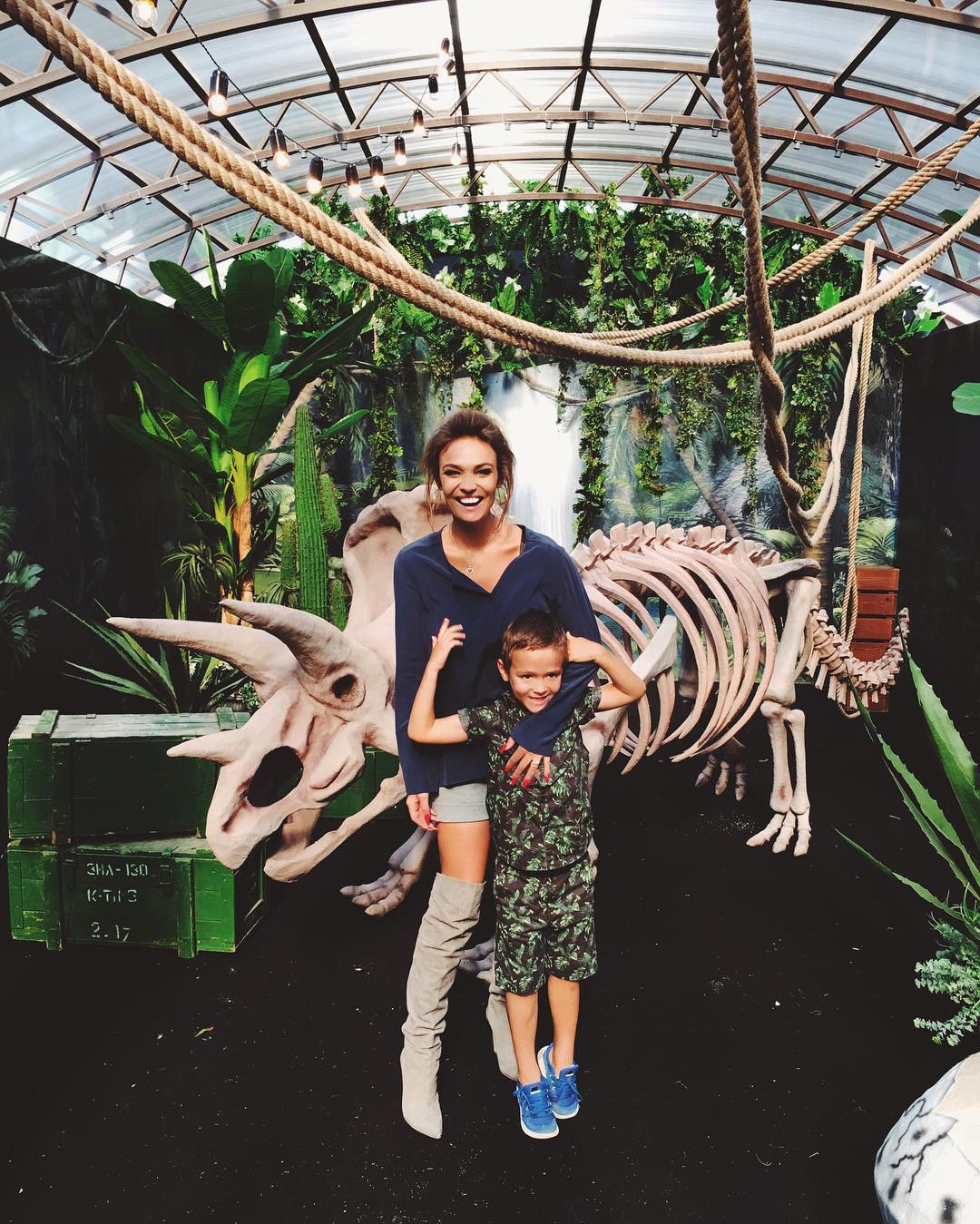 Article Categories:
Show Business