The other day in Moscow was held the award "Man of the Year", which was co-hosted by Ksenia Borodina. Victoria Bonya also noted herself at the event, moreover, she received a statuette for her courses for women.
It is known that there is a long-standing dislike between the ex-participants of Dom-2. More precisely, Ksyusha clearly dislikes Vika, which was especially noticeable at the awards. Borodin literally skewed at the moment when the ex-colleague in reality took the stage.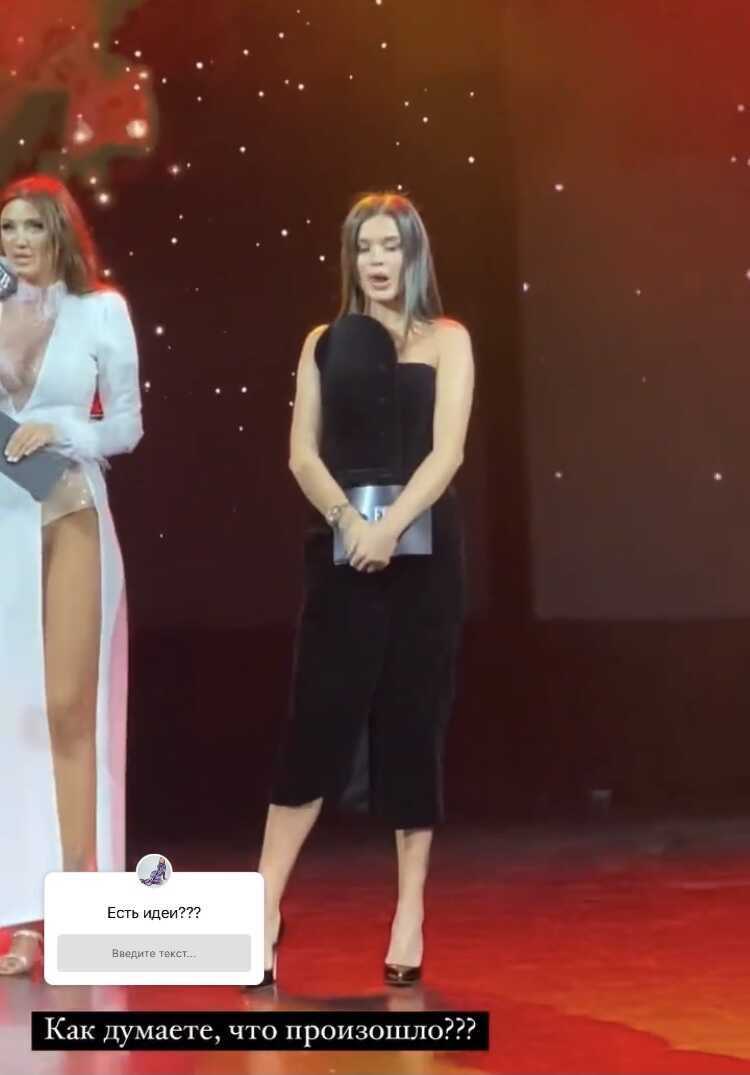 Everyone noticed this and accused the TV presenter of unprofessionalism. Alena Vodonaeva could not resist commenting, noting that Borodina and Bonya were no longer at the age to organize this kindergarten.
"When you are many years old, and we are not 20, you have to be able to keep your face!", – said Alena Vodonaeva.
And if someone does not know, then we wrote about the behavior of these two ladies in our recent article: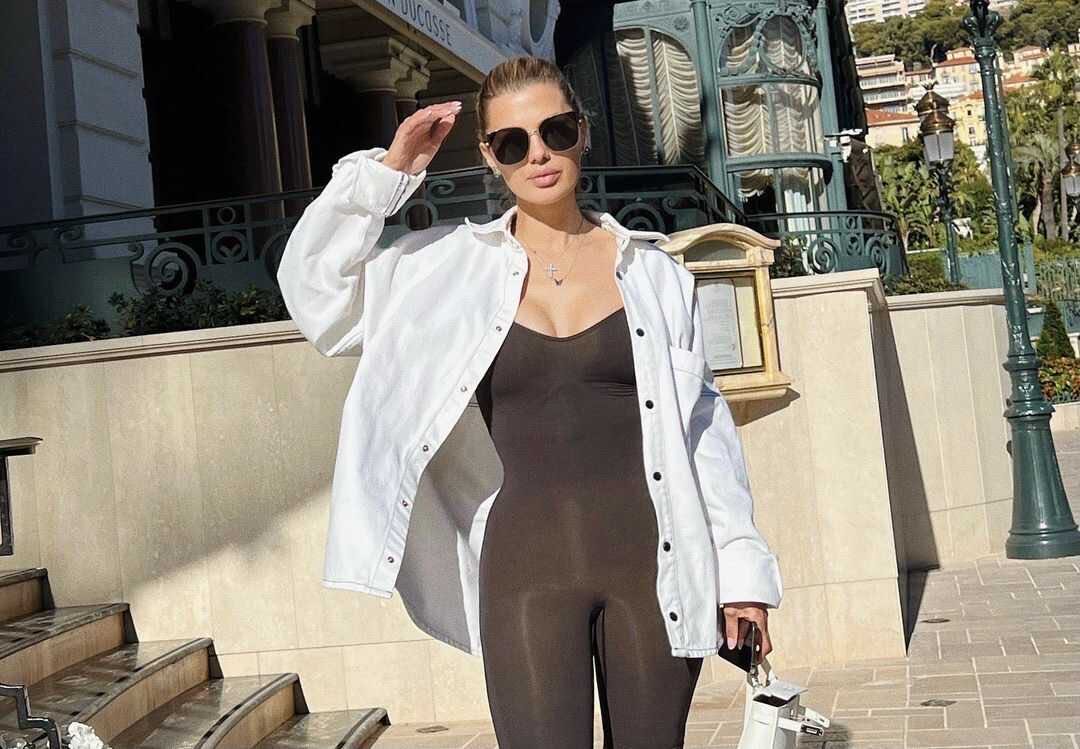 Article Categories:
Show Business