Alena Vodonaeva has already allowed herself to make fun of people who have an unenviable financial situation. By the way, not only she allows herself this. Among the celebrities with megalomania are Elena Blinovskaya and Ksenia Borodina.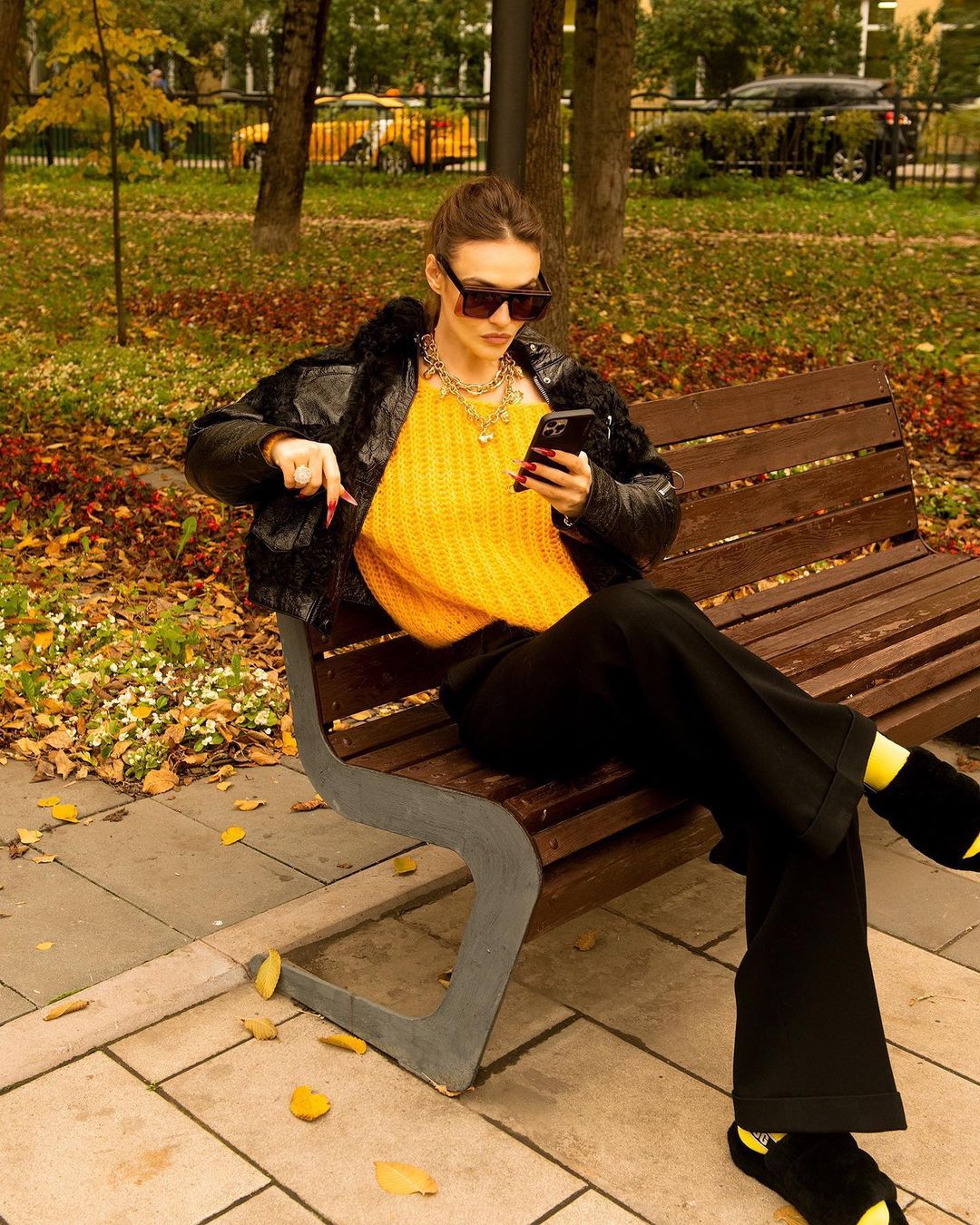 A former participant in the Dom-2 project said: "I can't listen when people over 30, including my acquaintances, start to snot because of a relationship. What kind of love can you think of if there is no capital, position in society, a stable and decent source of income. Friends, you are not worried about that. "
Not everyone agreed with Alena, since all people are different and everyone's goals are also different. Someone even recalled a wise saying, which says that only small minds discuss others.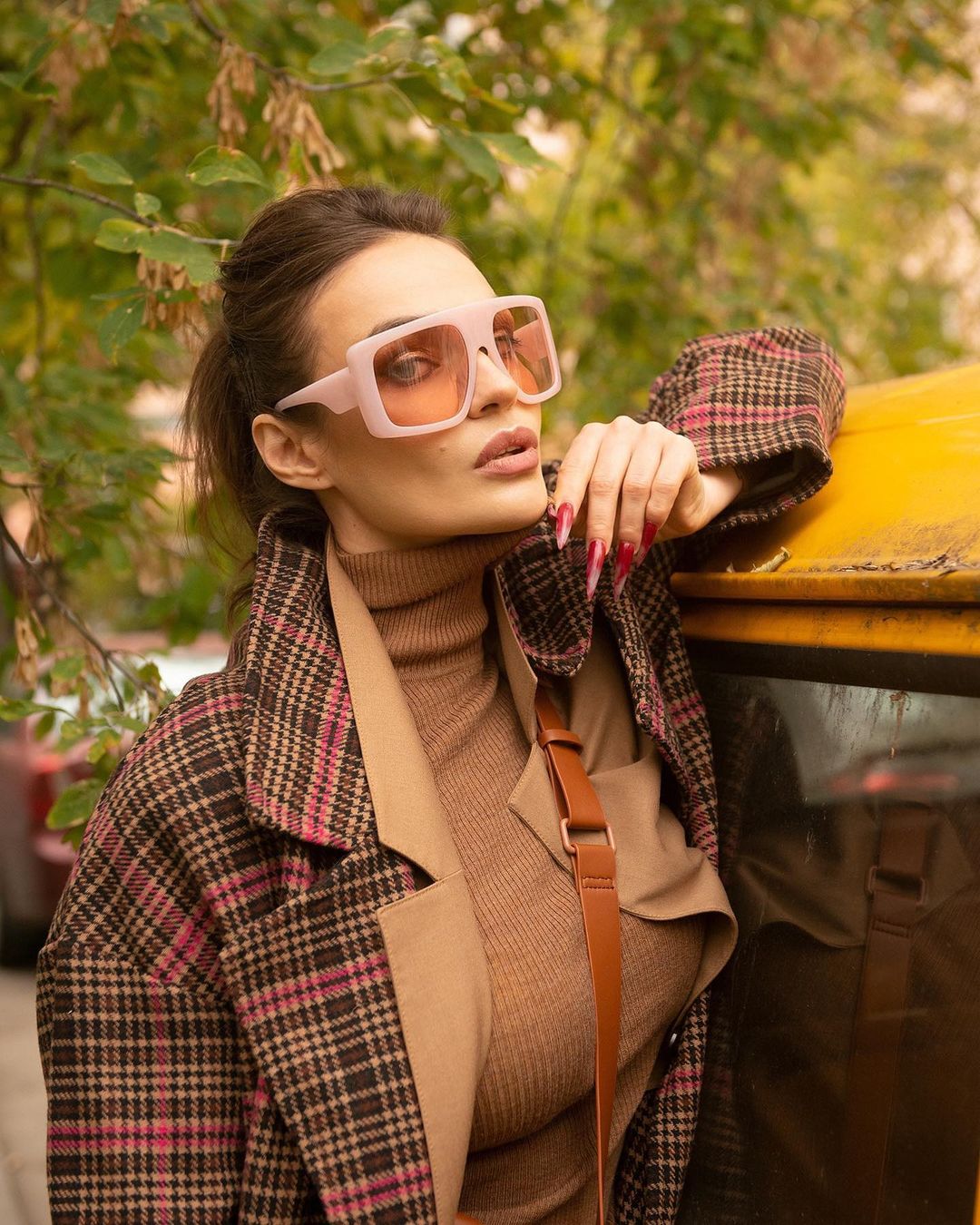 Article Categories:
Show Business