While Timati is resting in Greece with a prostitute from Ukraine Sasha Donny, everyone wants to cash in on this situation. Timati forced the press to write about himself, reminding him that he exists, the number of subscribers to Alexandra's blog is growing every minute, and this is new coverage, advertising and a client base. Now the former beloved of the musician Alena Shishkov, who walks around the bush, giving out unambiguous comments on the topic, has pulled up.
The model also rushed to subscribe to Timati's girlfriend and began to leave comments under her photo. Why would you? In order to attract attention and tear off at least a piece of fame, and as a result make money. So, Alena left her emotions under Sasha's picture, which, undoubtedly, did not elude users.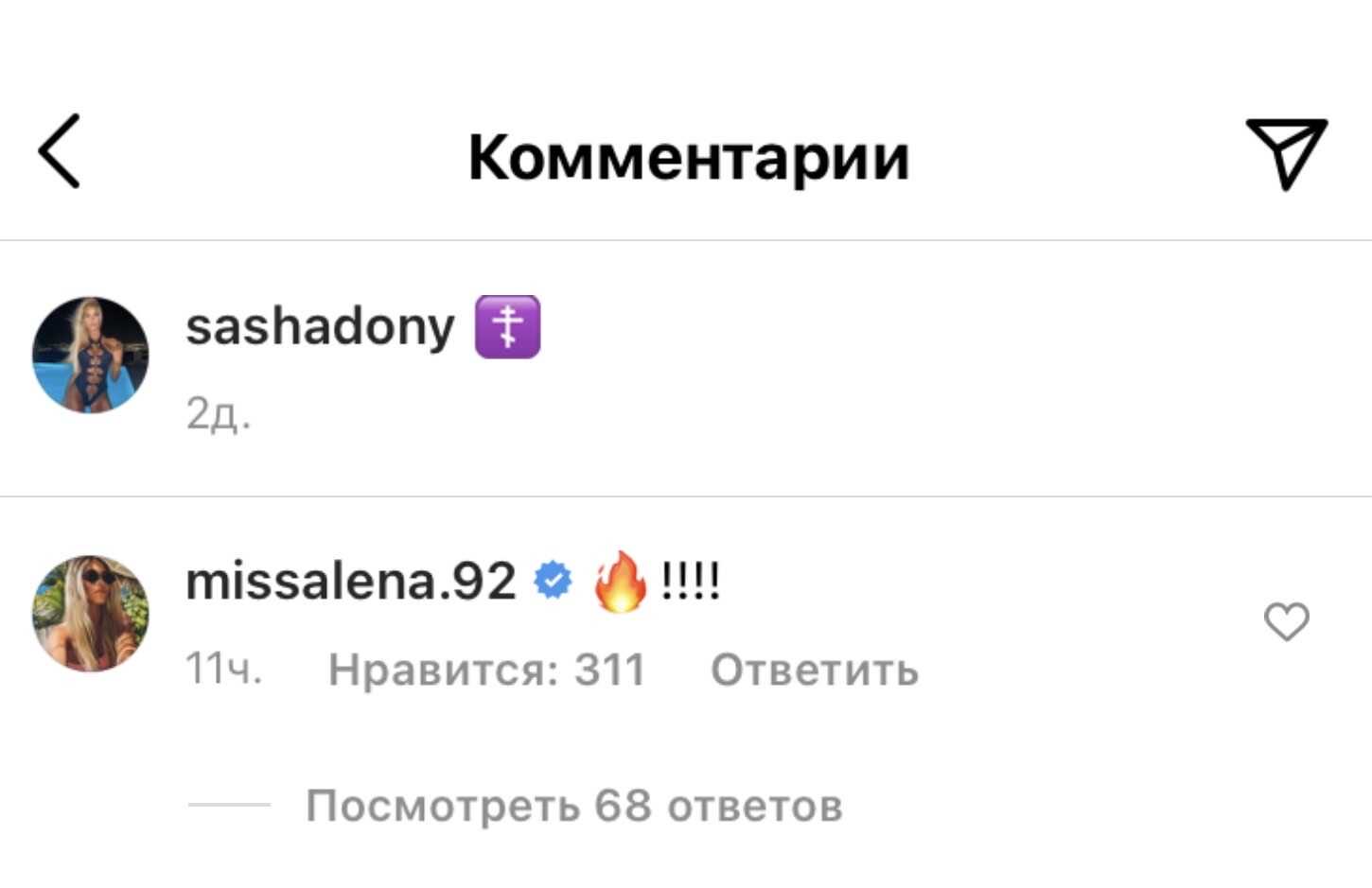 "I got used to it… you write comments to every woman Timati", "What are you doing here? There is nothing to attract attention with? "," Alena herself comments. What for? Are you not higher than that? "- the subscribers reacted. Shishkova replied:" Where is higher? Sasha has 180 ", – the model pretended to be a fool, noting the growth of the artist's new mistress.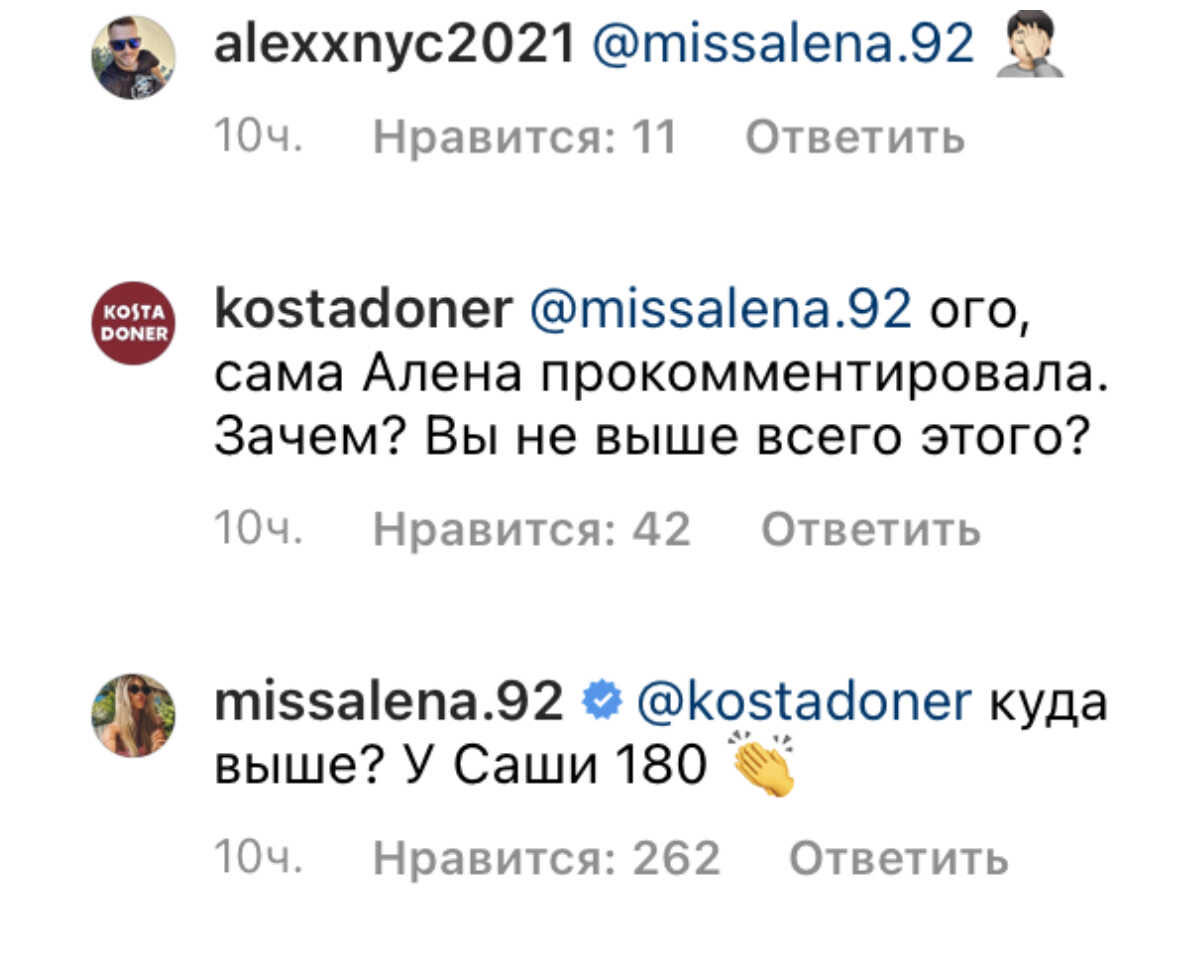 Meanwhile, many gloat that the singer has found an incubator for another child. "Oh, now this one will give birth", "A child from an escort girl? Well, if Timati is completely stupid … "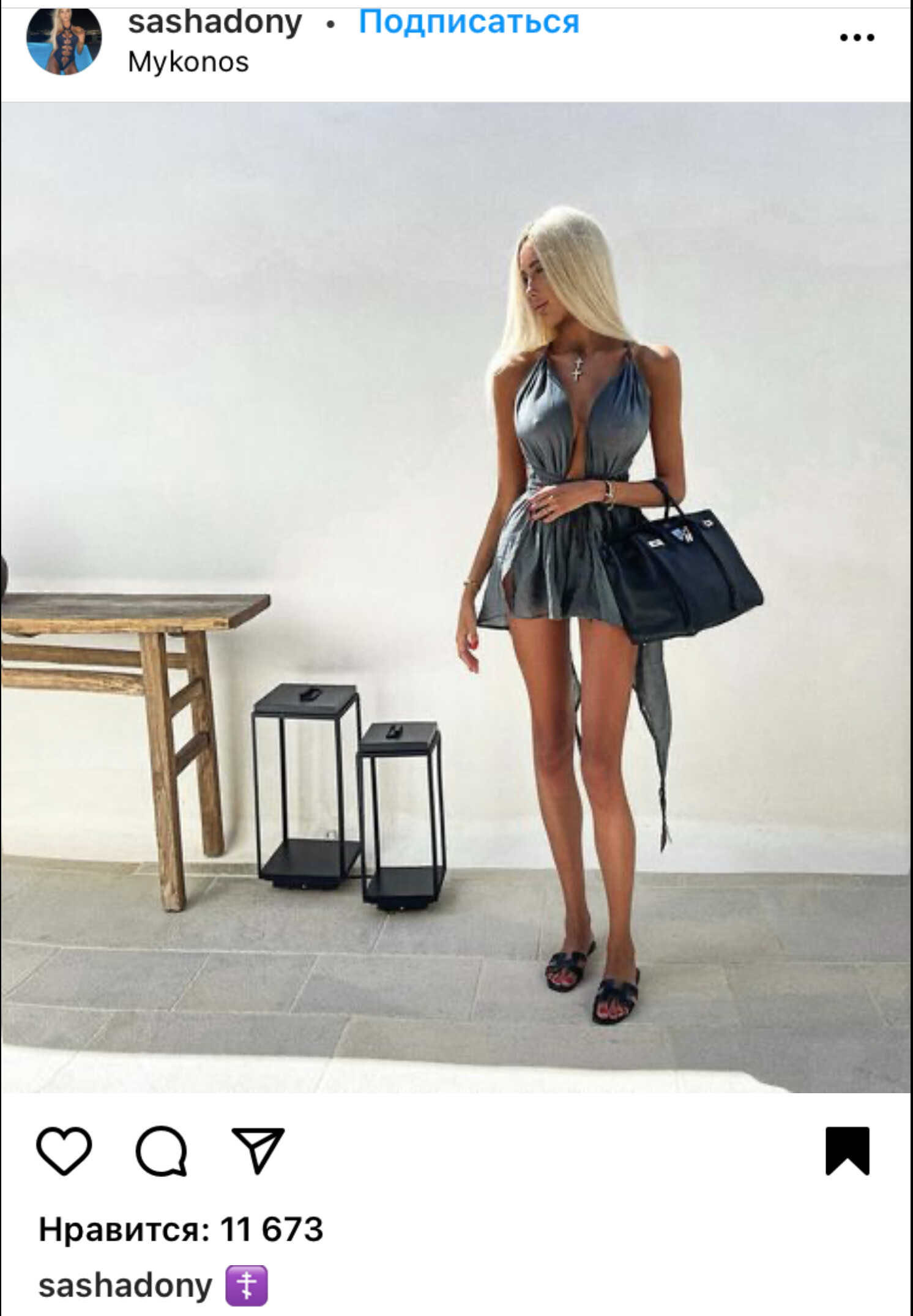 Article Categories:
Show Business