Model Alena Shishkova has long parted with Timati. In this relationship with the rapper, Alena gave birth to a daughter. The girl was named Alice.
The birth took place in the Domincan Republic. Together with future parents, Timati's mother, Simona, flew to warm countries.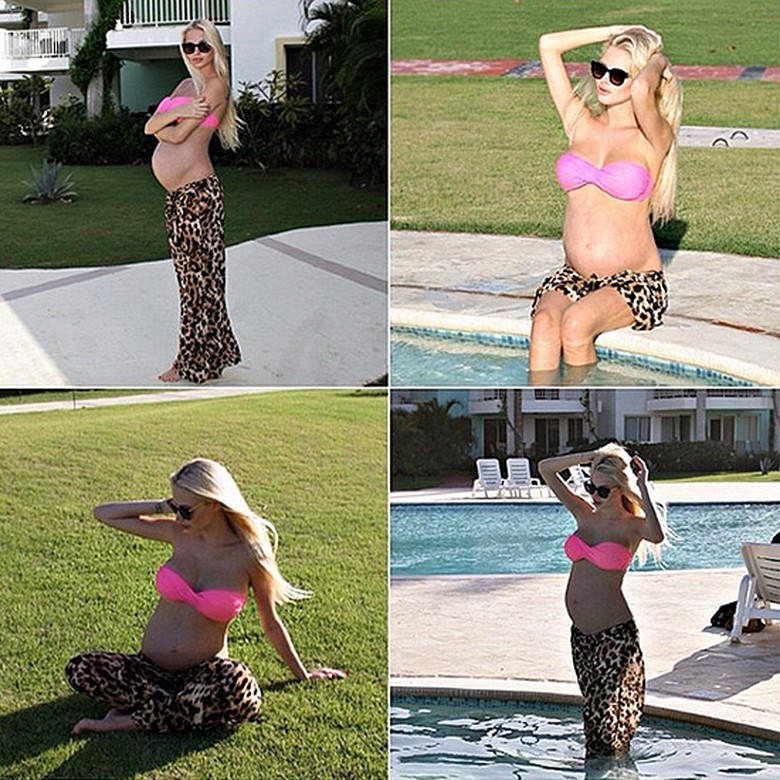 She was next to Shishkova and her granddaughter from the first days of birth.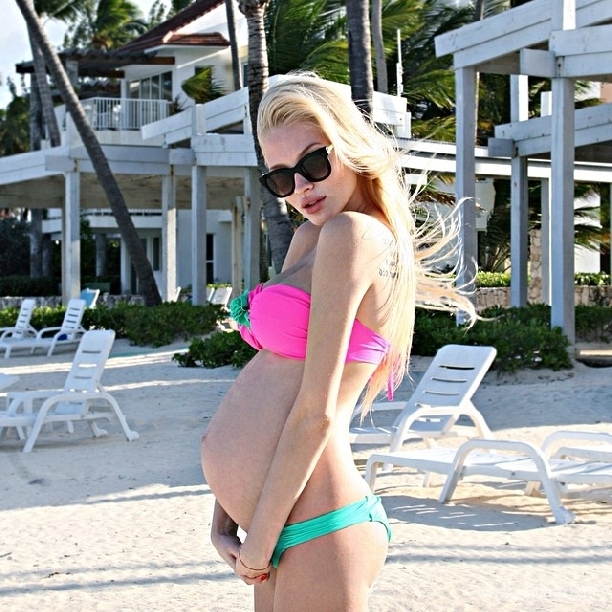 To this day, Alice spends most of her time with her grandmother. Alena was asked why the girl is being raised by Timati's mother. The model replied that she considered Simone a smart teacher, better than herself. "I would not have been able to build discipline, a regime," says Alyona, offering to see if she was right after a while.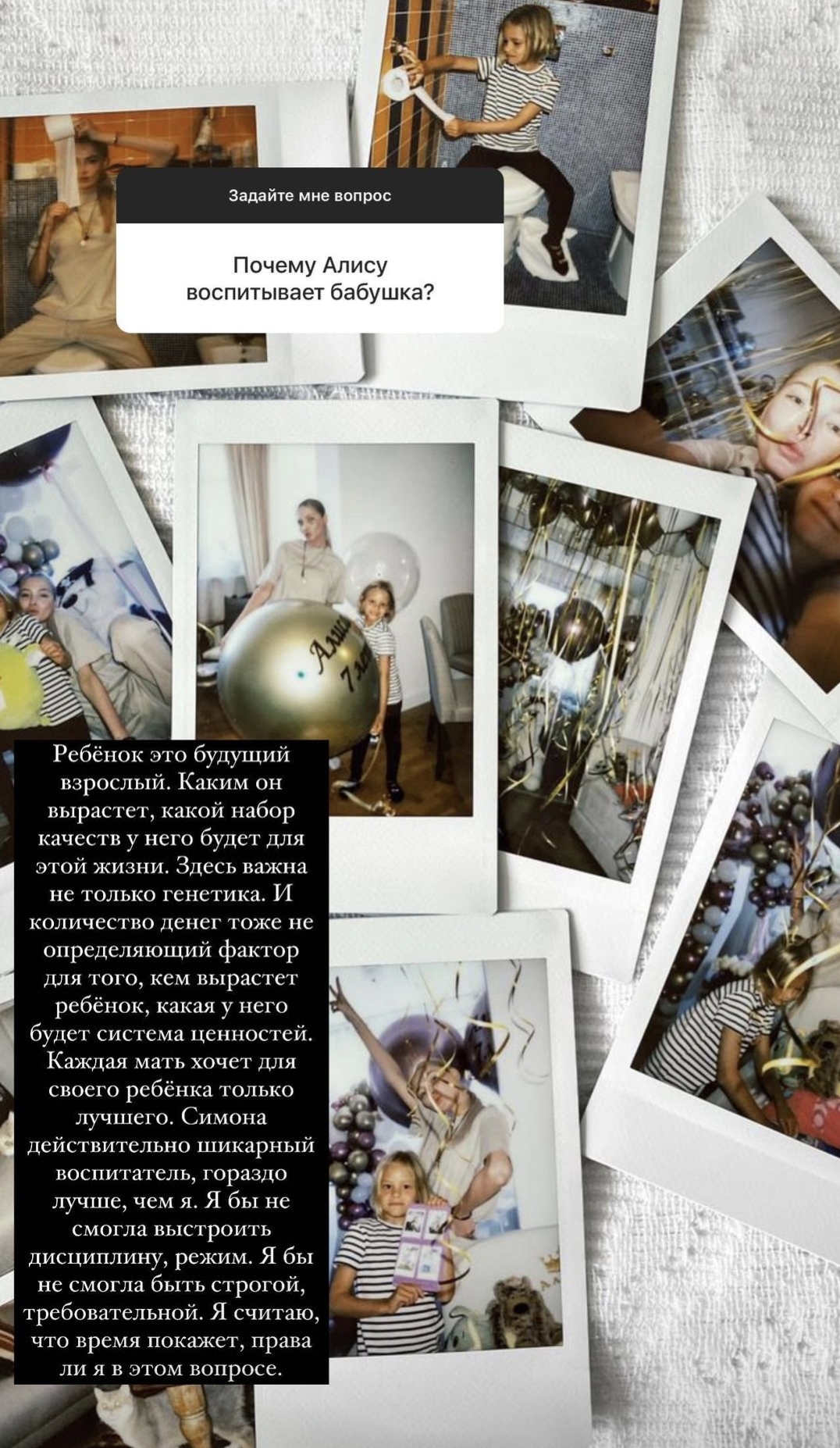 Article Categories:
Show Business