Currently, Timati's ex-girlfriend, model Alena Shishkova, is resting in the Maldives. At the same time, she did not take her daughter Alice with her, and in general, many noticed that Shishkova, in principle, does not take the heiress on her trips. The fans asked what was the matter?
But it turns out that the whole reason is that poor Alena cannot afford a private jet and security, unlike Reshetova and Timati. But Alice is a real celebrity, she will simply be torn apart by fans at the airport. Therefore, she is resting with her father, under guard, and the unfortunate child is forced to fly only on private planes.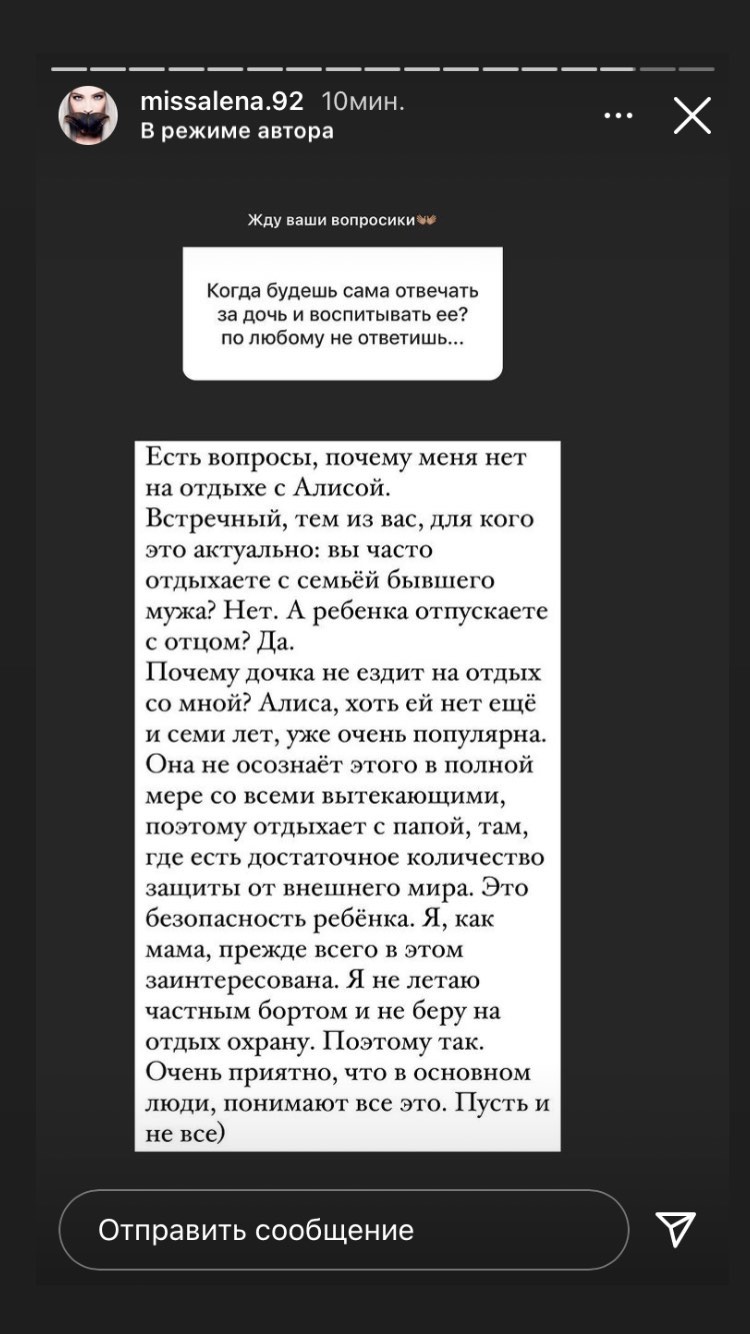 But wait, nevertheless, the daughter of Timati and Shishkova often flies on vacation with her grandmother Simona, and they often travel not on private jets, but on quite ordinary planes in business class. That is, Alena is still disingenuous. Probably, the reasons why she and her daughter do not travel lie in something else.
By the way, what is this discrimination? Why does his former Reshetova Timati pay for private jets, and the same former Shishkova is forced to fly with everyone on a regular plane? Or is one of the former, not the former? A tricky question, so to speak.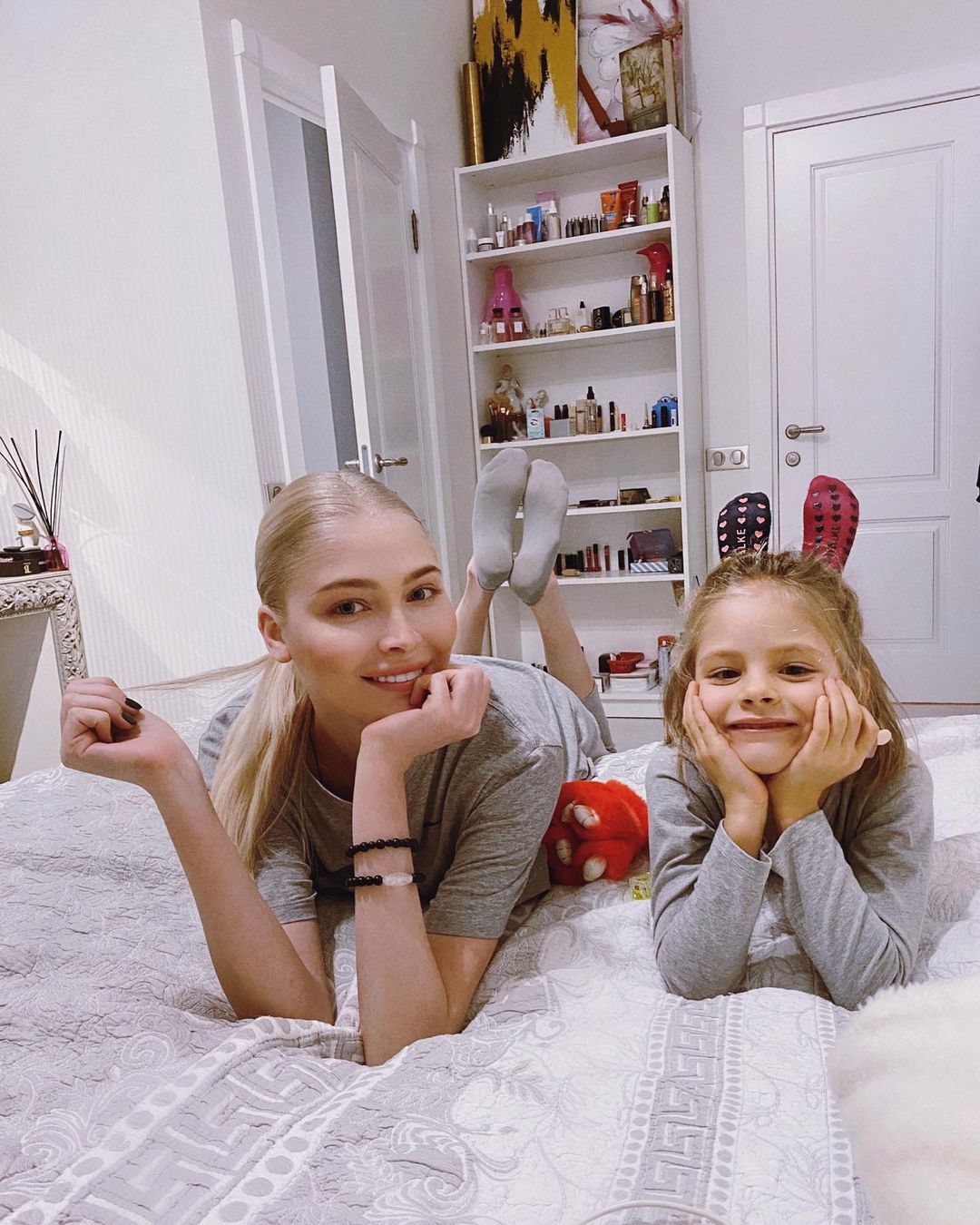 Article Categories:
Show Business