It is no longer a secret that Anastasia Reshetova was having an affair with Timati at a time when the rapper had not yet parted with his daughter Alena Shishkova, who had recently given birth to him.
Fortunately, the girls were able to find the strength not to "squabble" in public, and then even take part in joint projects.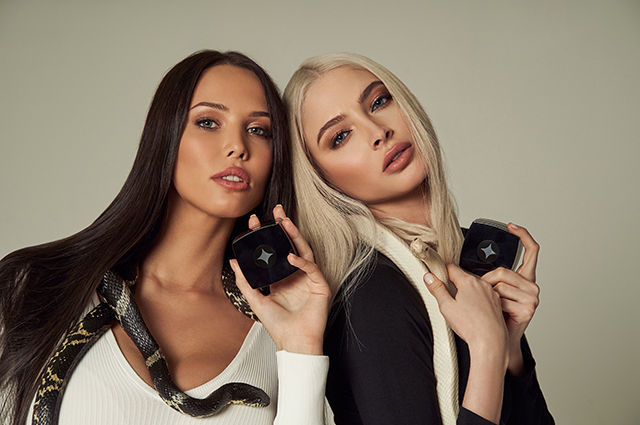 Now it turns out that they have quite a lot in common. For example, they take photos of the same type at the same time …
And even beauties have the same tastes for men. Not so long ago, Anastasia admitted that she really likes Keanu Reeves …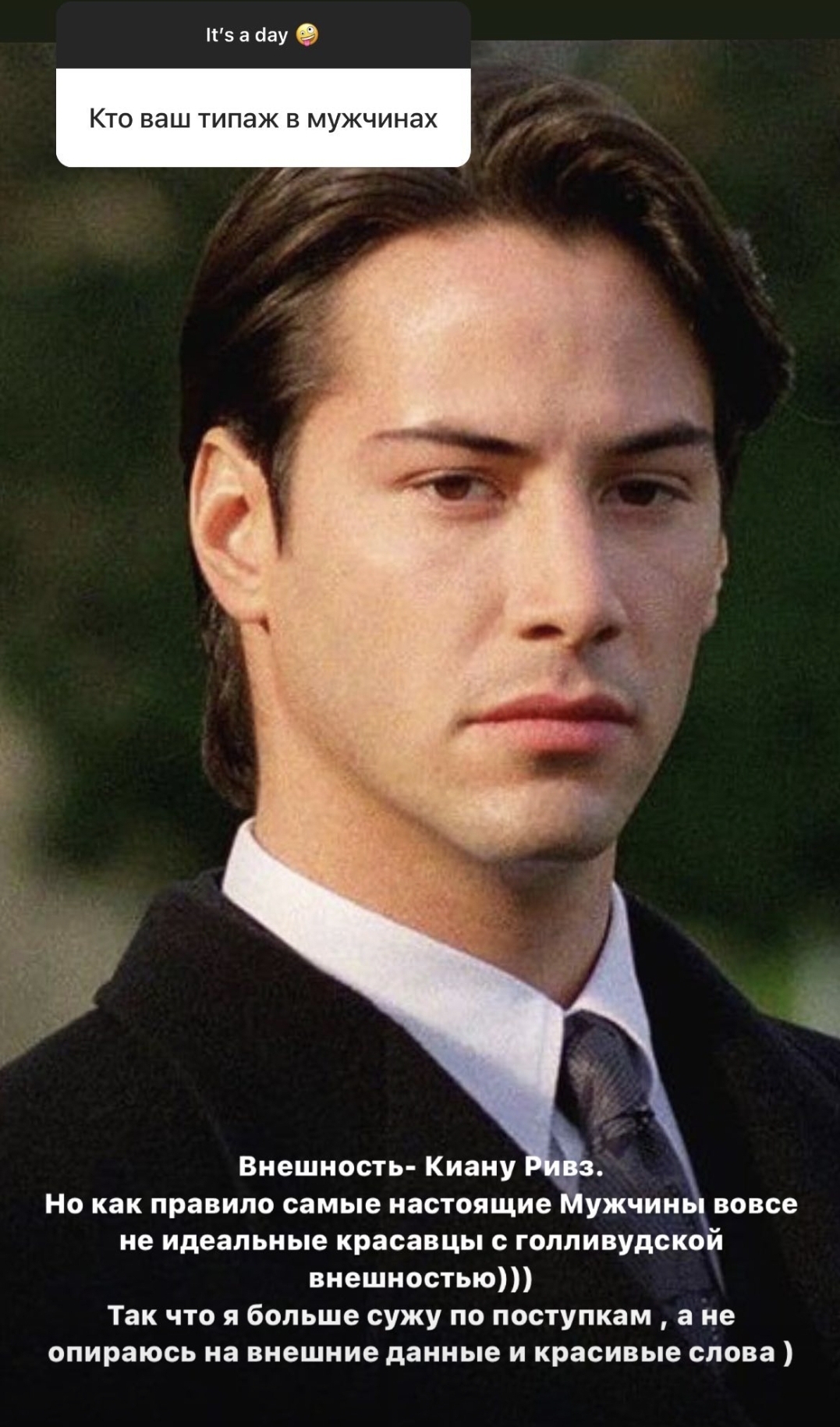 And yesterday Alena Shishkova wrote about the same.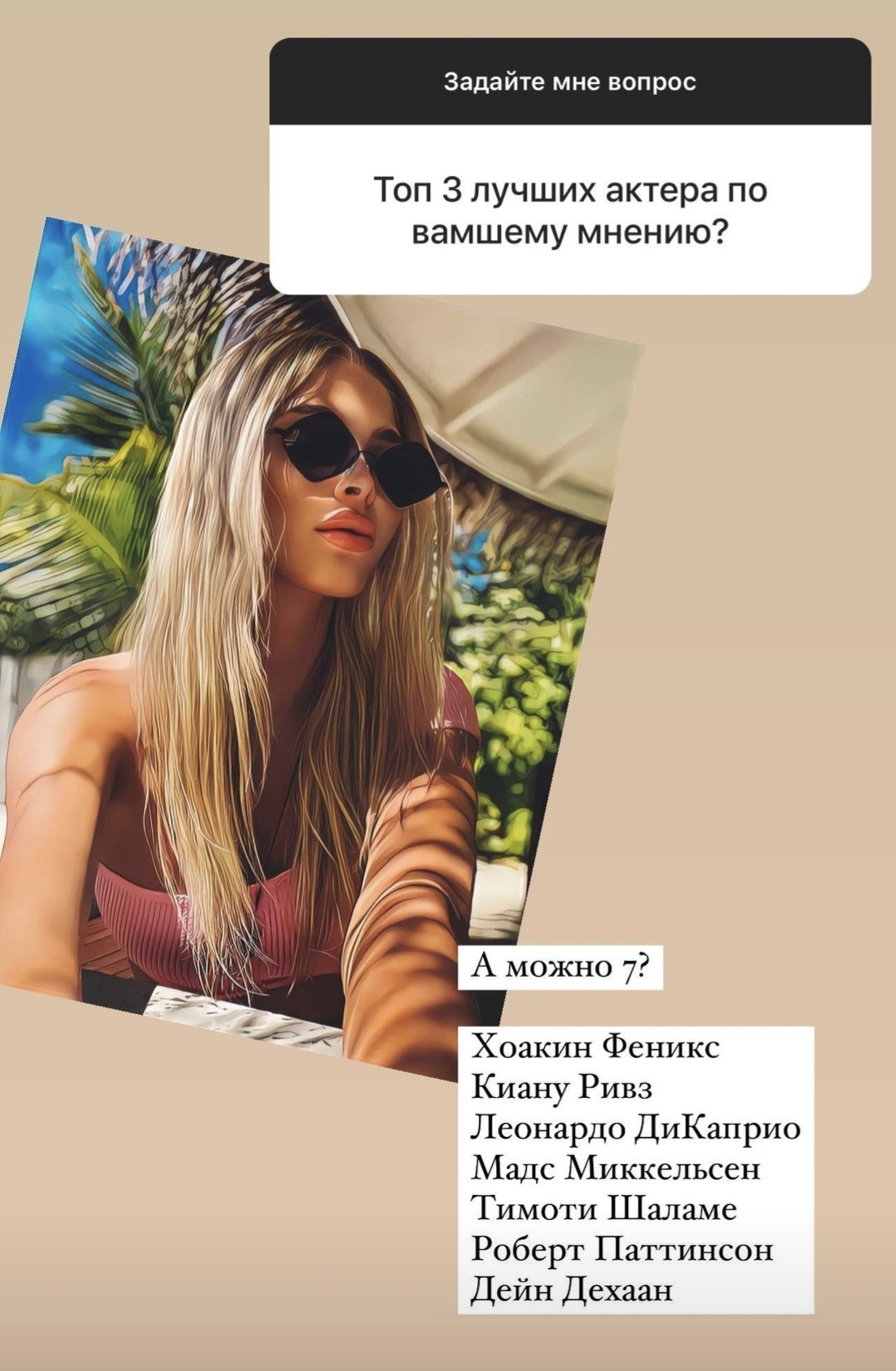 Still, no matter how much they say about the commercialism of both, to decide to give birth to a child at a fairly young age from an unloving person is a rather heavy burden. So it is not surprising that each of the girls was "hooked" by Timati.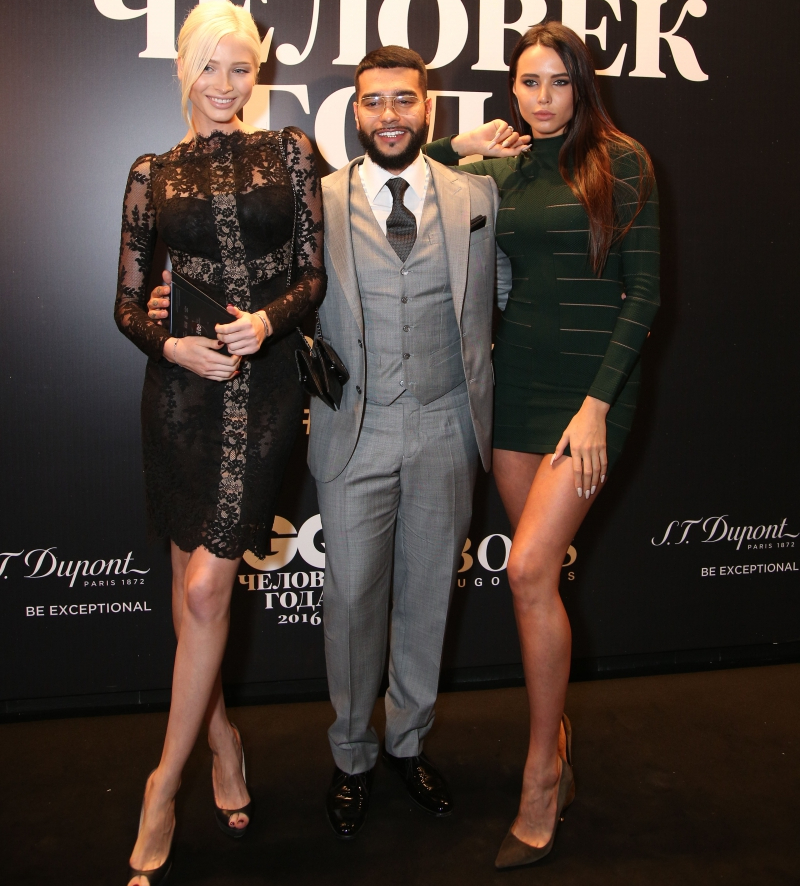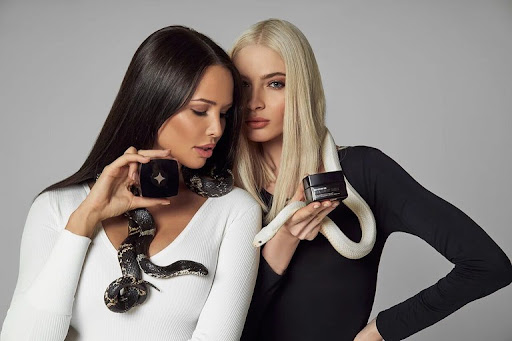 Article Categories:
Show Business