Dom-2 participant Alena Rapunzel (Savkina) and her boyfriend stripper Ilya will soon become parents. The other day, the couple held the now fashionable "gender party", that is, a party at which the sex of the unborn child is recognized. Alena and Ilya's holiday was very modest.
Their scandalous reality friends came to support the lovers, among whom Mondezir, Yulia Efremenkova, Alexei Kupin, Maya Dontsova, as well as Alena's sister Olga, who had not been very happy before that her relative had contacted a stripper and even for some that time I stopped communicating with her.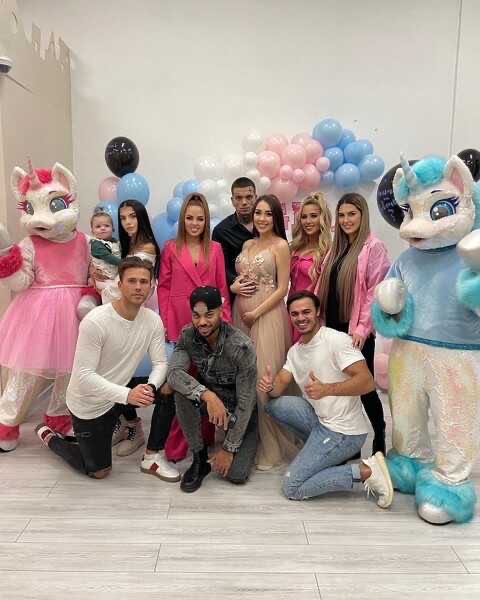 The guests had fun and participated in contests, and the apotheosis was piercing a ball with a colored filler inside. By the way, Alena herself dreamed of a girl, well, fate decreed otherwise, she would have a boy.
"Our second defender, my support, little kid. I am shocked, because at first I was sure that I was a girl, but God gave me another son. Bogdan will have a brother. Well, how, your intuition did not disappoint you? "
Recall that Rapunzel already has a child from another participant in Dom-2 Ilya Yabbarov.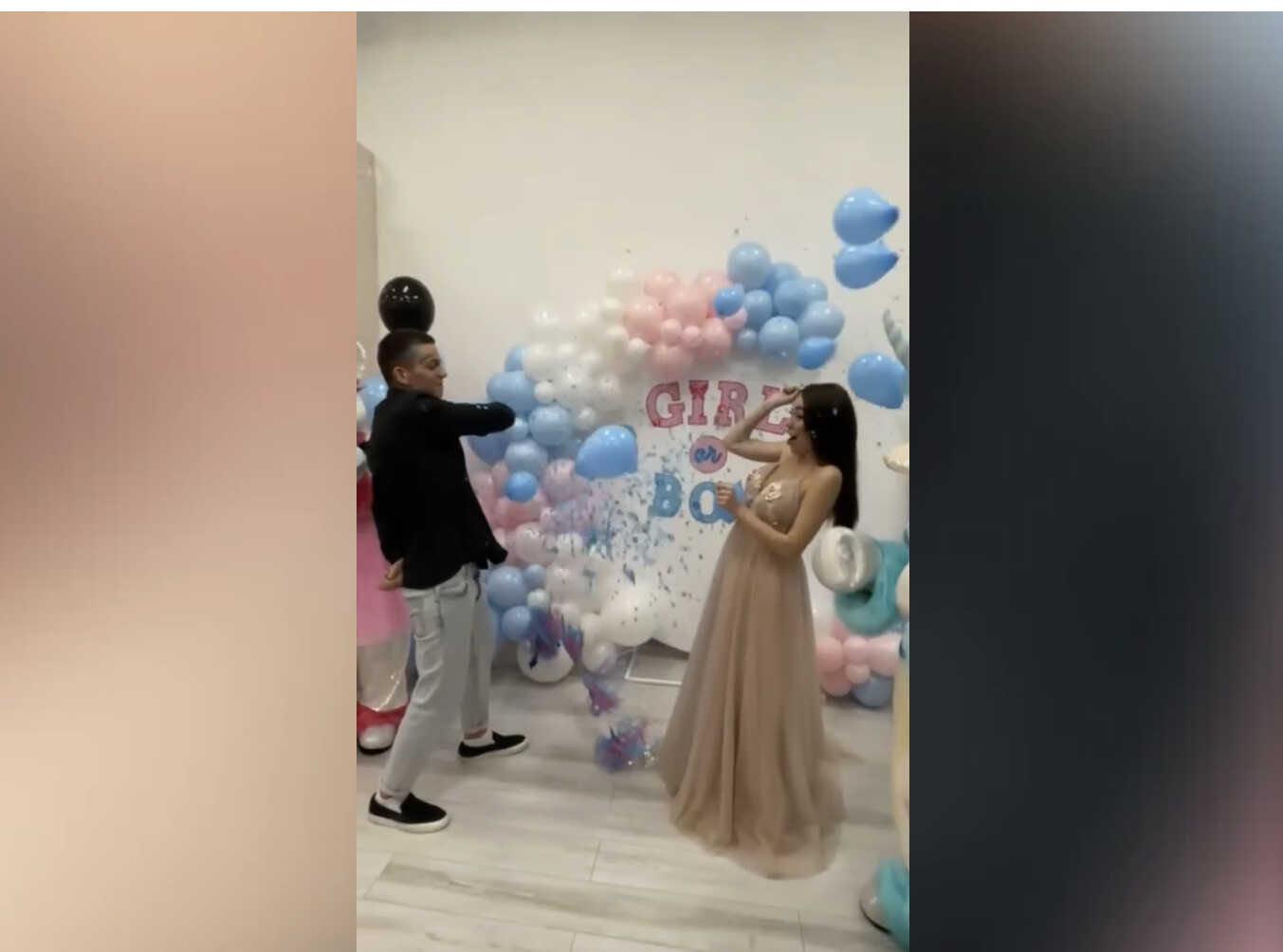 Article Categories:
Show Business