A few months ago, Eteri Tutberidze expelled Alena Kostornaya from her team. The coach explained this decision by the fact that the athlete is too lazy. This fact touched Alena, she even promised reporters to lay out all the ins and outs about relations with Tutberidze if she was paid 100 thousand rubles.
The Match TV channel ridiculed such a condition of the figure skater losing popularity, but someone, apparently, agreed. A podcast "Skating" with the participation of Kostornaya appeared on YouTube. In it, she stated that the former coach belittled her and, in general, Alena was almost a scapegoat, and besides, she loosened discipline in the group.
"I have never been the first number, the leader of the group. Small children were always removed from me, they simply pushed them away. I don't know why, but it was believed that I was discouraging, corrupting the whole group. And I was told about this repeatedly, supposedly by some of my actions I influence others, "complained Kostornaya.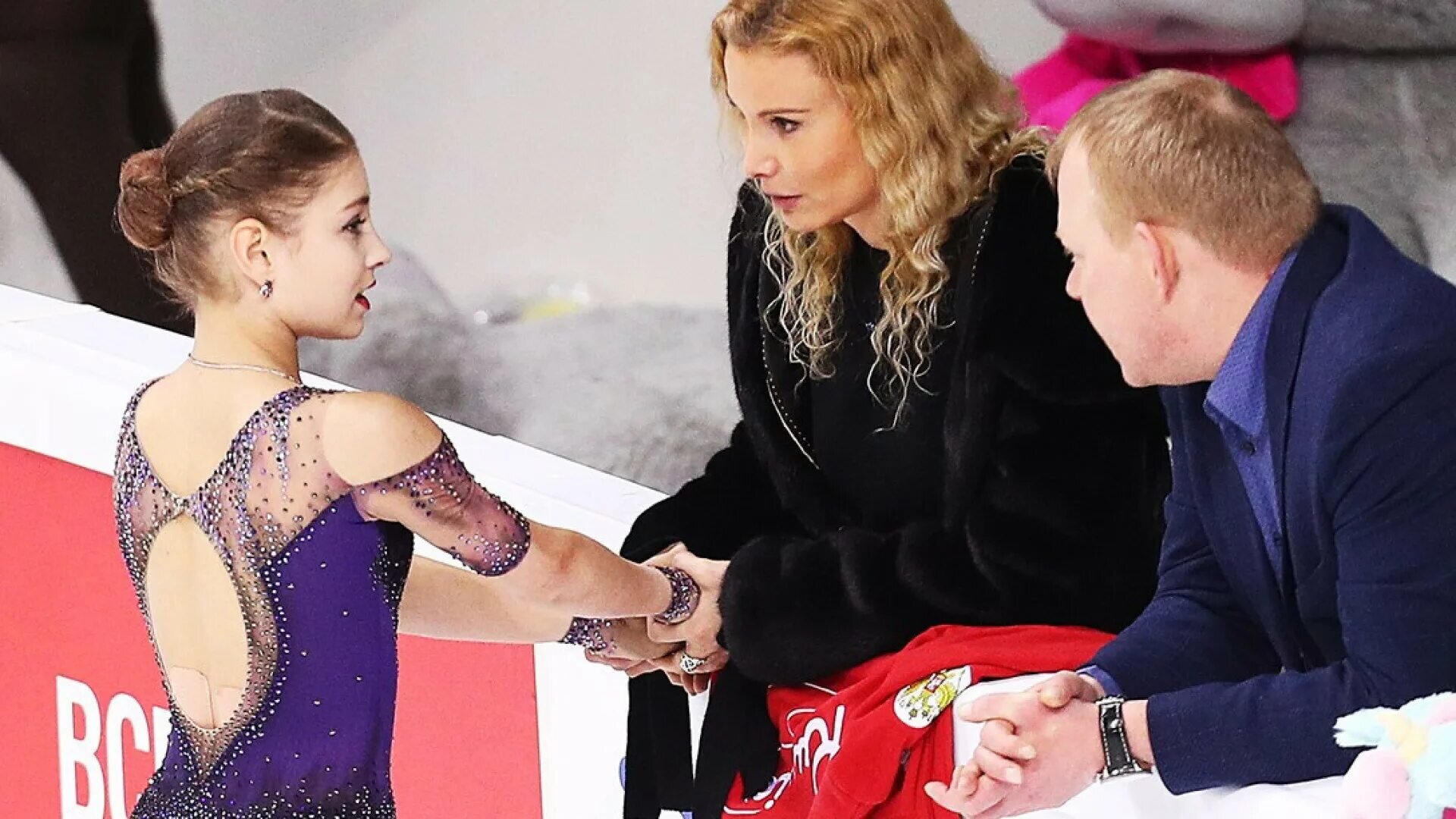 She also added that she does not consider herself guilty of anything, and if someone has gone astray from her submission, it is not her problem, because everyone has their own head on their shoulders.
"It's just that people can't think for themselves and act in their own way. That's what she does – and I want to! It's not like I'm saying, "Let's do it!". They were just going in the wrong direction. But I don't have strict limits: I can try here, experiment here … It's like going to bed at 11 o'clock. But I can go to bed at one o'clock – I won't feel bad. And someone will! Therefore, it was believed that I was corrupting the whole group. But after all, each person should think with his own head. If you are a follower, this is not my problem, "concluded Kostornaya.
Well, perhaps Tutberidze kicked out the skater for good reason.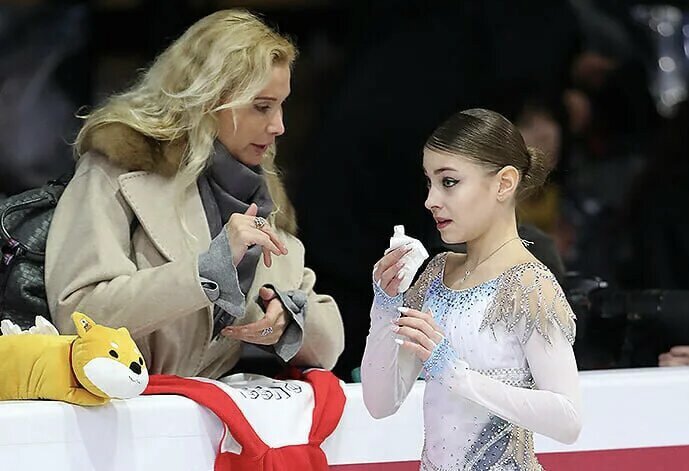 Article Categories:
Show Business