A few days ago, 57-year-old Alena Apina scared fans. The singer addressed the audience with difficulty moving her tongue, lying on a hospital couch. Then she announced that she was in the hospital, but this was not covid, but an exacerbation of long-standing diseases. Today Apina got in touch again and looks quite fresh. The actress shared that she was discharged.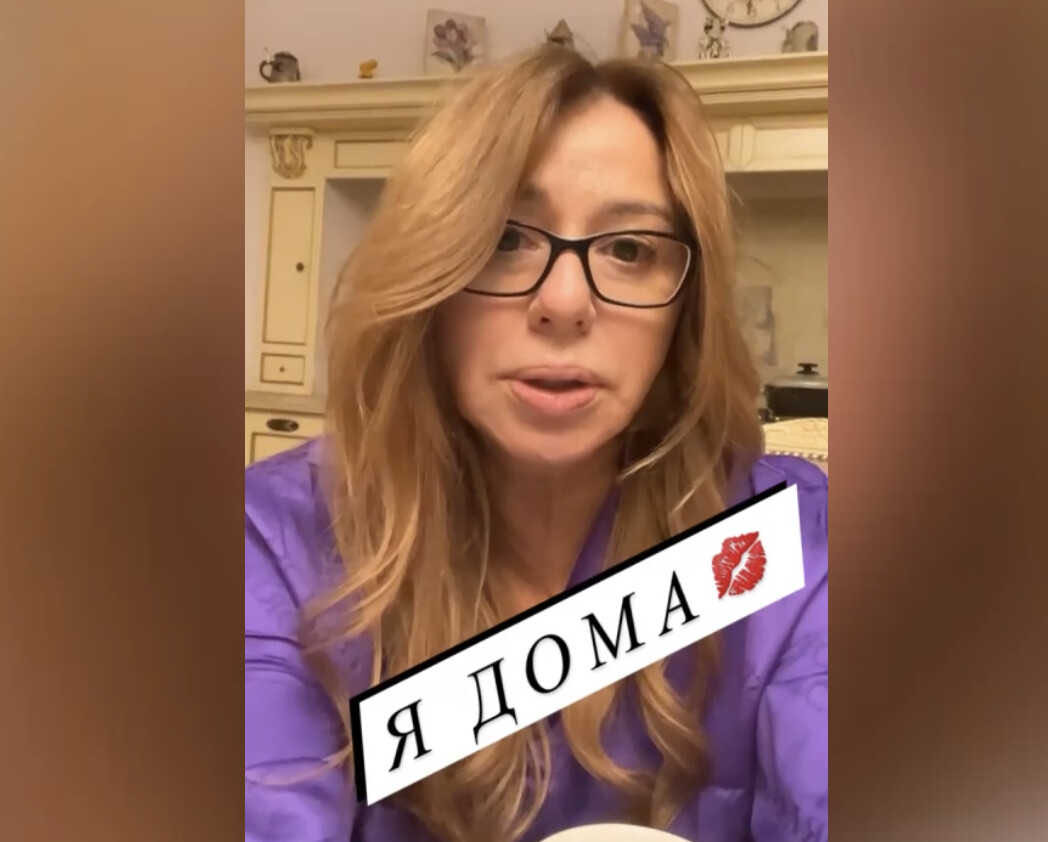 "Boys and girls, my favorite instaband and people who just accidentally found out that I was in the hospital! I'm at home, I'm fine. Thank you so much for all your wishes and concerns. For me it is very valuable. Thanks to this, too, I got back on my feet so quickly. Thank you very much, don't worry, everything is already over, "Alena said, without giving the exact reason for hospitalization and her diagnosis.
Subscribers noted that despite the illness, the artist looks very personal. "With recovery! You look great!", "Fresher and prettier!", "Don't get sick!" – users supported Apina.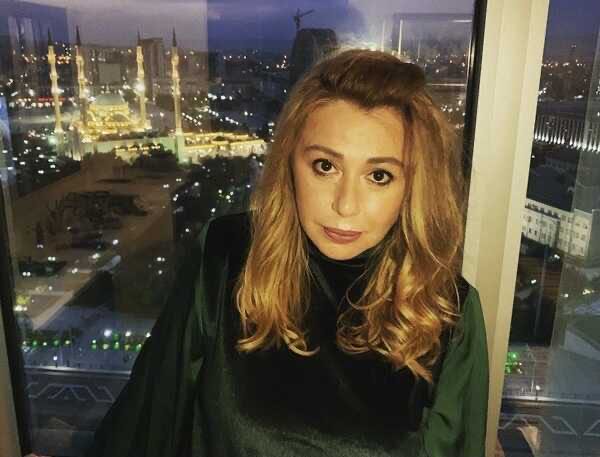 Article Categories:
Show Business