Earlier, Anastasia complained about the costumers and make-up artists of the show "Superstar. Return". She does not like the way she is dressed, dyed and combed, turning into a clown and a monster. Now Alena Apina, who is unhappy with the operators, was outraged by her appearance on the stage of the project.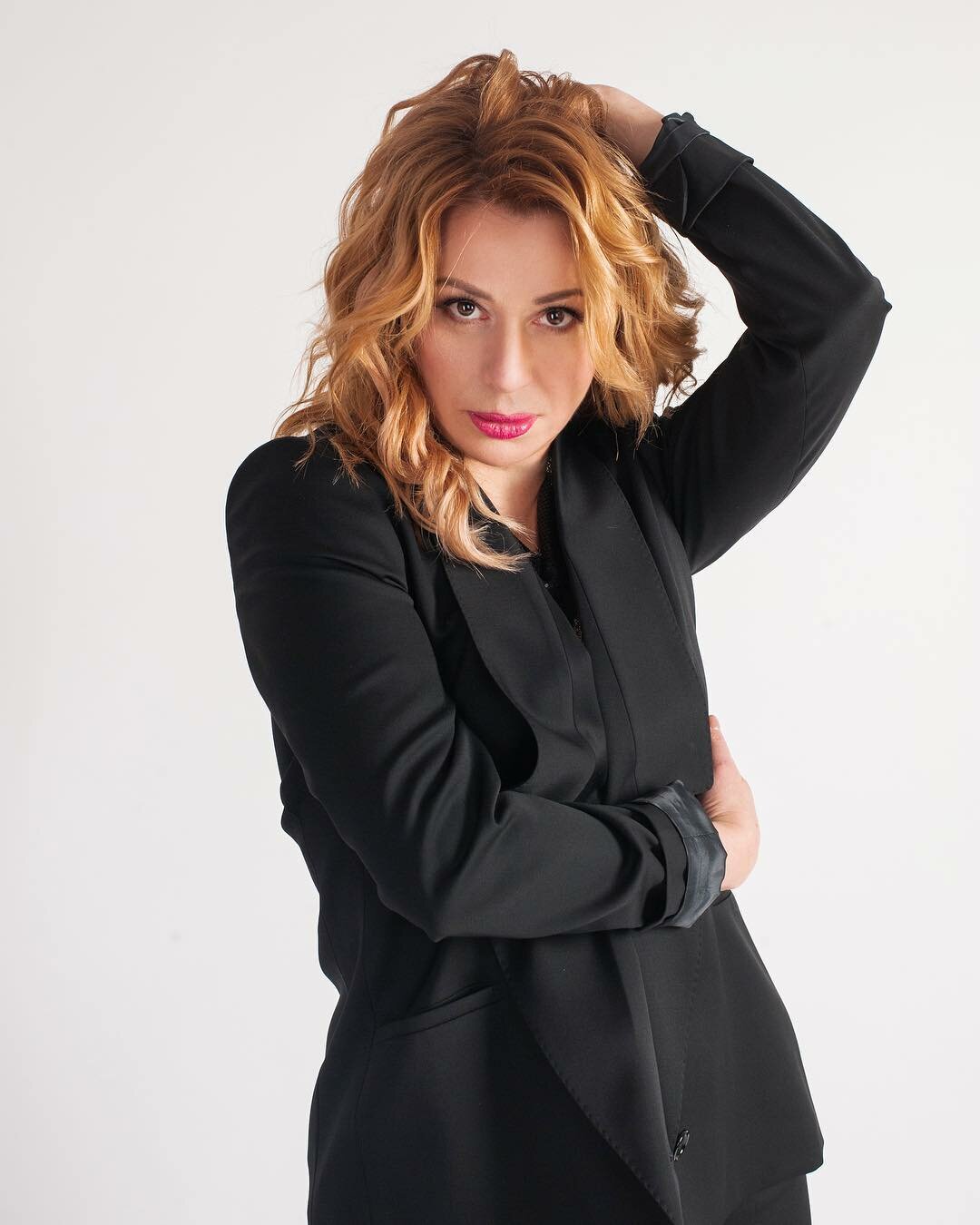 She admitted that she looked at herself from the side, and saw a completely different person: "What kind of a curved operator must be to manage to shoot like that. I have the face of a simple Russian woman, but here … Then the photographs were sent … I look: in front of me is a fat woman with such a face! This is some kind of nightmare! "
Alena agreed with the comments of viewers who do not like the latest releases at all. Apina added that instead of filming the artist who was preparing, the cameramen direct the cameras at the half-naked dancers for more than two minutes.
At the show, the artist also got from Sergei Sosedov, who sits on the jury.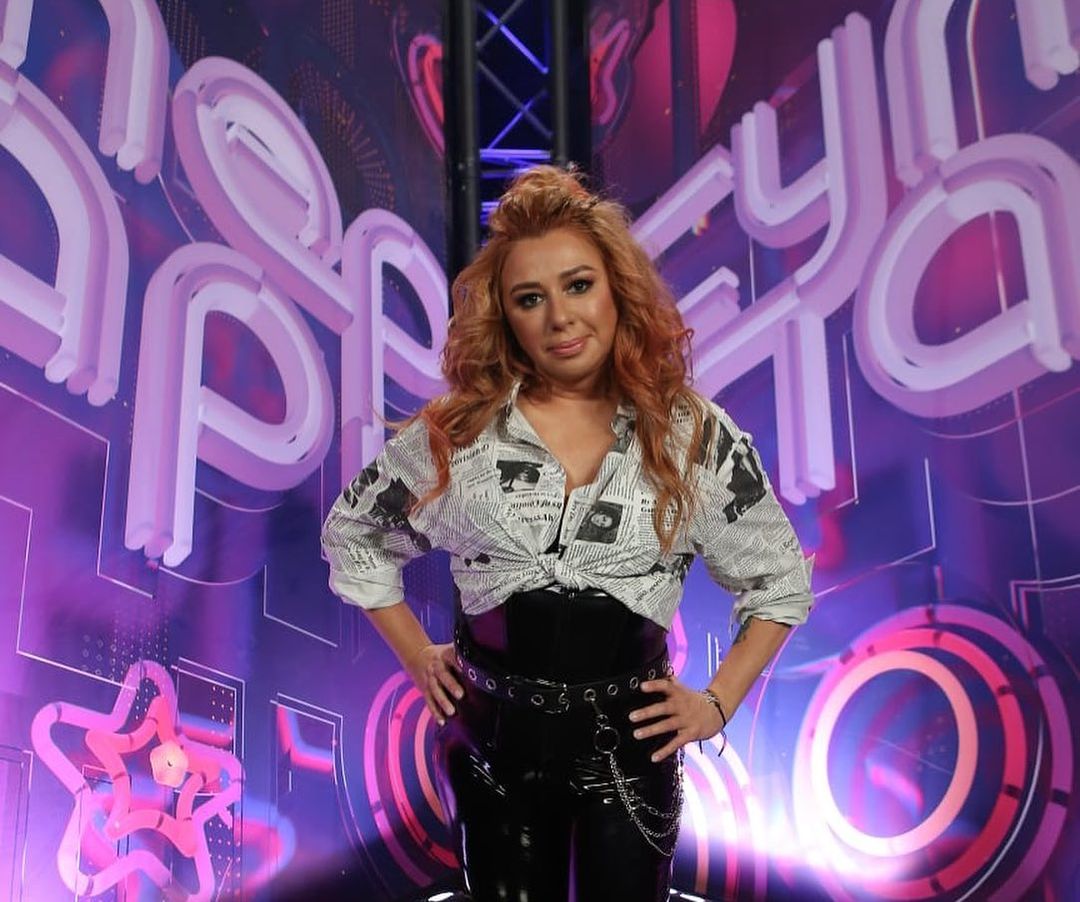 Article Categories:
Show Business