Alec Baldwin admitted that he starts this new year with high hopes for justice and completion of the investigation into the murder of a cameraman on the set.
He shot the woman with his own hands, everything happened by accident and now the police are finding out the details and looking for the culprit who loaded the weapon with real bullets.
The actor posted a video on Instagram where he said that the investigators wanted to confiscate his phone, but there are rumors that he refused them.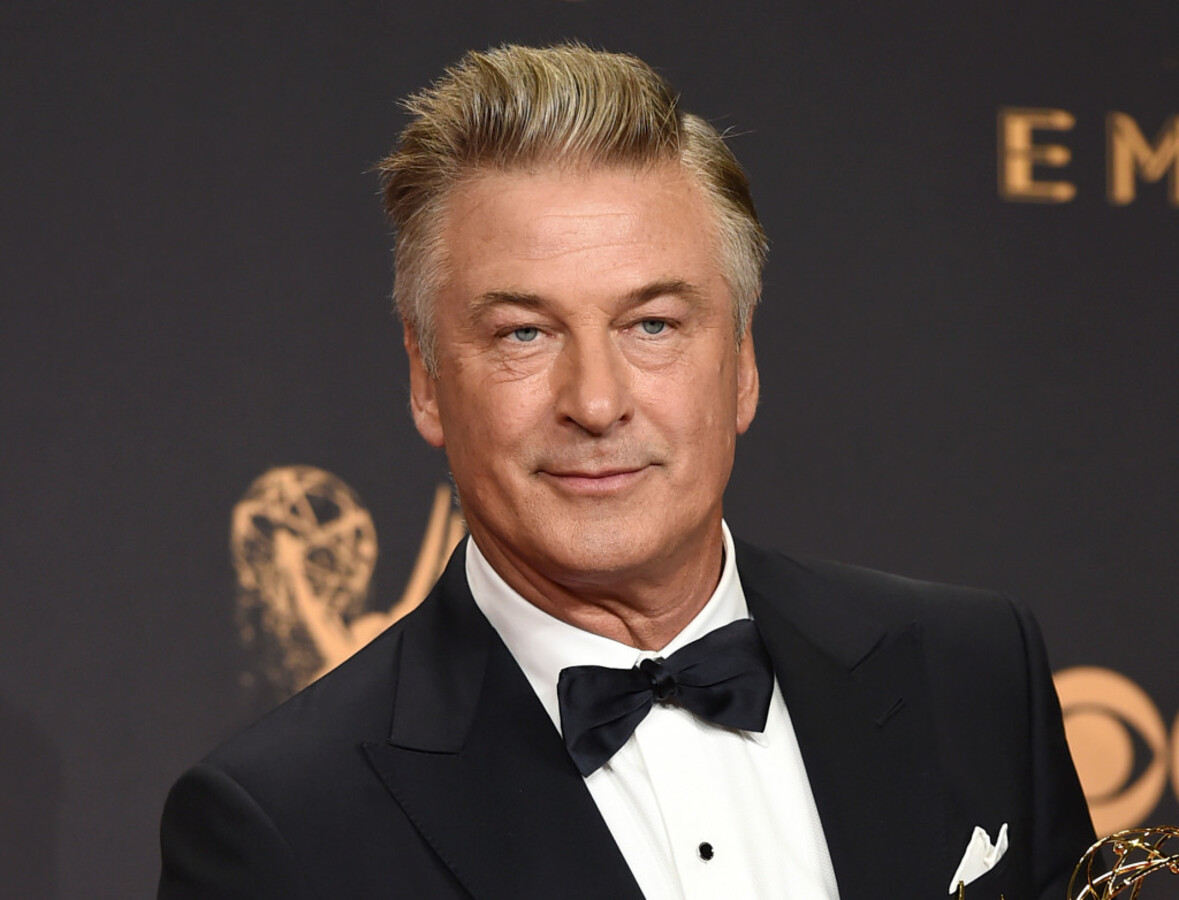 This, according to Alec, is a lie. He is not against giving the gadget, but asks to name the exact goals of the police, what exactly they intend to look for there.
Baldwin added a few words about the haters, who need to be explained that they are going too far. And in general, Baldwin believes that it is impossible to disclose the details of the investigation until the case is completed. And this must be done for the sake of the memory of the deceased Galina Hutchins.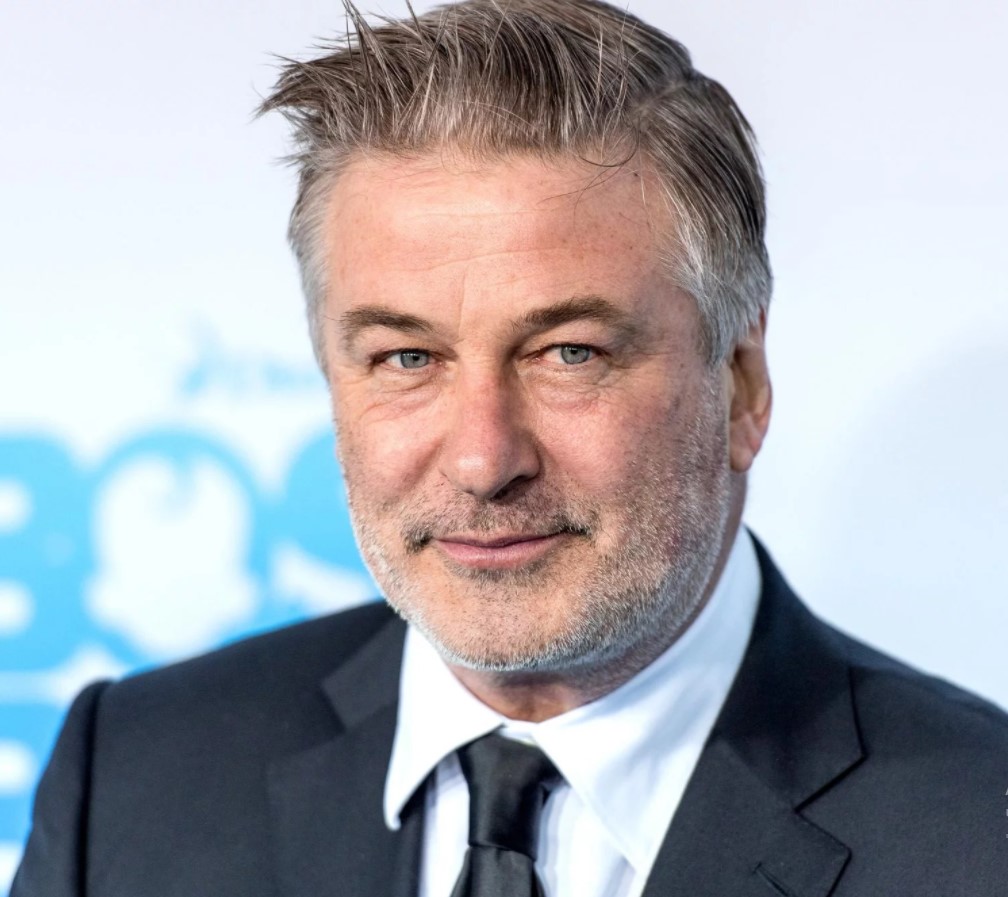 Article Categories:
Show Business