After a photo report from the birthday of the mother of Konstantin and Valery Meladze got on the network, but no one saw their daughters-in-law – Albina Dzhanabaev and Vera Brezhneva, the public suggested that women were not accepted into the family.
However, the wife of the younger Meladze decided to speak out on this score and refute the speculation. Dzhanabaeva was not at her mother-in-law's birthday because at that time she was on the air of the Avtoradio radio station.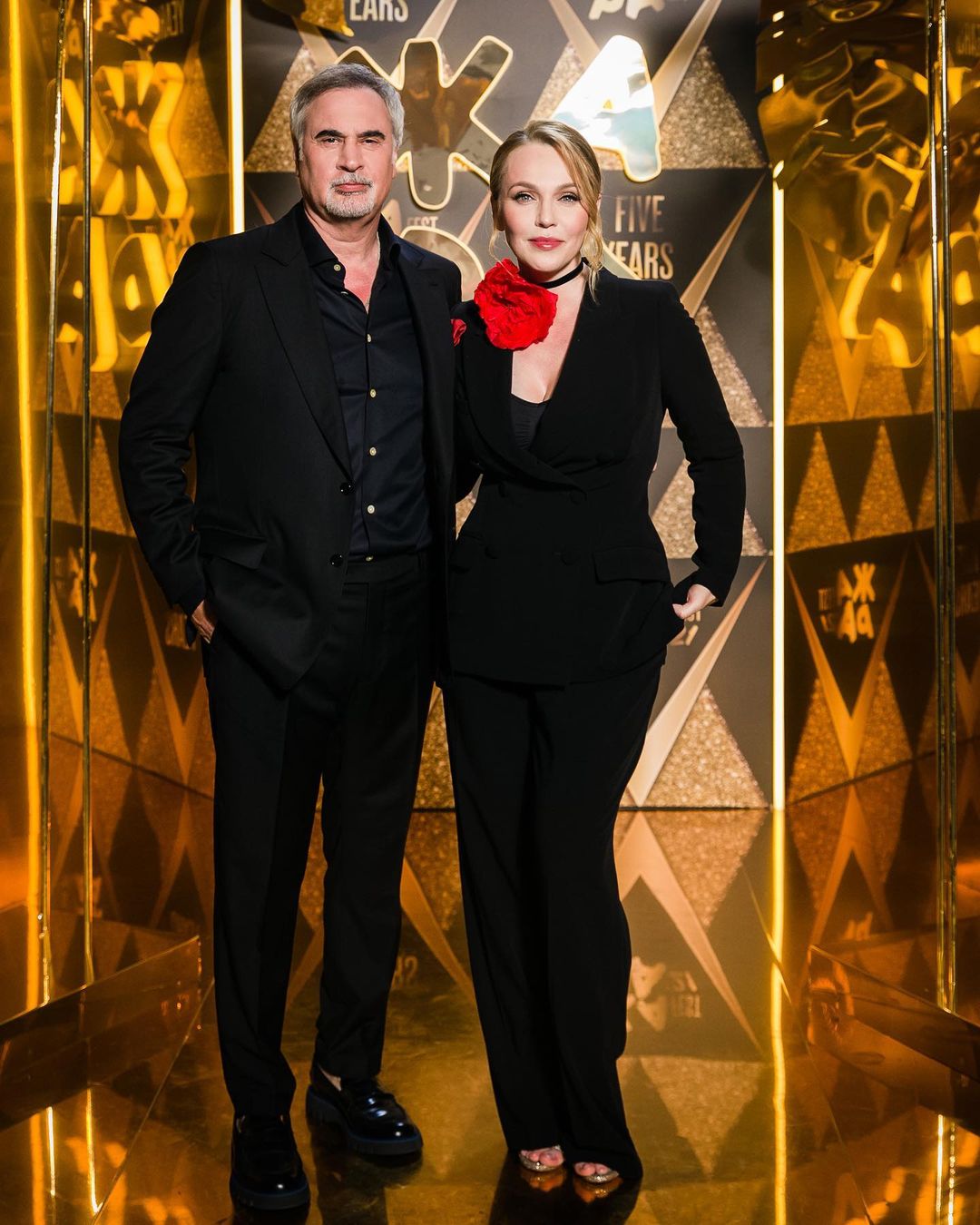 And just taking the opportunity, Albina congratulated her husband's mother on the holiday throughout the country: "Nelly Akakievna had a birthday. Of course, everyone gathered at the same table, congratulated, said a lot of warm words. Perhaps they are listening to me now, so we want to congratulate mom with the whole studio. "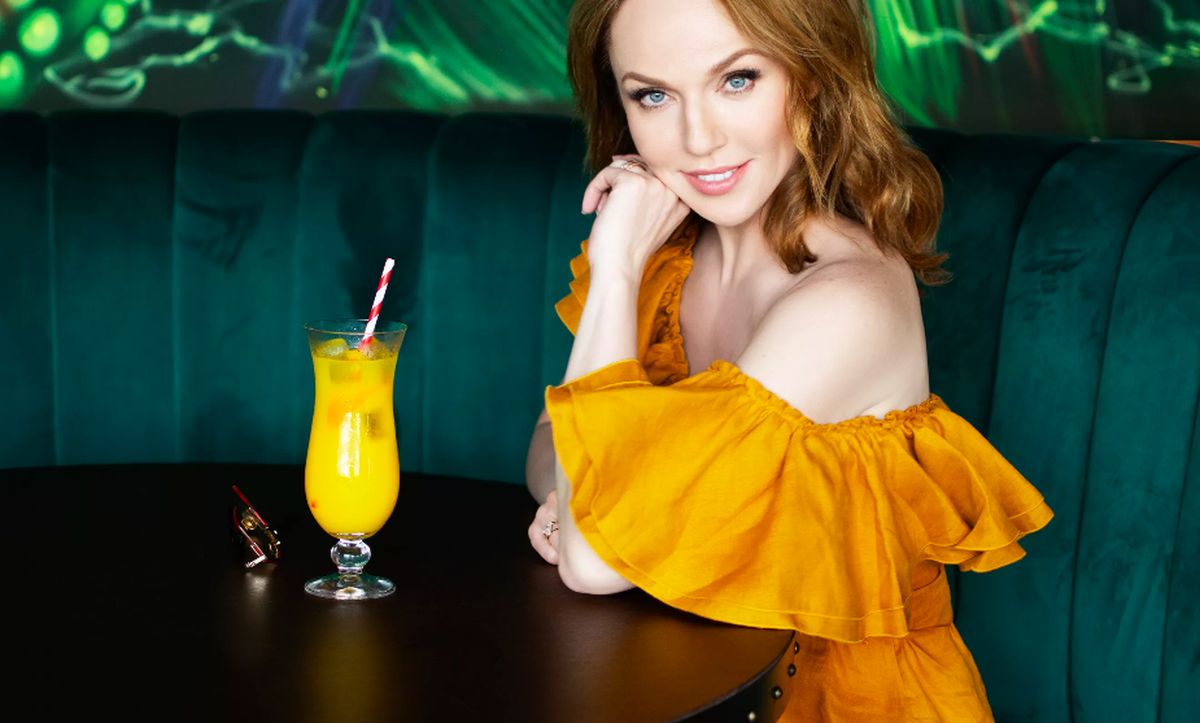 Constant criticism of the performer does not bother her at all. She is already accustomed to accusations that she took Valery away from the family, and the singer's eldest daughter has not forgiven her until now.
Vera Brezhneva did not explain why she was absent from the holiday in honor of her mother-in-law, apparently she was also very busy with work.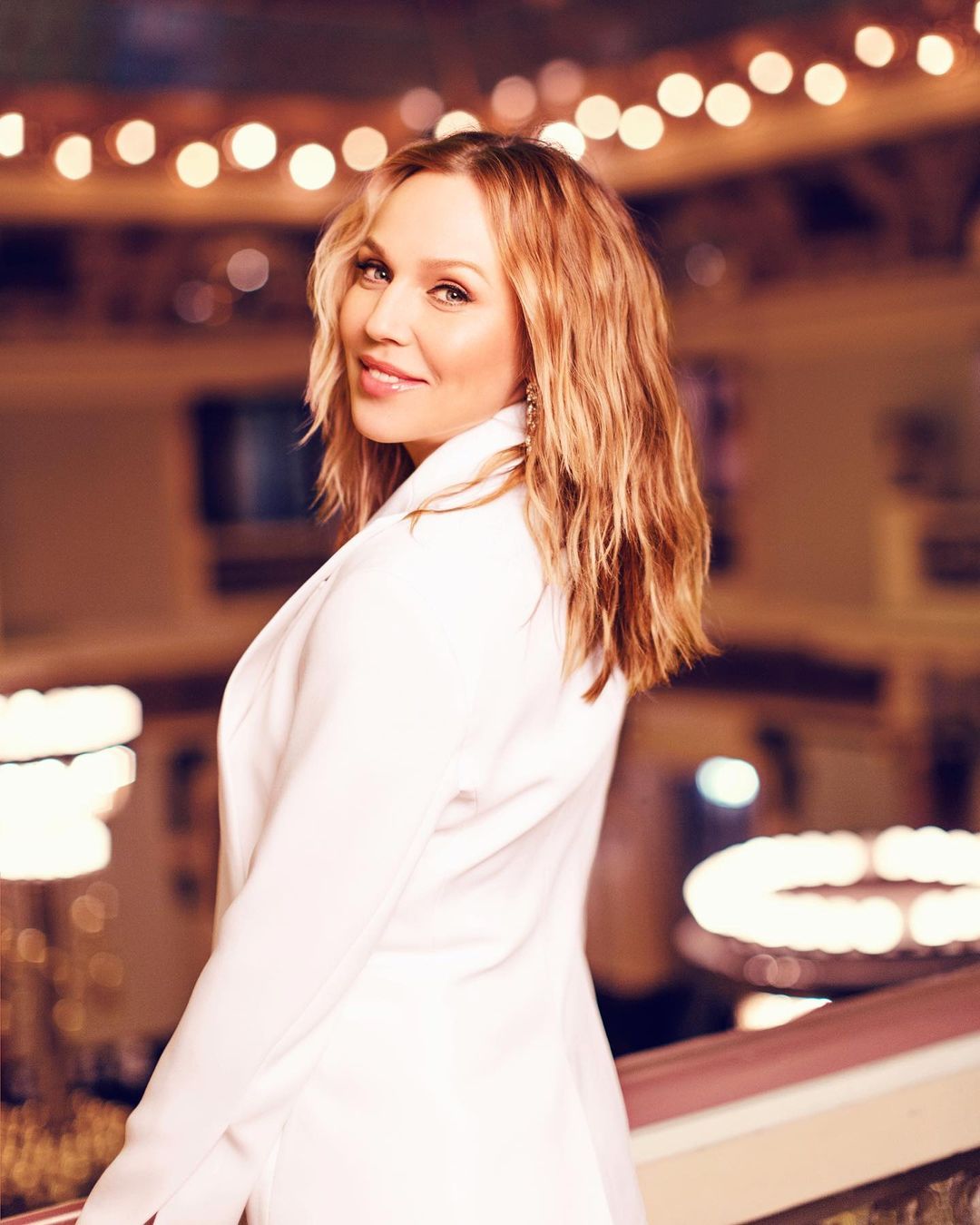 Article Categories:
Show Business